The Loop
Iconic sportscaster accuses golf course of discriminating against his disability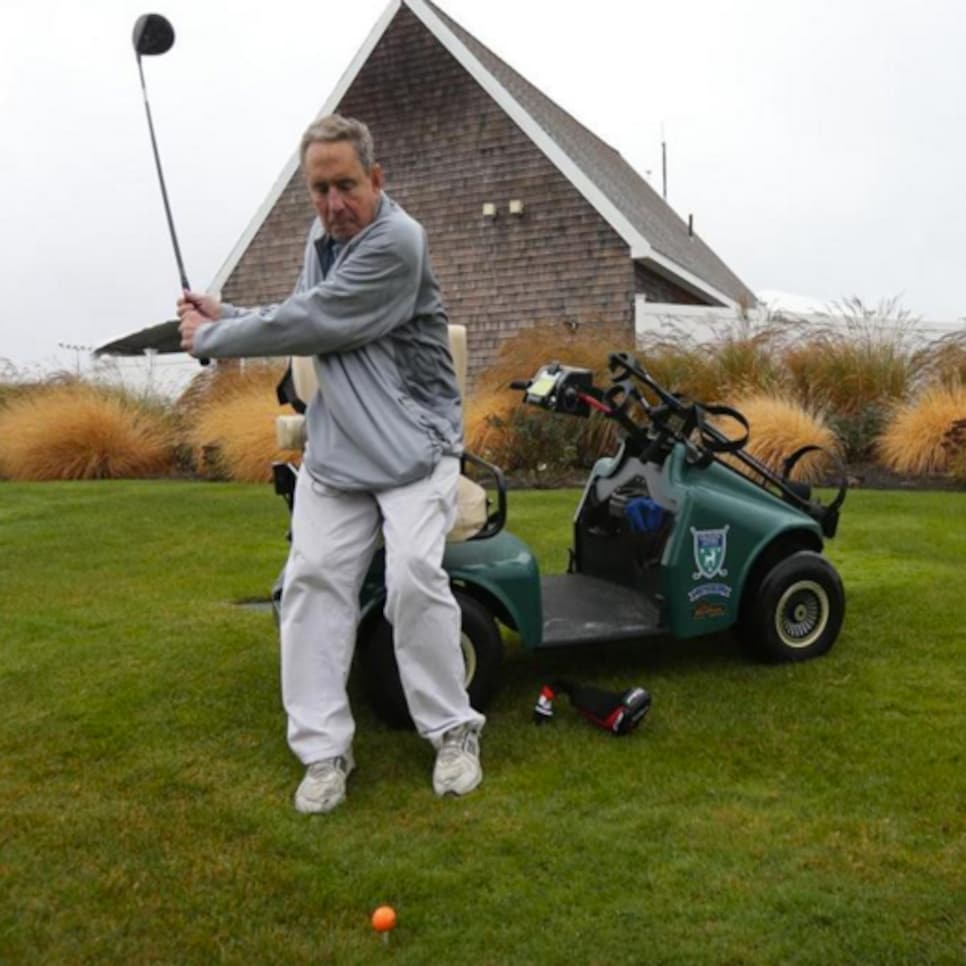 Bob Lobel, a sports media icon for over 30 years in Massachusetts, is suing a Boston golf club, claiming the course barred him from playing due to his physical disability.
Lobel's resume is impressive, having served as a news anchor, NFL and NBA announcer, NCAA Tournament sideline reporter and Fenway Park public announcer. The 71-year-old suffers from spinal stenosis, which is a narrowing of spots in the backbone that causes pressure on the spinal cord and nerves. It has left Lobel unable to walk without the aid of crutches.
In order to golf, Lobel needs a special golf cart that moves and rotates him to a striking position. When recently attempting to play Woodland Golf Club in Boston, Lobel was told his vehicle would damage the greens.
"This came from a lack of understanding," Lobel said at a news conference earlier this week. "This was an attitude that was manifested in so many different ways."

In an interview with the Boston Globe, Woodland's general manager David Garfinkel said it was not trying to single out Lobel, but merely protecting the condition of the course.
"We've accommodated Mr. Lobel's request to have access to the golf course. Mr. Lobel has access to our tees, to our fairways, to our roughs, to our approaches,'' Garfinkel said. "No one has access to our greens in carts.''
Lobel and his attorneys have countered that other courses, such as Granite Links in Quincy, Massachusetts, let Lobel play with his cart without hurting the grounds.
"I think every course should do it," Walter Hannon of Granite Links said, adding that "it's absurd" that Lobel would be banned from anywhere.
"I would not step on anyone's golf course with the intent to do any damage," Lobel said.
Jeffrey A. Denner, one of Lobel's attorneys who is representing Lobel, said the lawsuit is bigger than this singular case.
"There are a lot of people who are not TV personalities who have the same problem," Denner said.