Equipment
Iconic Ping Craz-E mallet putter shape joins expanding Sigma G line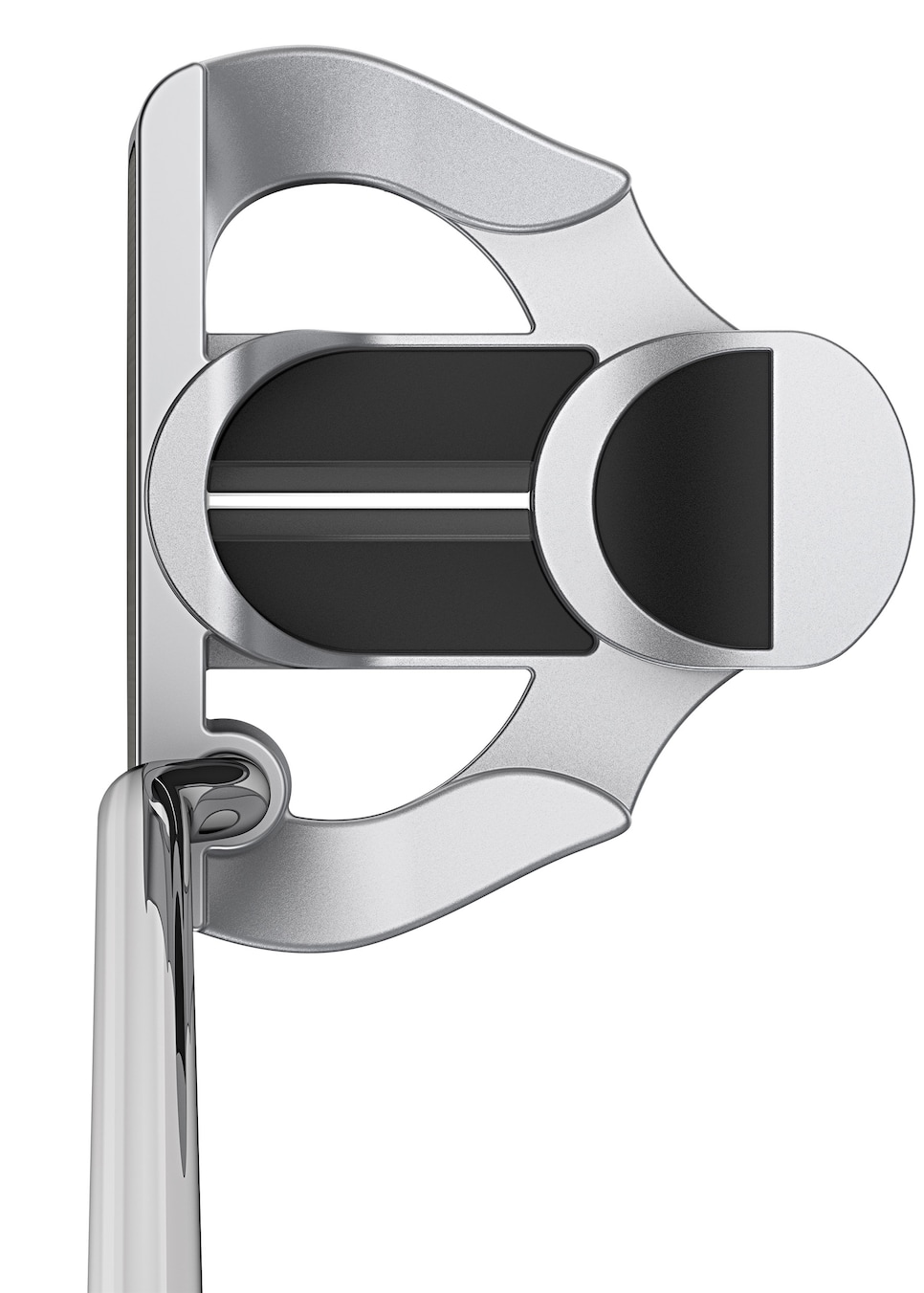 The Ping Craz-E, easily the company's most iconic mallet putter shape for the last decade-plus, gets its latest update by joining the offerings in the Sigma G line of putters.
Introduced today, the Sigma G Craz-E, one of 18 total models in the Sigma G line, incorporates the perimeter weighting and extended center aiming line of the traditional design while adding the Sigma G's face insert technology. The face insert features an anodized aluminum front piece backed by an elastomer insert made of a material called Pebax. The high-energy return material is used, among other things, to add responsive cushioning to running shoe midsoles.
The Sigma G Craz-E's aluminum face also includes the variable width and depth milling pattern. It's designed to control and even out the energy return to the ball at impact for more consistent distance control regardless of the impact location.
The Craz-E, which was first introduced in 2004, has seen multiple iterations over the years and more than 70 winning versions appear in Ping's legendary Gold Putter Vault. But it has always remained true to a consistent combination of alignment and stability features. Those include more mass in the heel, toe and rear, a weight-saving polymer center panel and open spaces surrounding the stabilizing perimeter half-circle ring. This year's model is inspired by its beginnings.
"This model is built off the original G2, G5i Craz-E shapes," said Marty Jertson, Ping's director of product development, noting that the molds for the top central inserts are the same used for those original designs.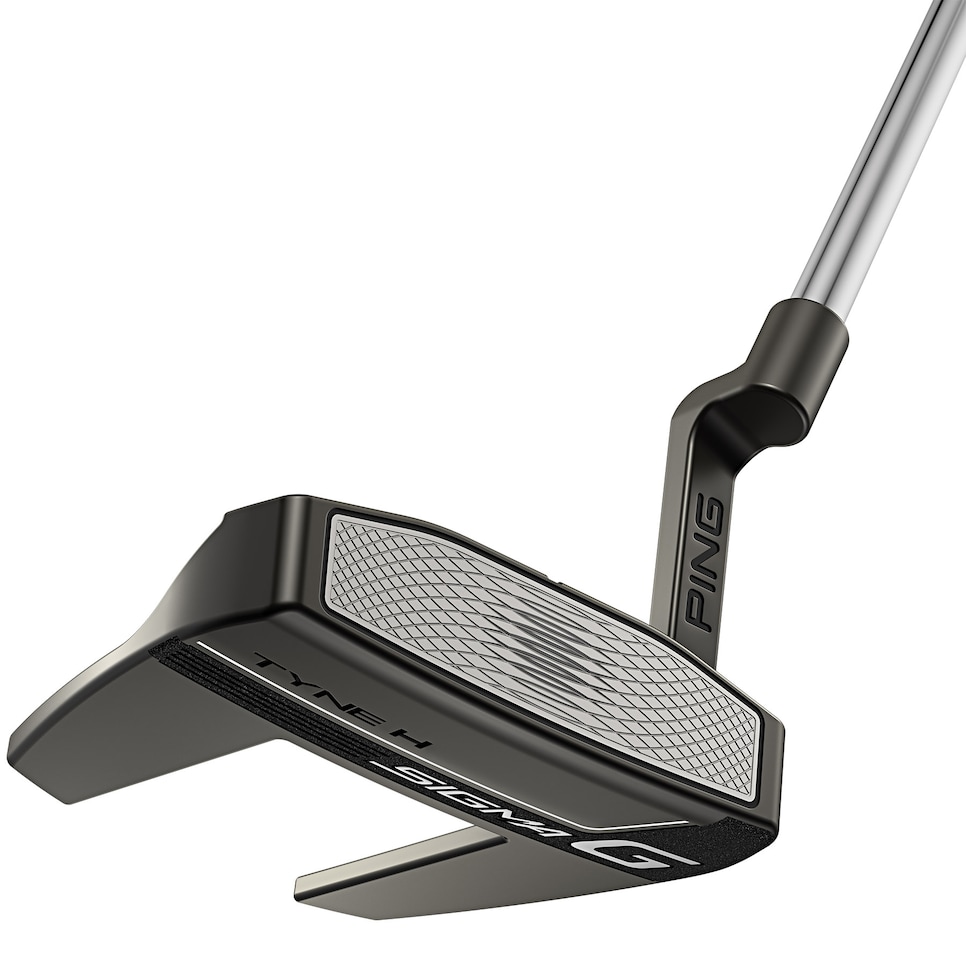 Ping's Sigma G line will also expand to include the Tyne H, an Anser-neck hosel version of the Tyne mallet. The sightline on the Tyne H is shifted to the top of the club, as opposed to the lower flange on the original.
"Even though it has a hosel on it, the center of gravity is still right in the center," Jertson said. "We've hollowed out a big section behind the heel side and fill it with elastomer to balance the CG right in the center of the face."
Like the other Sigma G models, the Craz-E and Tyne H will be offered in Black Nickel and Platinum finishes with a contrasting face color. Both models will come standard with two of Ping's Ping Pistol grips (the midsize PP60 and the oversize PP62). Both are made of a soft, tacky polymer that features flat sections on the top and sides that taper to fit more naturally in the fingers ($215 MSRP).