The Loop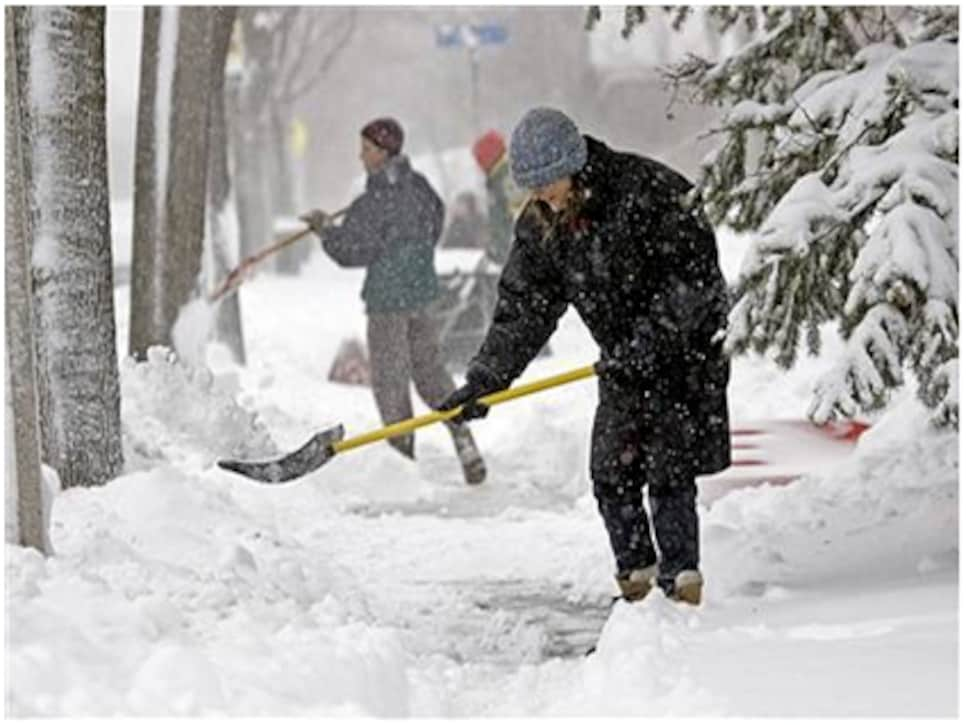 This from the "Today in the Sky Blog" from usatoday.com:
Thousands of flights canceled across East,D.C. airport halts flights amid heavy snow
Commercial air traffic was halted at two Washington area airports on Saturday and more than a thousand flights had been canceled by noon ET as an intense December snow storm moved into the mid-Atlantic and the Northeast.
Many airlines "proactively" canceled hundreds of flights as the storm neared. United and Delta had canceled more than the 500 flights each by noon ET, according to The Weather Channel. The Washington, Baltimore and Philadelphia airports were the hardest hit, as of 12:30 p.m. ET.
As for me and my travels? The worst of the weather hit on Dec. 19, I got out of New York on the morning of Dec. 18. Which isn't to say I didn't feel it--I had a bumpy ride moving across the country. But (you'll be thrilled to know) I was making my way back to the island of Oahu. Before I hunker down on the North Shore for a white (sandy beach) Christmas with my brother and his family, I'm making a three day stop on the Big Island to report a Golf Digest Away Game.
If you're holed-up on Sunday with nothing but TV, NFL and BEER; and if you still have the Internet, I'll be tweeting from where the sun does shine (I'd understand if part of you wants to put your snow shoe where the sun won't be shining on me tomorrow). While you're digging out of your driveway, I'll be digging it out of the bunkers at Mauna Lani South Course in the morning.
I played Hualalai Golf Club today. Here's a few of my posts and an aerial picture of a corner of the course. Best to read from the bottom up. I'll keep my bottom down so as to avoid your snow shoes.