The Loop
Ian Woosnam endorses Ryder Cup captaincy of Thomas Bjorn, who in 2006 called him a 'most pathetic captain'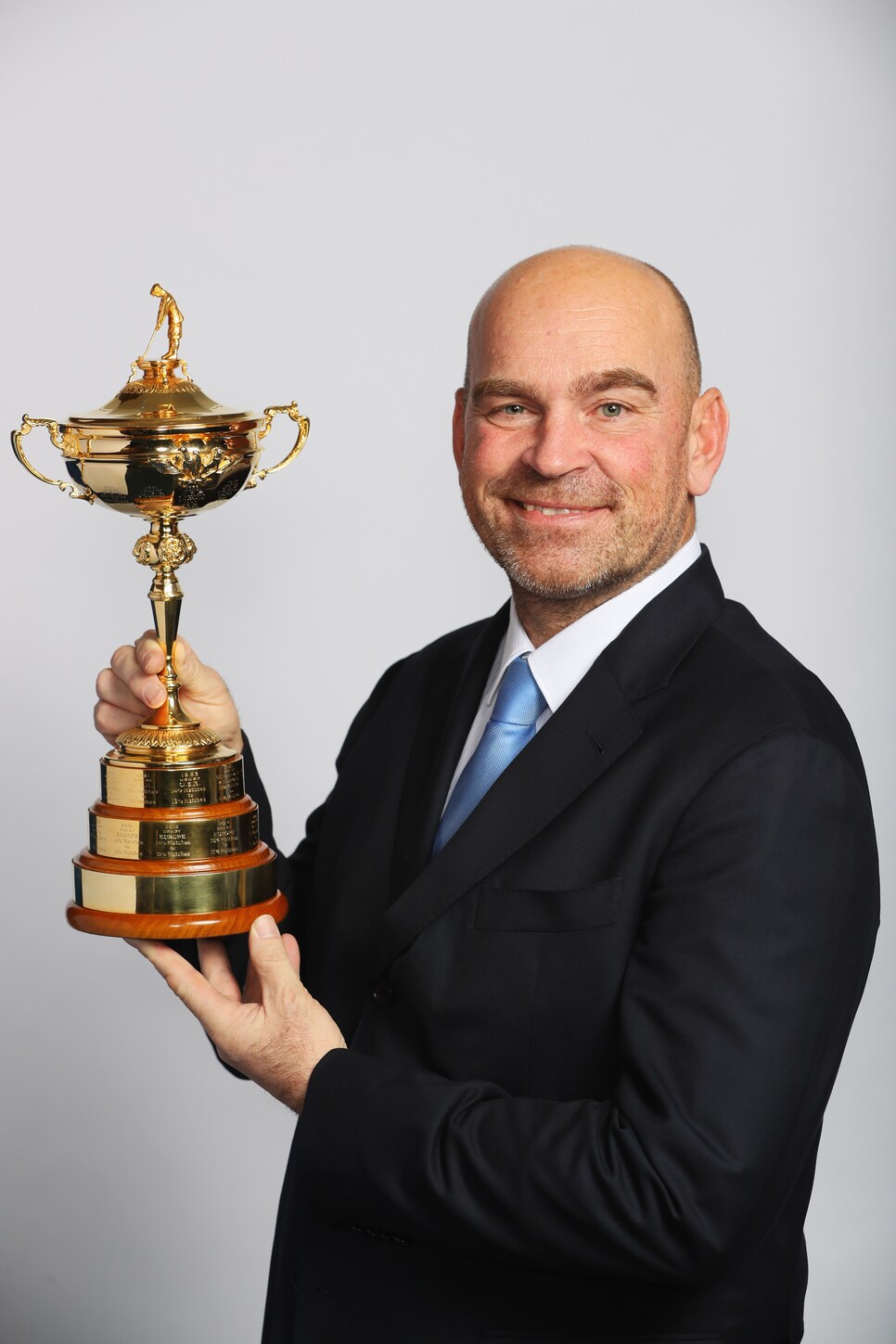 Stories of interest you might have missed…
The high road often is a road less traveled, but Ian Woosnam took it in endorsing the selection of Thomas Bjorn as the next European Ryder Cup captain.
"Certainly, the Welshmen could have made it difficult for the Dane as he takes over from Darren Clarke for the match in Paris in two years time," James Corrigan of the Telegraph writes. "When Woosnam overlooked Bjorn for a wildcard in 2006, the latter infamously reacted by calling him 'the most pathetic captain I've ever seen,' 'barmy' and 'not burdened with too many leadership qualities.'   "Woosnam was hit hard by the verbal assault and later revealed that he almost quit because of it."
Woosnam said it was "water under the bridge" and "what's important is winning in Paris in 2018 and we all need to pull together in the old European way."
From chasing the dream to living it
The PGA Tour Champions is a showcase for elite players in the twilight of their careers, but it also is a second-chance tour for those who never made it to the PGA Tour.
"Scott Parel has been chasing his golf dreams the hard way for so long that it might take a little time to sink in that he can finally stop chasing and start living it," Michaux writes.
"Nothing has come very easy for Parel since he gave up his full-time job as a computer programmer and database administrator in 1996 to see if he could make it as a professional golfer. He first got status on what's now called the Web.com Tour in 2003 and made only two cuts and $3,344 in 18 starts as a rookie. Twice in 2012-13 he came agonizingly close to earning his PGA Tour card, but he never played more than one time on the big tour in five different seasons."