The Loop
Ian Poulter fires back at social media trolls: "I enjoy blocking the sad individuals"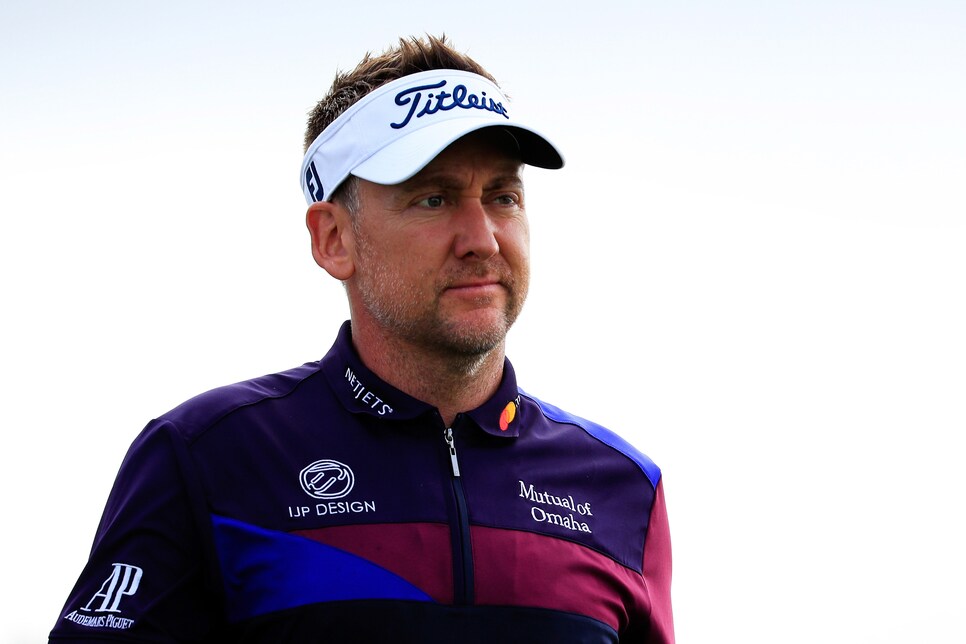 For the second time this week, a golf personality is making their social-media feud public. But in this case, the subject is not taking a passive stance on the matter.
While it might seem like Poutler can't take a joke, we understand where he's coming from. Following a golfer just to ridicule or criticize is not in the spirit of the game. There's already enough scathing material on the Internet; this should be one of the areas free of such contempt.
Poulter recently regained his tour card, and is expected to play at next week's Players Championship.