The Loop
Hurry up! MLB star Matt Kemp's mansion on a golf course will go to the highest bidder today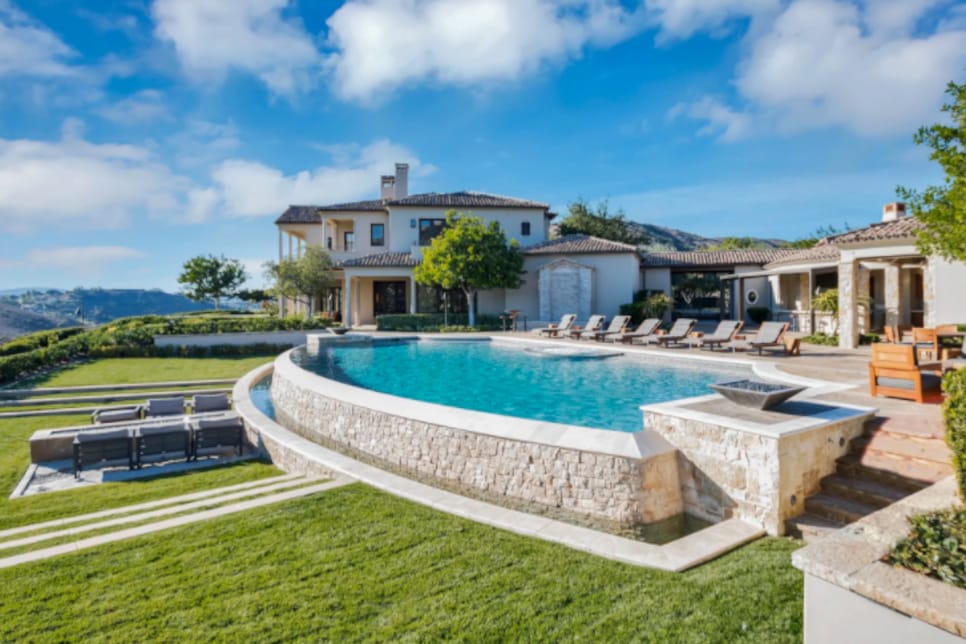 Antis Real Estate Photography
Matt Kemp was traded from the San Diego Padres to the Atlanta Braves last summer. That's the only possible explanation for why the two-time MLB All-Star is selling his spectacular San Diego-area mansion.
But if you're interested in buying it from him, you better hurry. According to San Diego's Fox 5, the estate located in the gated Poway's Heritage community will go to the highest bidder on April 20.
Kemp bought the property in 2014 for $9.075 million, but put in an additional $3 million in renovations. Again, there's no way he would have given up this pad if he hadn't gotten traded.
So what do you get for the $11.5 million asking price? A 15,884-square-foot main house to start. A guest house that includes a gym and a spa. And just about every other luxury you can imagine from a 1,200-bottle wine room to a movie theatre to a tennis court to an infinity-edge pool. (All photos courtesy of Antis Real Estate Photography):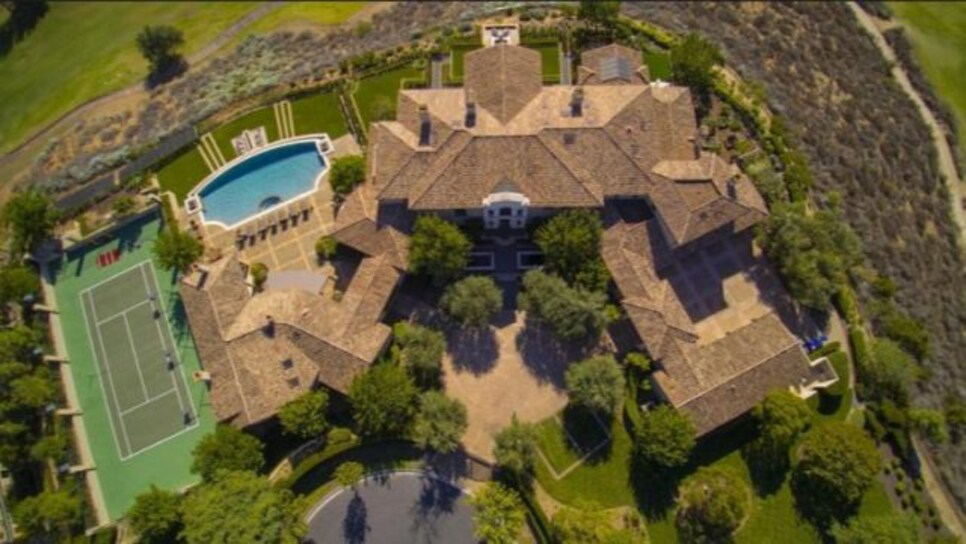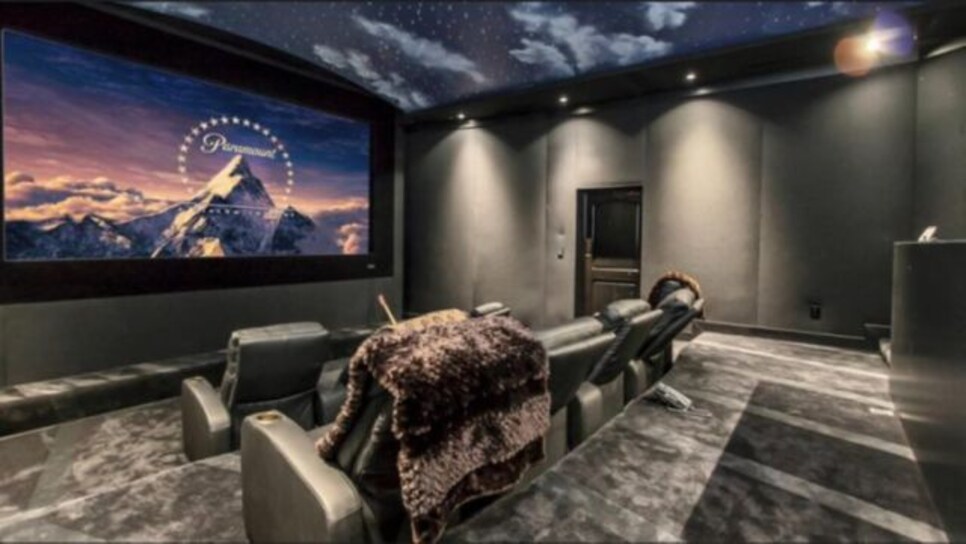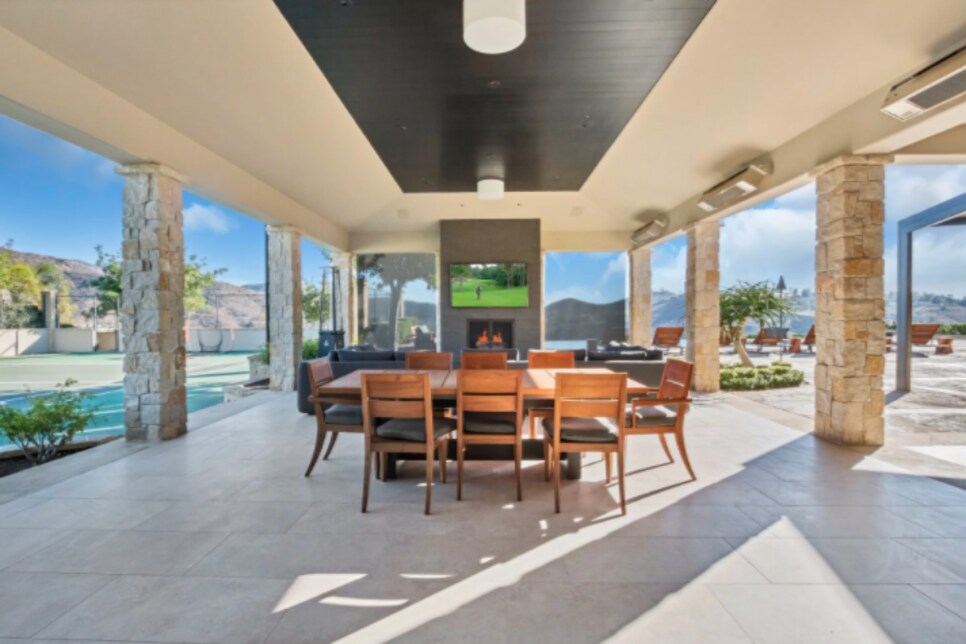 There doesn't look to be any golf-specific amenities, but they're not really needed when you're backyard opens up to a golf course -- Maderas Country Club: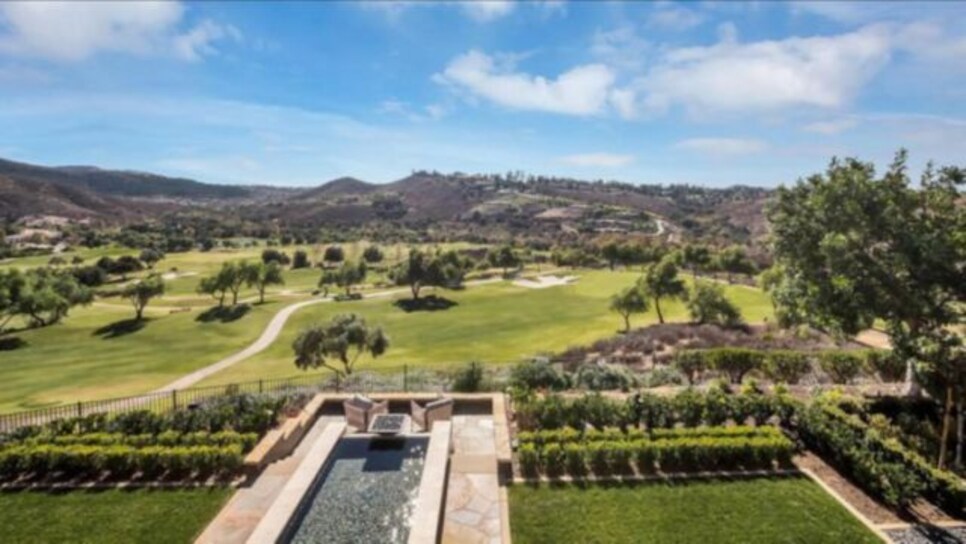 So is this one of these "no bid is too low" type of things? I'm thinking I could scrounge together a few hundred bucks if so. . .