The Loop
Huizenga Bought Frederica. She's A Beauty!
Wayne Huizenga bought Frederica, a private portion of what was Sea Island in Georgia. Huizenga has a business history of buying low, selling high (see Waste Management, Blockbuster, Miami Dolphins, Florida Marlins and Florida Panthers), so don't expect him to hold on to it forever.
Although Wells Fargo and Huizenga are keeping the sale price to themselves for now, insiders say Huizenga bought the distressed private community for $40 million; they assume he'll enjoy it for a few years and then sell it for a nice profit.
Here's a portion of the press release from Wells Fargo:
CHARLOTTE, NC - October 7, 2010 - Wells Fargo & Company and Wayne Huizenga announced that a definitive legal agreement has been executed to sell the Frederica Club, located on Saint Simon's Island, GA, to Huizenga. Wells Fargo provided long-term financing for the purchase. The purchase price and terms were not disclosed.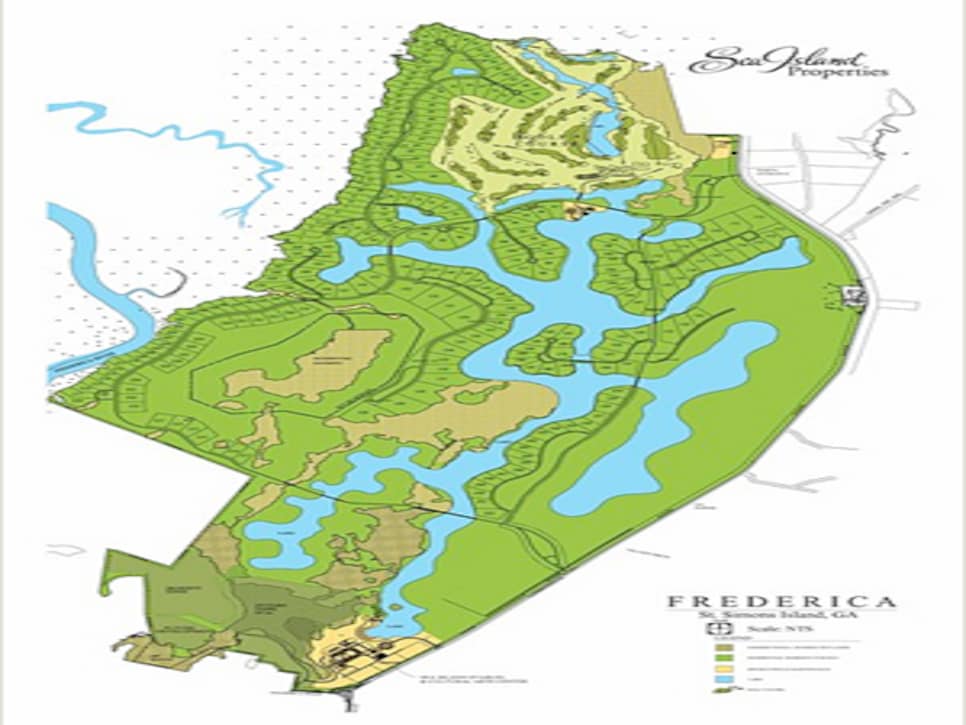 __[#image: /photos/55ad7326add713143b424a0f]|||Frederica_5.jpg|||"We are excited about the opportunities that Frederica presents," said Wayne Huizenga. "We have tremendous respect for the high-quality planning and development work that has already taken place and for the special group of property owners and members who already call Frederica their home. We intend to build on this strong foundation using the experience and expertise we have acquired owning and managing golf and resort properties around the country."
In related news, I spoke to Tom Fazio last week. He told me he plays a lot of golf at the Floridian, which Huizenga sold in April for $25.6 million. Fazio said he will be starting over with the Gary Player-designed golf course in the spring. The news here: a U.S.-based architect has work in the U.S.