The Loop
HSBC's global head of sponsorship, Giles Morgan, weighs in on the R&A's gender debate
ABU DHABI, United Arab Emirates -- Critics have long decried the lack of female members in the Royal & Ancient Golf Club of St. Andrews, organizers of the world's oldest championship in the British Open. That group appears to have gained a notable supporter. Giles Morgan, global head of sponsorship and events for HSBC, made clear during his company's event in Abu Dhabi that the all-male membership stance could have repercussions, including financial ones.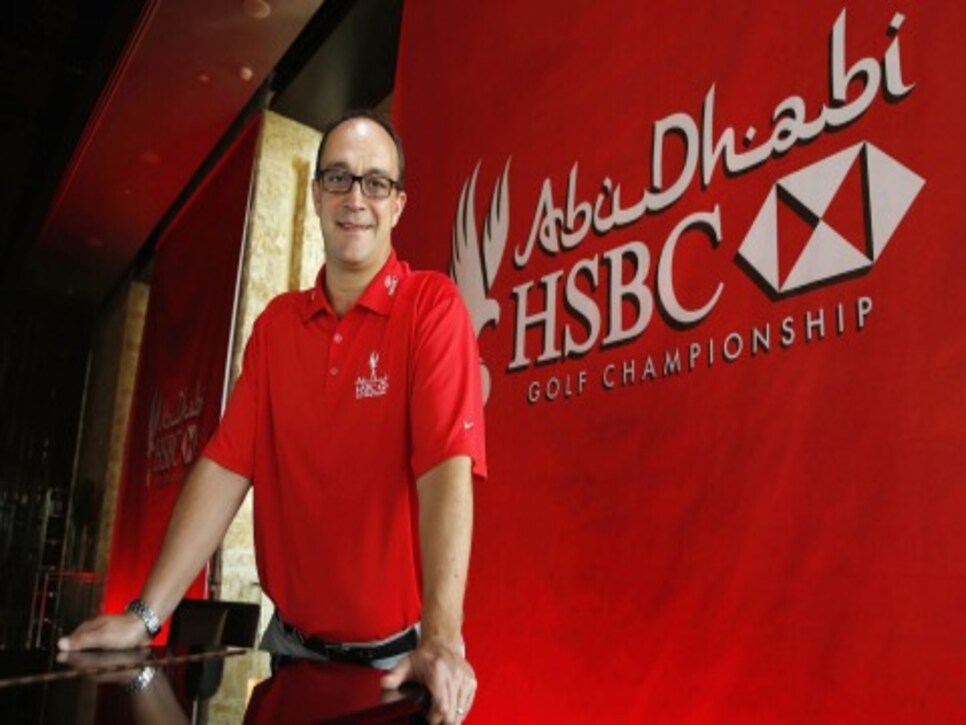 Related: The R&A continues to try to avoid discrimination discussion Strong words, with obvious implications for the economic future of the Open, the R&A's primary source of income. Given that fact, it was no surprise that the St. Andrews-based organization was not slow in responding. "We promised a period of reflection immediately after last year's championship and this process is on-going," said a spokesperson. "Naturally we have taken soundings within the game, and we will report the outcome of our deliberations in due course."
Related: More from John Huggan If Morgan's attitude is typical of what the R&A is hearing, potentially the first female members of golf's ruling body outside the U.S. and Mexico could be elected sometime before the 2016 Open at Royal Troon, the next all-male club on the championship rota. Money is talking and the R&A would appear to be listening.