The Loop
How your Masters picks could win you a round of mini-golf with Rob Gronkowski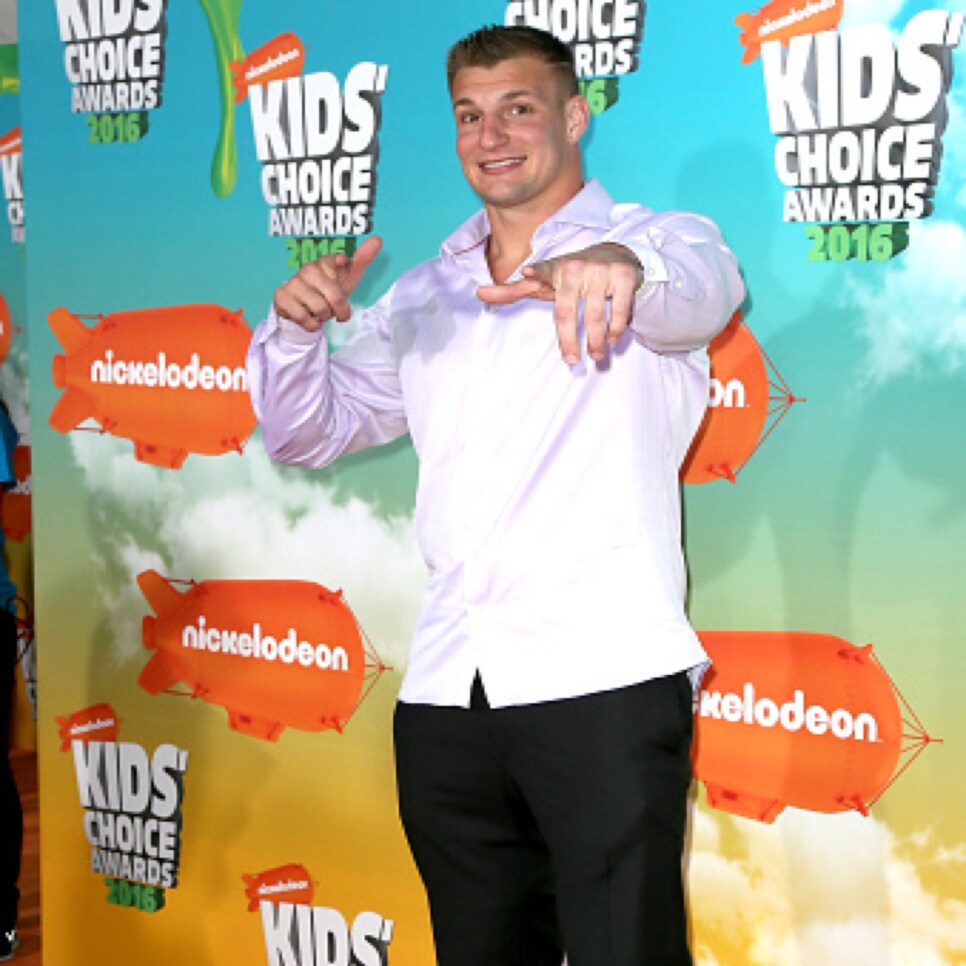 DraftKings is offering an interesting prize for fantasy golf lovers this year. If you happen to love the New England Patriots, even better. Make great Masters picks and you could win a round of golf with Rob Gronkowski.
Sorry, make that a round of mini-golf. Real golf is probably a bit too serious for the fun-loving tight end. Anyway, here are the details on how you could win a trip to Boston next weekend to hang with Gronk. The format is the same as DraftKings' normal golf contests (pick six players based on a salary cap of imaginary prices determined by the website), and the entry is $10.
However, you could plunk down $20 instead, enter DraftKings' Millionaire Maker and have a chance at winning $1 million. That is, unless you live in New York, where daily fantasy sites for money are currently outlawed. I happen to live in New York, so unfortunately, I can't play. Not that I'd particularly like to hang with Gronkowski (Go Giants!), but I wouldn't mind having a crack at a million bucks. . .
Anyway, if you are allowed to enter either contest and plan on doing so, you should probably check out our Masters ranking of best bets, as well as our list of sneaky picks at Augusta National. I'll be jealous -- especially if you happen to win, -- but good luck.