The Loop
How women's golf can deal with the Donald Trump British Open problem
Women's golf, along with the rest of the sport and society as a whole, is dealing with a Donald Trump problem.
Following the presidential candidate's remarks on Mexican immigrants, the LPGA released a statement regarding this year's British Open, which will be held at Trump's Turnberry course. The women's governing body voiced that, while it does not agree with Trump's comments, it was too late to move venues.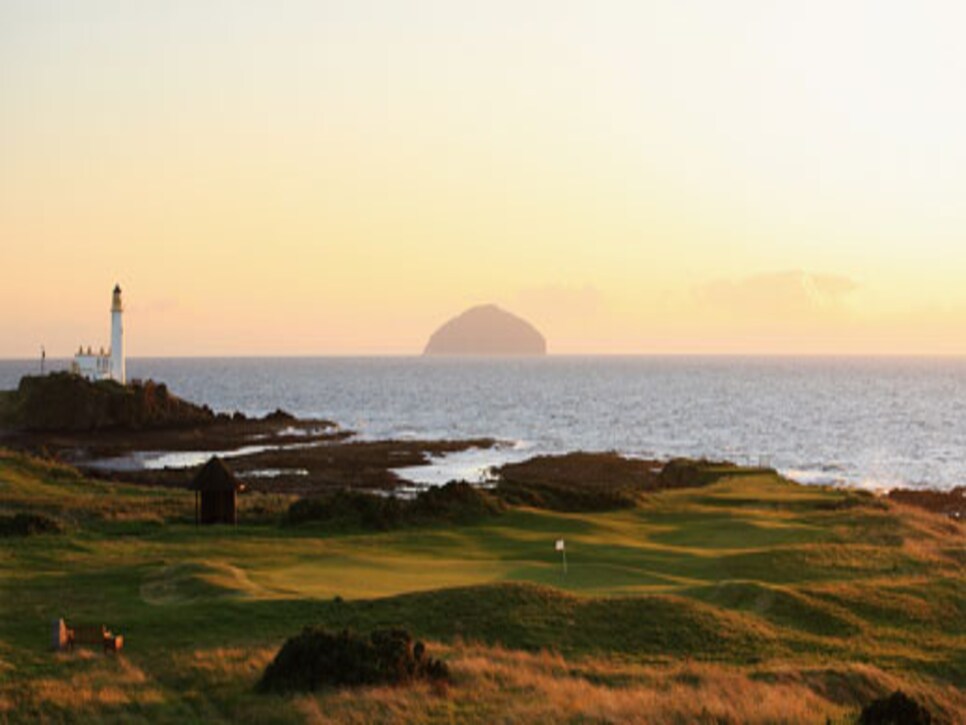 "I would be willing to let you play the Women's British Open, in two weeks, at another course rather than magnificent Turnberry (which I own)," Trump wrote. "I think you have done an extraordinary disservice to women's golf, but in no way will that diminish my respect for the women on the LPGA tour of their great golfing talent."
Trump finished the acerbic rebuttal with the sticking-tongue-out remark,  "Obviously, you will have to move quickly!"
Usually when Trump opens his mouth, the words that spew out are more flawed than Tidal. This is one instance, however, where the Donald is right. Well, except for the part where he dares the LPGA to relocate the Open, because the Ladies' Golf Union of Britain is the administrative entity for the tournament. But let's not let a little thing like facts get in the way.
In the allotted timetable, it would be a logistical nightmare to transfer venues. Besides, there are a lot of good people -- from those working at the links to the town of South Ayrshire -- banking on the tournament's business.
That doesn't mean women's golf should take this sitting down. Here are a few ideas on how the ladies can combat Trump at the British Open: