Instruction
How To Get The Most Out Of Your Turn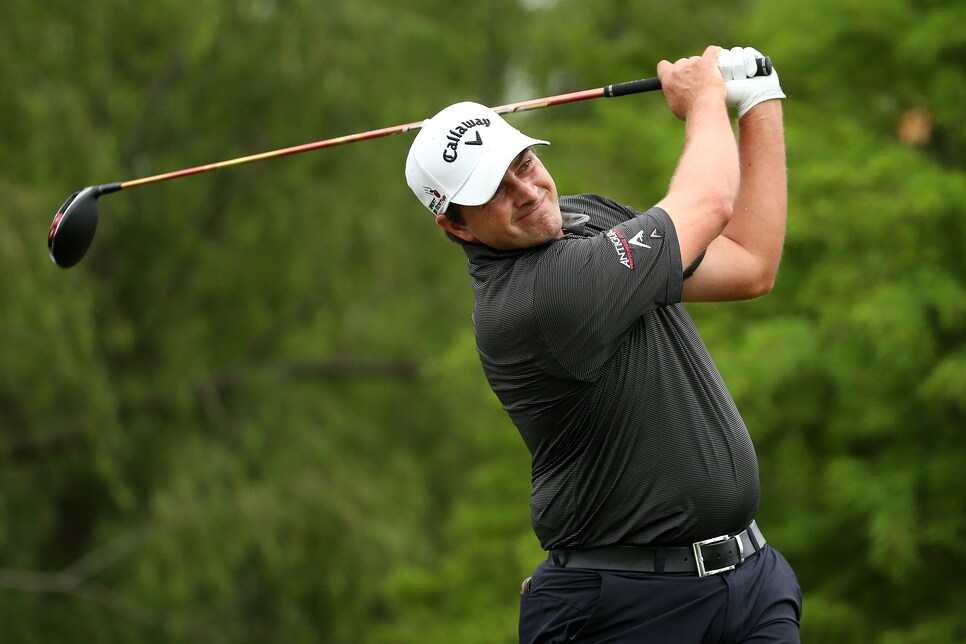 Jamie Lovemark comes out of PGA Tour central casting -- tall and strong, with a long, powerful swing.
Brian Stuard doesn't. He's shorter -- both in stature and in length of swing -- and was next to last in the field in driving distance at the Zurich Classic.
But Stuard was the one making a tap-in birdie on the second playoff hole to beat Lovemark and Ben An, earning his first PGA Tour title.
And Stuard did it with a backswing that looks more like one from your club scramble last weekend. "Everybody hears about how they need to make a huge turn to get more distance, and that can be true in certain circumstances -- but any kind of turn is only useful if you're doing it the right way," says top New York teacher Michael Jacobs, who is based at the X Golf School at Rock Hill Country Club, in Manorville. "If you leave out the right form, you're never going to strike the ball consistently -- no matter how much distance you get."
As you turn into your backswing, you should feel your shoulders turning under your chin, not taking your chin back with them like this image, says Jacobs.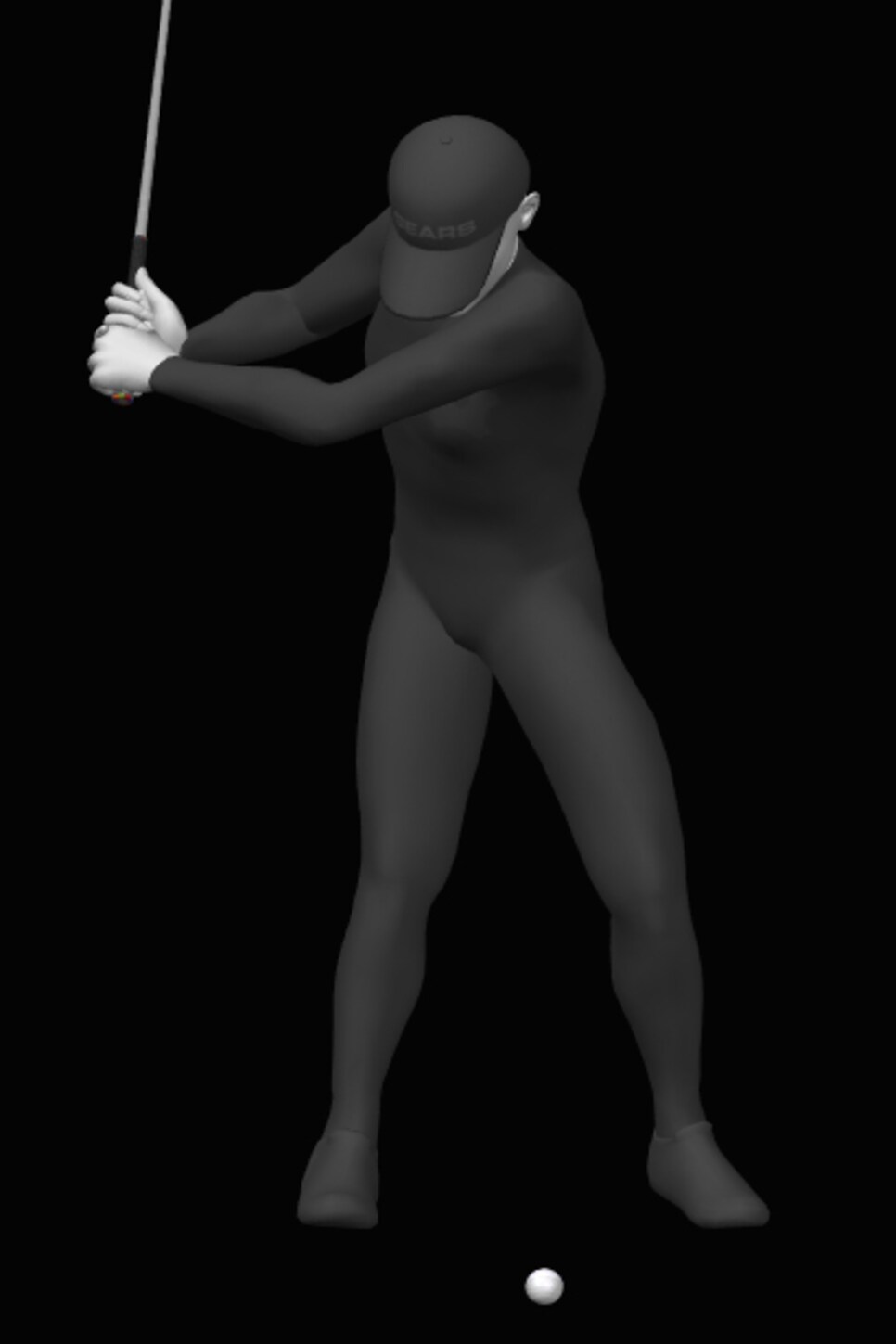 "The chin stays free, and is actually turning the other way instead of locking up with the neck and shoulders and driving back as a unit," says Jacobs. "If you do it the right way, your shoulder turn might end up looking a little bit smaller or shorter, but you're going to be doing it much more efficiently. You'll see an immediate difference in the quality of your ball-striking."