The Loop
How to try a counterbalanced putter without buying a counterbalanced putter
Boccieri's Secret Grip offers the benefits of counterbalancing without having you ditch your current clubs. This is especially valuable when it comes to putters, where you might want to flirt with counterbalancing but are reluctant to do it at the expense of your regular putter.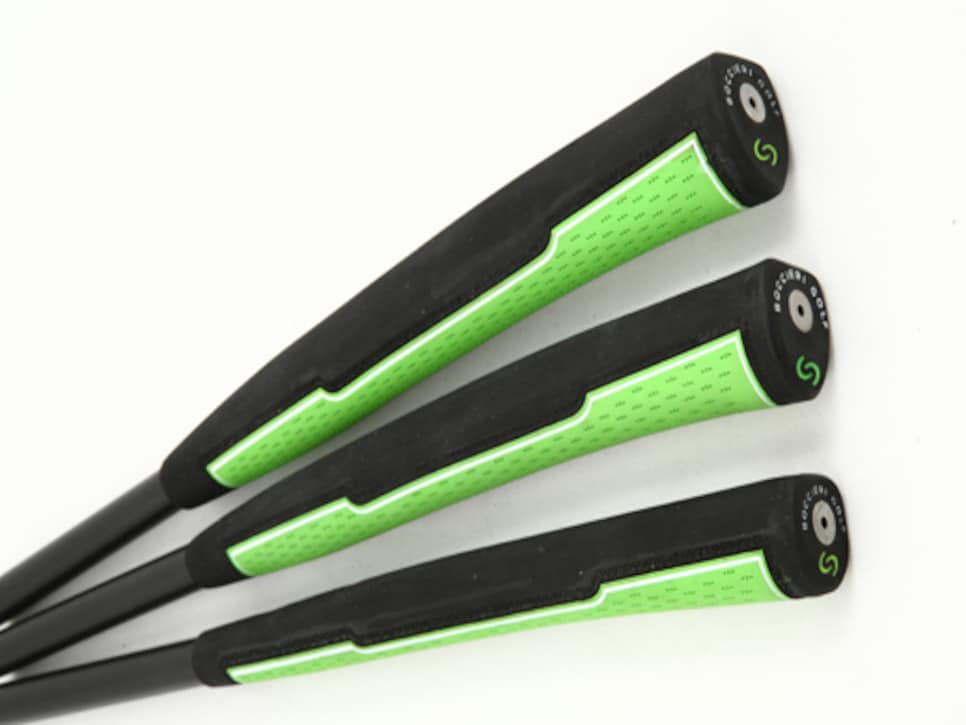 The company has expanded its putter-grip line. Joining its previous Midsize grip is the Classic ($20), a traditional-size grip that weighs 100 grams.
Also available is the Jumbo ($25). This oversize grip weighs 165 grams for golfers wanting a more extreme method of reducing wrist movement in the stroke, which sounds more like a solution than a secret.