The Loop
How the USGA is preparing Oakmont's greens for the U.S. Open
It is often said that day in and day out Oakmont Country Club is U.S. Open ready. Johnny Miller once said that "you could hold a U.S. Open there any day of the week."
Only last month, Mike Davis, executive director and CEO of the United States Golf Association, called it "the one golf course in the United States that, if we had to make a call one to two weeks before the U.S. Open and say, we're in a pinch, can you host the national Open Championship, this place could do it."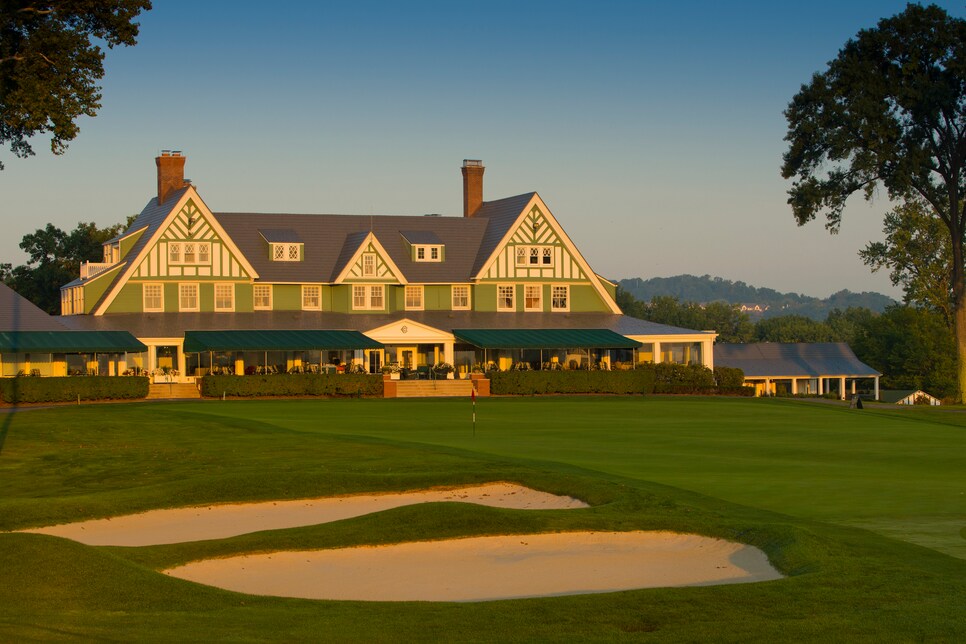 That may be true "in a pinch," but it is not how the USGA has gone about preparing Oakmont for the U.S. Open next month, as Darin Bevard, director of championship agronomy for the USGA, explained in an article he wrote for the USGA's website.
Bevard noted that in general, for up to two years in advance of an Open, "the frequency of aeration and topdressing is dramatically increased" as a means of ensuring firm and fast conditions.
Then there's this, regarding Oakmont's renowned greens that prompted Edward S. Stimpson Sr. to devise the Stimpmeter:
"In the last two growing seasons, the putting greens at Oakmont Country Club have been double drilled-and-filled four times, core aerated five times, deep verticut five times and deep-tine aerated four times," Bevard wrote. "The aeration programs implemented at Oakmont Country Club are very aggressive and represent a significant disruption to playability that most golfers would not tolerate."
And during the Open, the greens "will be mowed four times and rolled twice daily."
Or, to put it in a way that golfers will understand, keep the ball below the hole.