The Loop
How the U.S. Open's TV coverage will crush what we saw at the Masters
The Masters is TV's highest-rated golf tournament of the year -- and it's not even close. But despite the tournament's popularity, there's one common critique its coverage. And it's not how it's covered (although people have opinions on that, too), but how much of it is covered.
Augusta National has always been notoriously stingy when it comes to how much of the tournament is televised. This has gotten much better through the years (TV cameras weren't set up for the entire front nine until the 2002 Masters!), but the Masters still lags well behind golf's other big events when it comes to total time of TV coverage.
Just take the next men's major championship on the golf schedule. On Wednesday, the USGA and Fox announced its coverage plans for the U.S. Open at Oakmont in June. And if you're a fan at home, get ready to watch a LOT of golf.
The first and second rounds (June 16-17) will air on Fox Sports 1 from 10 a.m. to 5 p.m. and on Fox from 5 p.m. to 8 p.m. That's 10 hours per day. Joe Buck better bring a case of 5-hour Energy to Pittsburgh.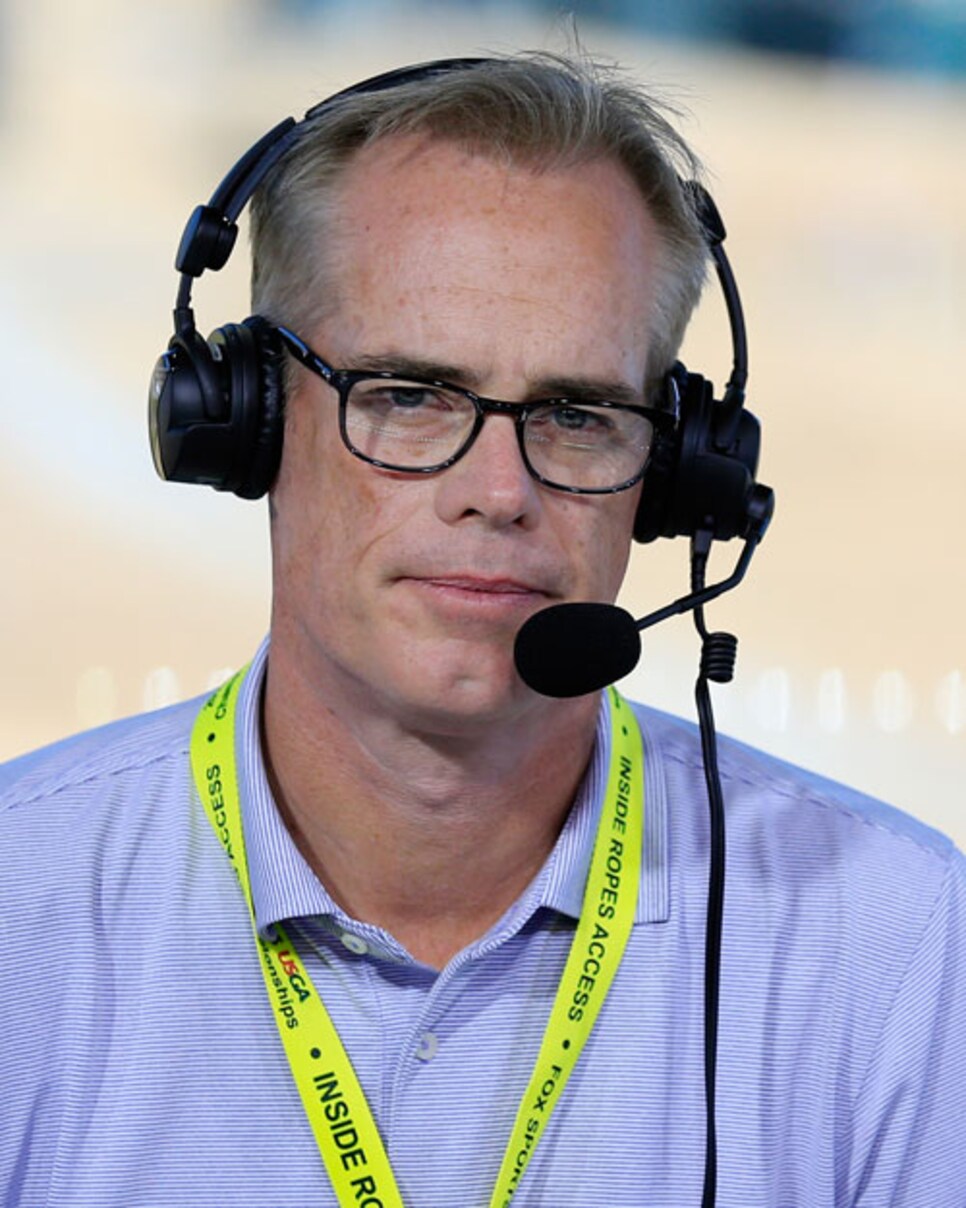 That's a far different schedule than that of the Masters. Viewers complained they only got to see first-round leader Jordan Spieth play one hole during ESPN's Thursday window last week. That will not happen at Oakmont.
For the weekend rounds, Fox will have coverage from 11 a.m. to 7 p.m. on Saturday and 11 a.m. to 7:30 p.m. on Sunday. Add it all up, and that's a total of 36 and a half hours of live TV coverage (in addition to online streaming). The Masters provided limited online streaming to supplement ESPN and CBS' coverage, but the tournament was only broadcasted on live TV for a total of 16 hours. We'll help you with the math and tell you that's more than a 20-hour difference.
Perhaps, watching 16 hours of televised golf over four days is enough for you. But it's always nice to have the option to watch more, right?