The Loop
'How stupid would golf look' if Tiger Woods won two majors in 2016 and not make Olympics?
Stories of interest you might have missed...
Could Tiger Woods make a slow climb back up the World Ranking, even reaching No. 2 by winning the British Open and PGA Championship in 2016 and still not qualify for the Olympics? "You mean to tell me that Tiger could win The Open next year and the US PGA but if he was ranked outside the world's top 15 before both events were staged he would not be in Rio?" Derek Lawrenson of the Daily Mail writes in this look at the Olympics qualifying deadline. "Yep, that's the strength of it. How stupid would golf look in those circumstances?"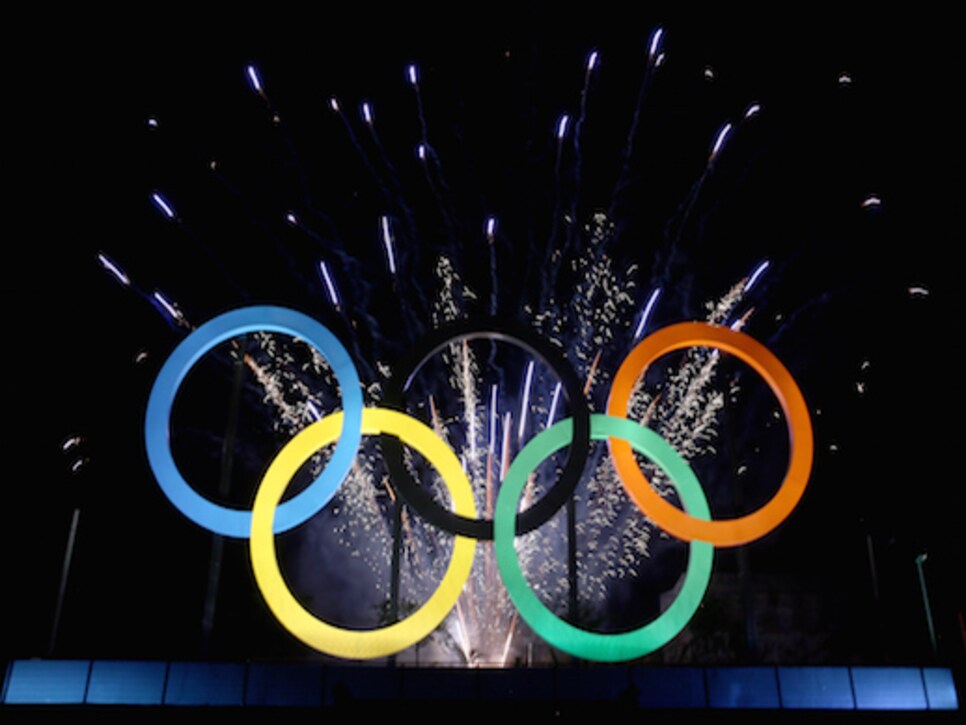 Steve Stricker is content with his role as a semi-retired golf pro, Doug Ferguson of the Associated Press writes. "His golf career is not over. But it's getting harder. I realize the window is closing, and I'm OK with that,' Stricker said. The more times I'm home, the more it feels like that's where I should be. I had a great window — a good window early in my career and a great one in the end. And I'm fine with that.'"
Tom Watson is melancholic as his last British Open approaches. "I was here [at St. Andrews] on Monday and I walked by the Swilcan Bridge and I felt a little melancholy, a little sad," he said in this story by Martin Dempster of the Scotsman. "But the more I look at it, I've had such a wonderful run at the Open Championship that there are too many good memories to be so sad…It is like a death, the finality of that. It's over, but let the void of that death be filled by those memories and that helps soothe the disappointment of the melancholy."
"[Jack Nicklaus] is the face of golf this week as the PGA TOUR arrives at his Muirfield Village for the Memorial Tournament presented by Nationwide. Outside of the clubhouse, you'll find a statue of Nicklaus. It isn't the only time Nicklaus has been captured in bronze.The Golden Bear might arguably be the most sculpted golfer in history. Larger-than-life statues of him can be found across America and even overseas. The USGA just unveiled a statue of Nicklaus last week, and with the Memorial taking place this week, it seems like a good occasion to check out some of the sculptures devoted to him," Mike McCallister of PGATour.com writes.