Instruction
How Much Better A Golfer Can You Become In 12 Days? Much Better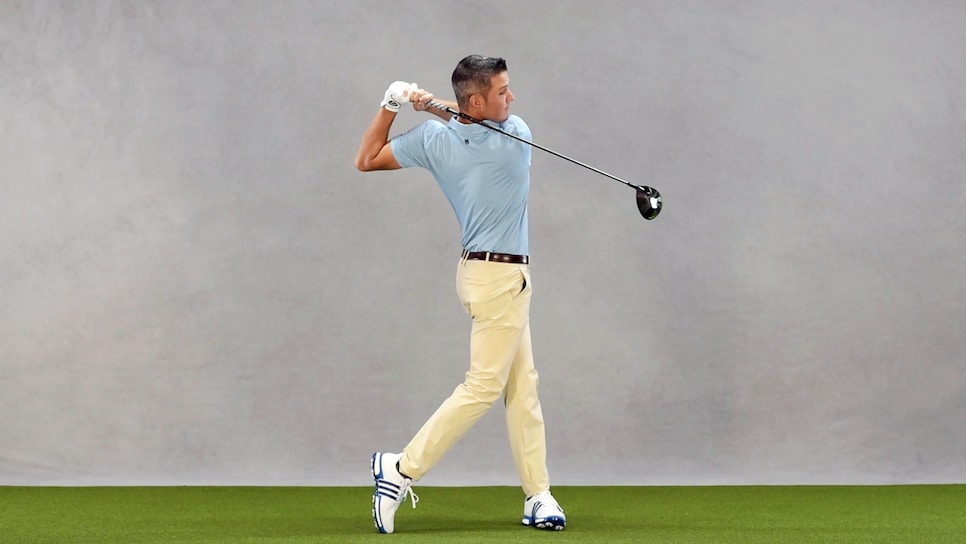 Why 12 days? Kinda random, right? Not exactly. The editors of Golf Digest just launched an instructional-video series called "12 Days to Better Golf." Which begs the question: Can you really make a difference in your game—after all those years toiling away with high hopes—in 12 days?
Turns out, game improvement is more about the quality than the quantity of time you put in. In other words, the two hours you spent mindlessly hammering drives till your hands went numb probably won't drop your scores. Starting with simple skills, like putting and chipping technique and basic ball-striking moves, will set you up for more success.
That's the thinking behind "12 Days to Better Golf." We recruited six of Golf Digest's Best Young Teachers to develop a skill-building program that covers everything from putting to driving. Sign up, and we email you the lessons, once a day for 12 days, and it all costs less than you probably spend at the turn. Just follow the instruction in the prescribed order—at your own pace.
Back to this idea of quality versus quantity. Take the concept of making solid contact with the ball. Surely you'd agree that it's one of the fundamentals of playing good golf. In 12 Days we start with the simplest moves that lead to solid strikes, and then progress to the more sophisticated, with drills and tests along the way. Think of it as a ball-striking curriculum.
We start with learning to strike the ground with the bottom of the club, then work on controlling the accuracy of that strike, then lengthen the swing, add body motion, and so on. The golf swing might feel like a complicated maneuver, but when you break it down into individual parts, it's a lot less daunting.
And we follow the same script for the short game all the way up to driving, keeping the focus small in each video and adding complexity in doable doses.
This progression is the secret sauce behind "12 Days to Better Golf." However you decide to work on your game this year, put some order to your practice so you're not just wasting time. For more information, go to golfdigest.com/go/12days. Find out once and for all how good you can get, starting with 12 days.