The Loop
How Jason Bohn's heart attack saved his mother's life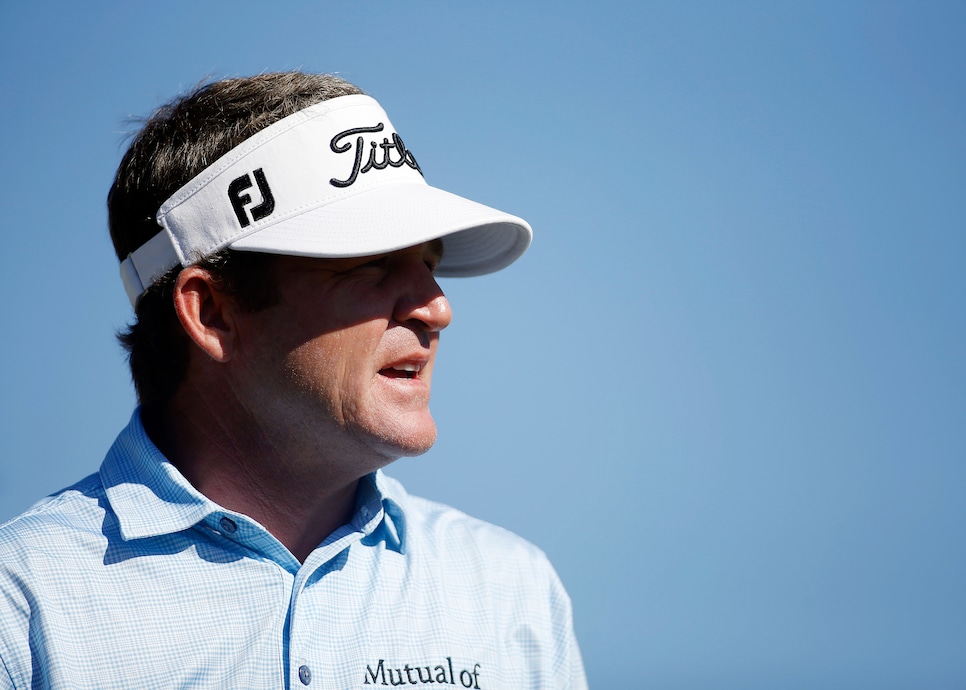 Jason Bohn recently returned to golf after suffering a major heart attack at the Honda Classic in February. Making his second start since his health scare at this week's Zurich Classic of New Orleans, the 43-year-old Bohn told reporters how this nightmare has turned into a blessing.
When asked if fans have reached out regarding his experience -- mainly, did his heart attack serve as a wake-up call to others -- Bohn said the response has been overwhelming, and then shared a personal story about the ordeal.
"My mother after my heart attack went and she started to get herself checked out," Bohn said. "She's a very healthy woman, aged 72. All her lipids looked good, everything was really good. She went in for a stress test a week ago Thursday, and they wouldn't let her out of the hospital. Last Monday she had triple bypass surgery."
Bohn said his mom is at home recovering, but reiterated she would have been in the dark about her heart disease if it wasn't for Bohn's attack.
"If it saved my mother's life, it would be probably the greatest thing that could ever happen to me," he said.