The Loop
How He Hit That: Tim Clark's precision short irons
Tim Clark is never going to overpower a golf course.
In fact, he's next to last out of all the players measured for driving distance on the PGA Tour in 2014, at just under 270 yards per tee shot.
So if Clark is going to contend, he has to make the most of of his opportunities when he has short irons in his hand. He did that in Montreal, finishing with five birdies on the back nine Sunday to steal the RBC Canadian Open from Jim Furyk by a shot.
The 12th hole, a 570-yard par-5, was a two-shot hole for a lot of players in the field. Clark hit his tee shot 260 yards, then laid up to 91 yards. From there, he hit his sand wedge to five feet to set up the birdie that would pull him within two shots of Furyk.
"Tim Clark knows there's a premium on hitting very accurate short iron shots for him," says 2012 New York Metropolitan PGA Section Teacher of the Year Michael Jacobs. "He hits more downward with his wedges than any of his other clubs, and you can see by his setup that he understands this downward strike will skew the path of his club to the right of his initial aim. He sets up well left of the target."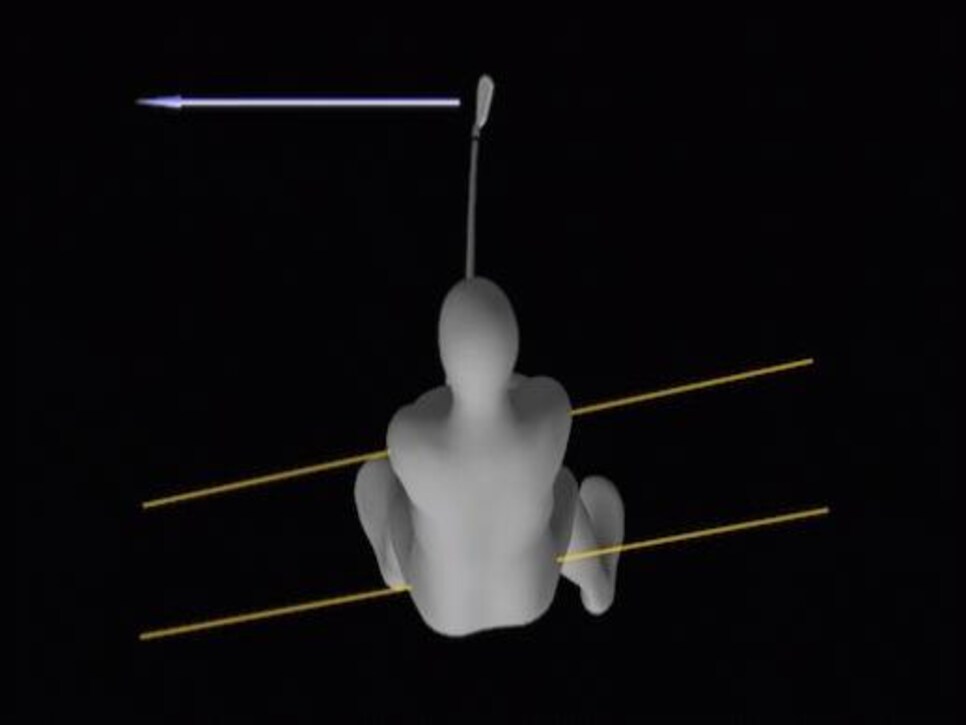 Jacobs uses GEARS three-dimensional imaging software to show exactly what Clark--and any amateur who comes to his X Golf School at Rock Hill Country Club on Long Island--does with his body during the swing.
"His initial aim and downswing control the path of the clubhead, but the unwinding of Tim's body during the downswing keeps him from prematurely closing the clubface and spoiling the shot with a miss to the left," says Jacobs. "He actually starts shifting towards his left foot late in the backswing, and then uses the ground to help open his hips and shoulders well ahead of the strike."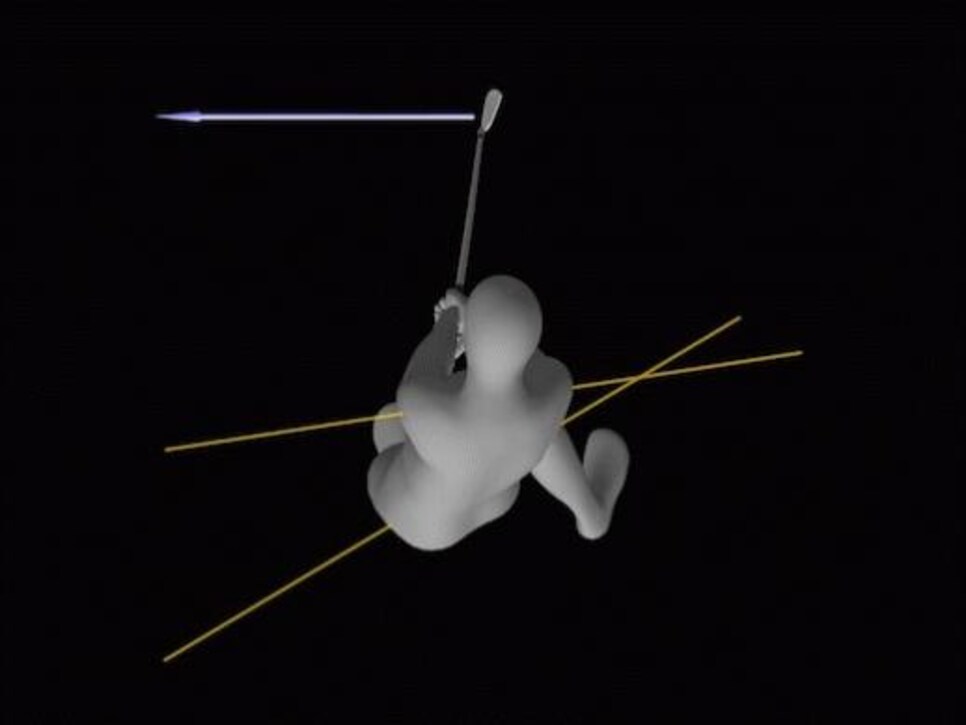 The result? Clark is third on tour in greens hit from 75 to 100 yards, at just under 92 percent, and his average proximity from the hole on those shots is 14 feet.