The Loop
How He Hit That: Matt Every's efficient backswing
Matt Every won his first PGA Tour event last year at Bay Hill, but he didn't coast on it. Every went right to work on improving his swing with Sean Foley -- who had more time to dedicate after his relationship with Tiger Woods ended.
If Every needed any extra verification that the work was worthwhile, he got it at a familiar place. Every shot a final-round 66 to successfully defend his Bay Hill title, and he did with some impressive shotmaking and grace under pressure. He made an 18-footer on the last hole to beat Henrik Stenson by a shot, and was the first to win with four rounds in the 60s at Bay Hill since 1987.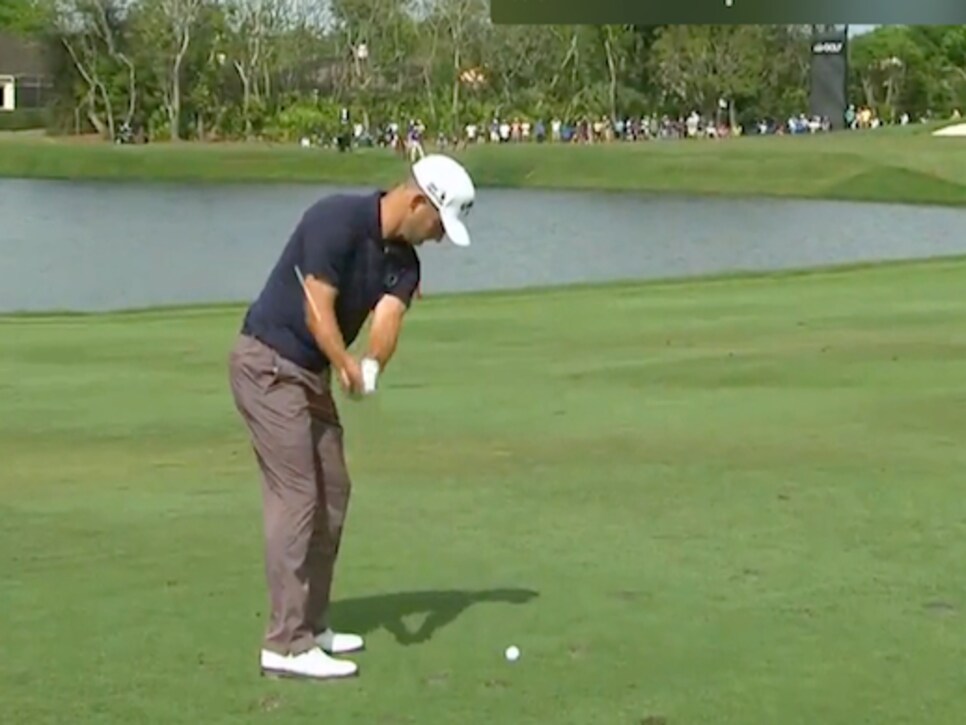 Every's quality ball-striking comes from a super clean takeaway that puts him in position to swing down through the ball with no compensations, says top New York teacher Michael Jacobs. "You hear people talking about a one piece takeaway or wanting to get a lot of body turn early in the backswing, but when you do that, you're running the risk of losing direction with the arms and getting the club into a crazy position in the backswing," says Jacobs, the 2012 Metropolitan New York Section Teacher of the Year. "Every starts his backswing by activating his arms right away, and lifting them -- which is why he has that great left arm extension at the top of his backswing.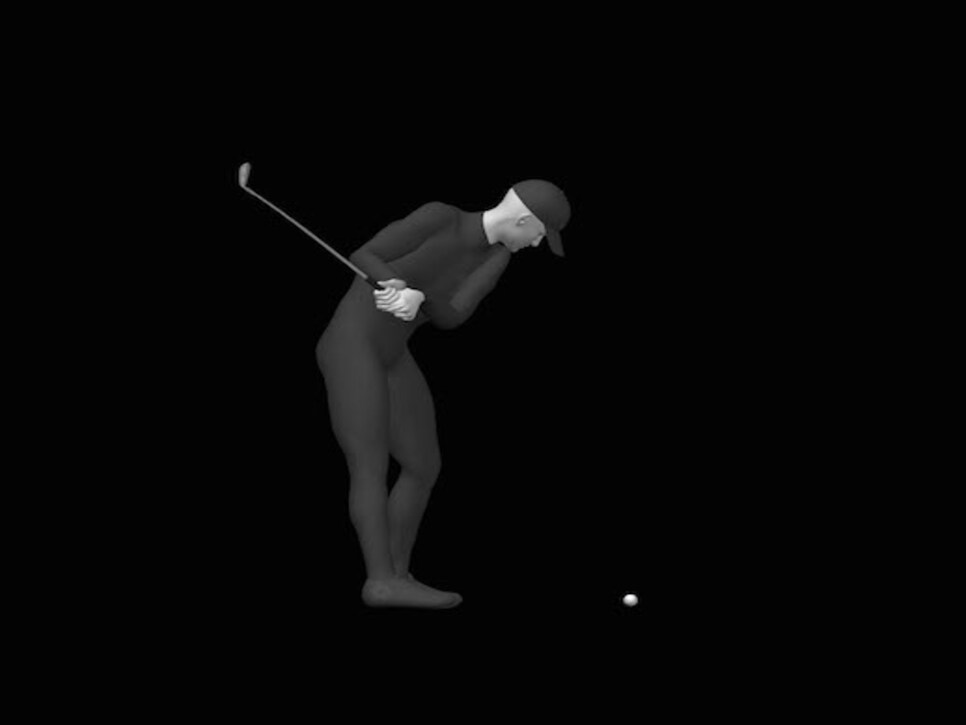 "Average players have the club lower and pulled around behind them with bent arms. From there, your only options are to smash into the ground or re-route it over the top," says Jacobs, who runs the X Golf School at Rock Hill Country Club in Manorville, Long Island. Your goal should be to get your left hand in line with your back shoulder at the top of the backswing. It should look like your glove is covering your shoulder from the down-the-line view."