The Loop
How to give a nod to the floral trend without going full botanical gardens
Several designer collections have made floral prints a major motif for Spring 2015. As it turns out, the fairway may not be that far from the runway as we've already seen nods to the botanical style on players such as Ryo Ishikawa and in pieces from this season's RLX golf collection. If you're feeling the florals for spring but aren't sure where to begin, we suggest starting small with a top-down approach.
Enter the Aloha Press Hawaiian Print 6 Panel Rope Snapback hat from Haus of Grey.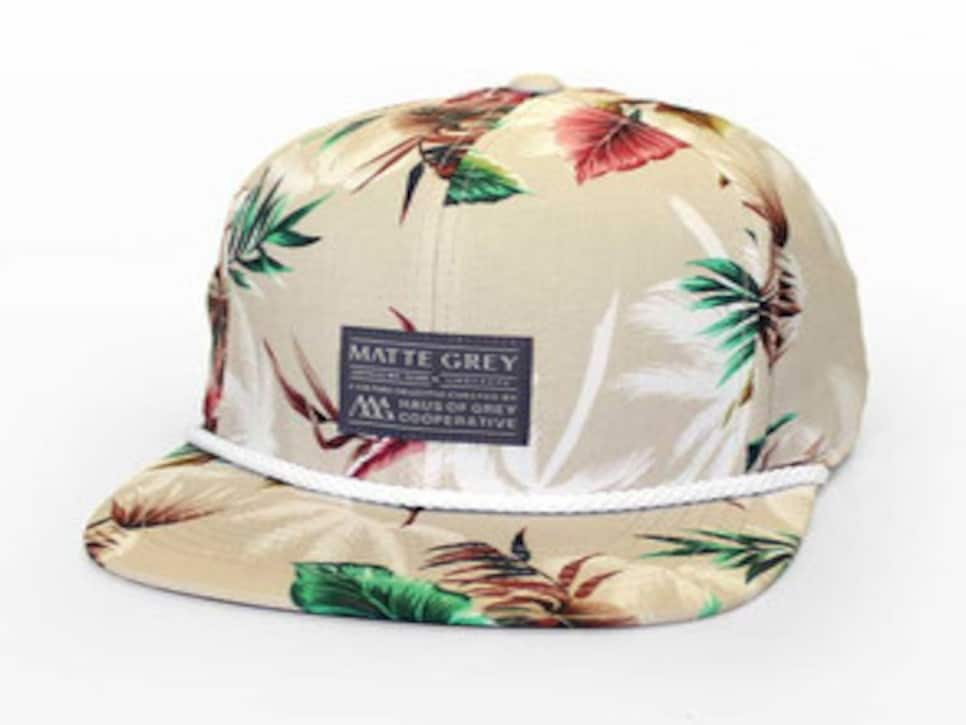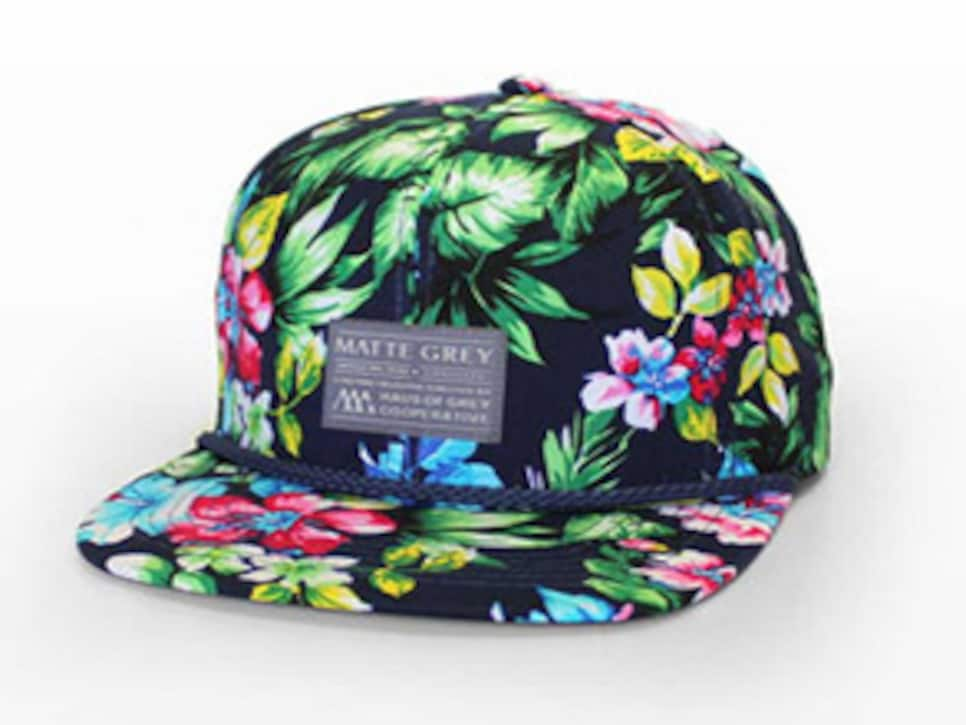 Founded by third-generation professional golfer and UCLA All-American Travis Johnson, Haus of Grey is a golf-apparel and accessories cooperative designed to develop products across various brands to bridge the lifestyles between contemporary golf and casual wear.
The Aloha Press Snapback is the latest launch from Haus's menswear sub-brand, Matte Grey, and it feels like its freshest offering. The guys at Grey managed to take an old rope-brim cap (think Lee Trevino) and re-create it in eight vibrant Hawaiian print patterns. The result is a unique piece that's equal parts 1970s and street while being well-balanced. The hat also looks like it's got a bit of a shorter brim, which I always find makes it easier to wear backwards if that's your style. On or off the course, these look like an interesting add to any guy's collection.
Appropriately enough, lets offer a hat tip to Minorhouse Blog for first turning us on to these hats.
Don't get me wrong, I'm all about the full-on floral trend, and you'll read plenty more about polos, pants and even raingear this season. But if you're looking for a first step, the Aloha Press Snapbacks are a great place to start.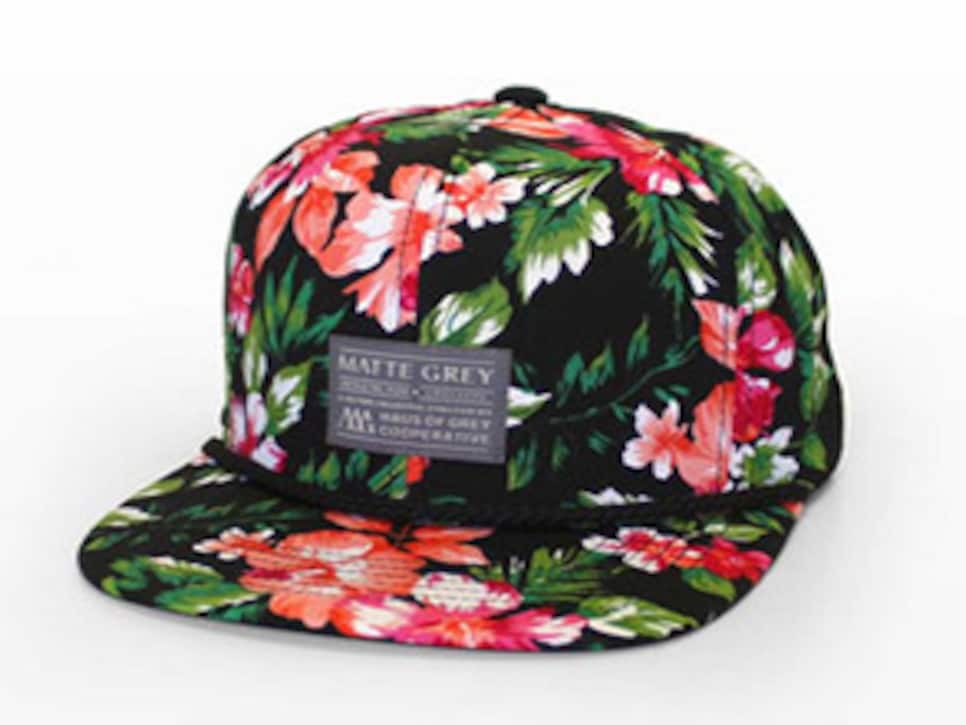 __Photo courtesy of HausofGrey.com __