The Loop
How early should you start your kids in golf? This company says as early as possible
ORLANDO -- Golf's future may ride heavily on the idea of growing the game with youngsters but one new manufacturer says they're not starting the game early enough.
"When you see a skier with his 1-year-old and you ask him when his son is going to start skiing, he's likely to say, 'He's already started,' says Kris Wilson, president and CEO of The Littlest Golfer. "But if you see that same guy at the golf course with his son and ask the same question about starting to play golf, he might say, 'Oh, I don't think I'll start him until maybe he's 6 or 7. I think if you start kids early with the game, they become golfers for life."
So Wilson developed a set for beginning junior golfers called the TLG First Set ($100), aimed at youngsters 18 months to 3 years old. The set includes three ultralight, high-impact plastic training clubs with composite shafts, foam balls, a tiny Sunday bag and an instructional DVD. Most notable are the soft, pre-formed grips designed to place a youngster's hands on the club properly every time.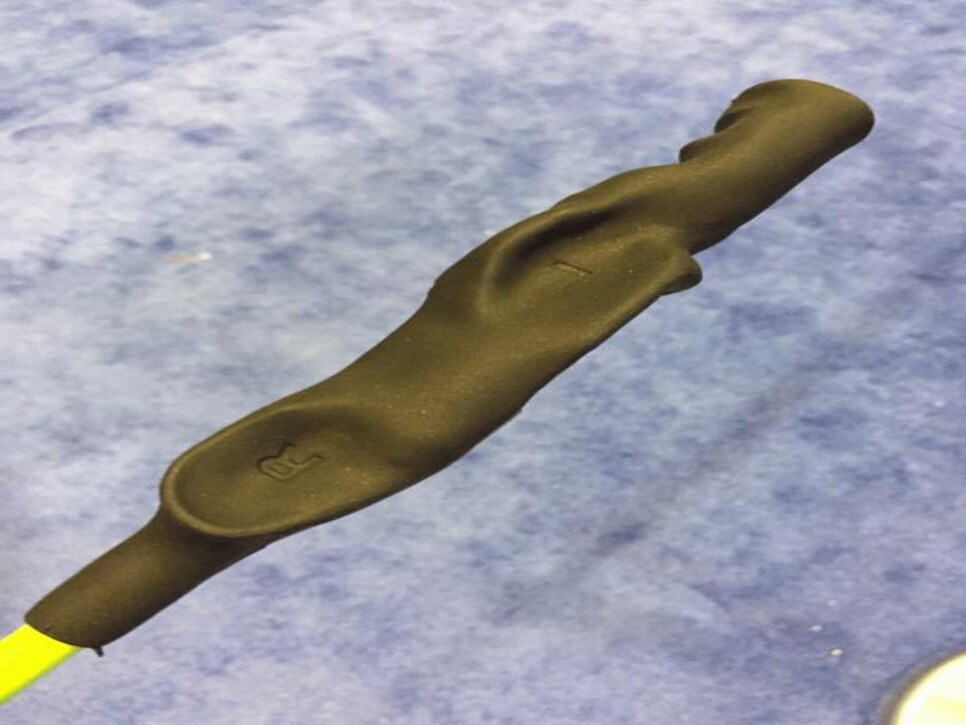 The Asheville, N.C.-based company also markets golf-inspired clothes for youngsters and even babies (including a polo one-zee), as well as golf books and matching themed slacks for parents.