How do you shop for golf clubs? Study says it depends on your handicap
There's more that separates a high-handicap player from a low-handicapper than just score. New research from Golf Datatech suggests the way they shop for equipment is different, too.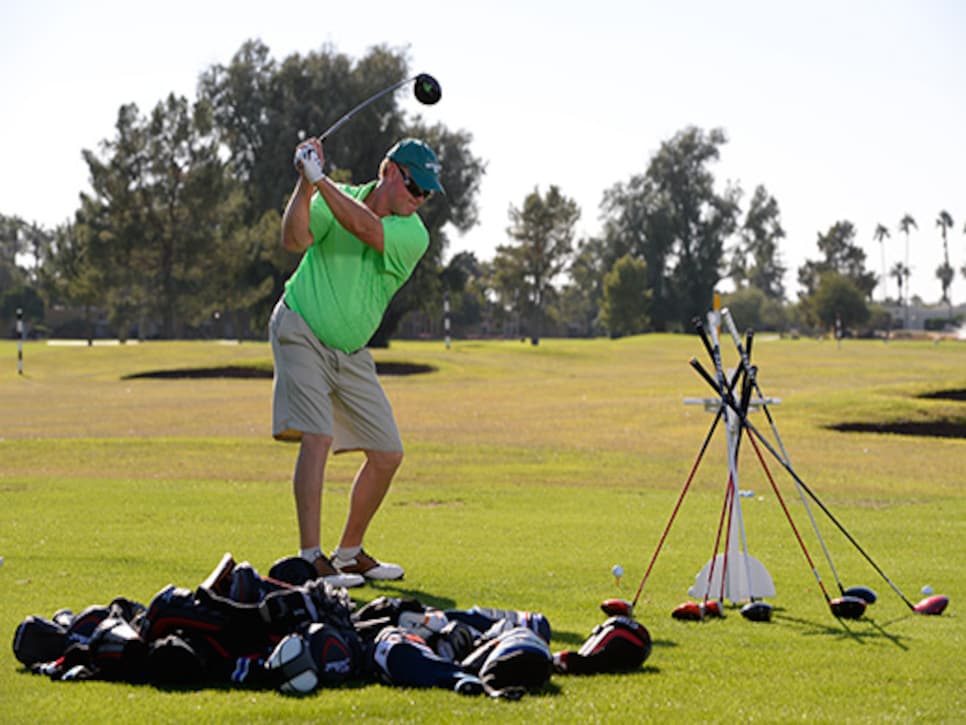 The report shows a difference as well in where they buy their clubs. Only 3 percent of low-handicappers said they would purchase their next driver at a sporting-goods store, compared with 17 percent of high-handicappers.
*Interested in more stories on equipment? Signup to receive Golf Digestix, a weekly digital magazine that offers the latest news, new product introductions and behind-the-scenes looks at all things equipment. *