The Loop
How Byron Nelson is linked to the last time the Chicago Cubs were in the World Series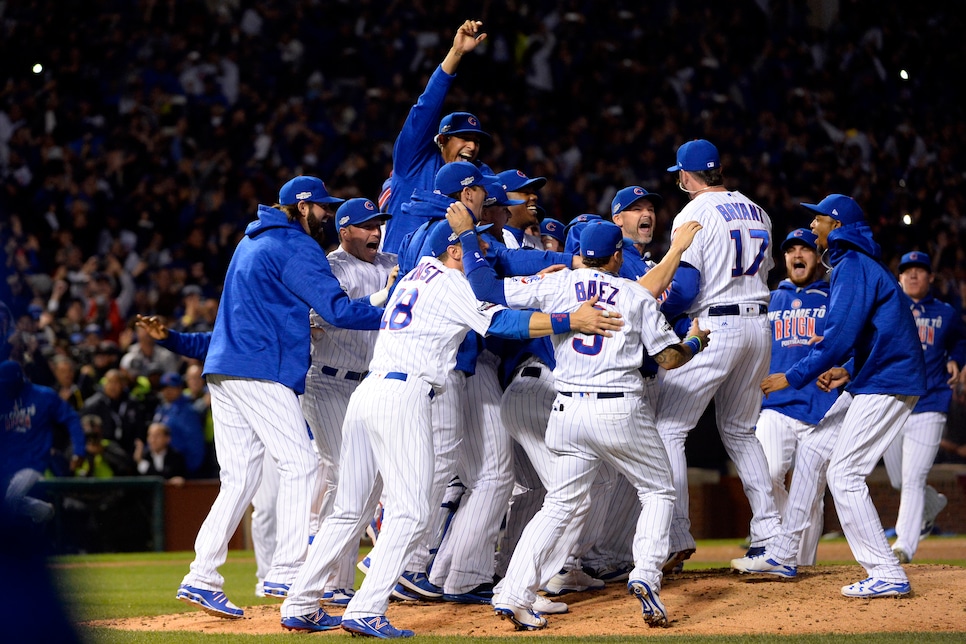 MLB Photos via Getty Images
On Tuesday night, the Chicago Cubs will play the Cleveland Indians in their first World Series game since 1945. Yes, 1945! The Cubs faced the Detroit Tigers that October, just weeks after World War II had ended. In other words, a LOT has happened since then.
Of course, the Cubs lost that Fall Classic. Because as you probably well know, their drought of winning a World Series dates back even further, to 1908, or, six years before the start of World War I. You can design entire American history college courses around this team's futility.
To put the Chicago Cubs' incredible/sad World Series absence in a different context, 1945 was also a historic year in golf. It's the year Byron Nelson dominated with accomplishments no one has matched since. Most notably, two numbers stand out: 11 and 18. Nelson won 11 consecutive tournaments at one point that season and he wound up with a staggering 18 titles in 30 starts.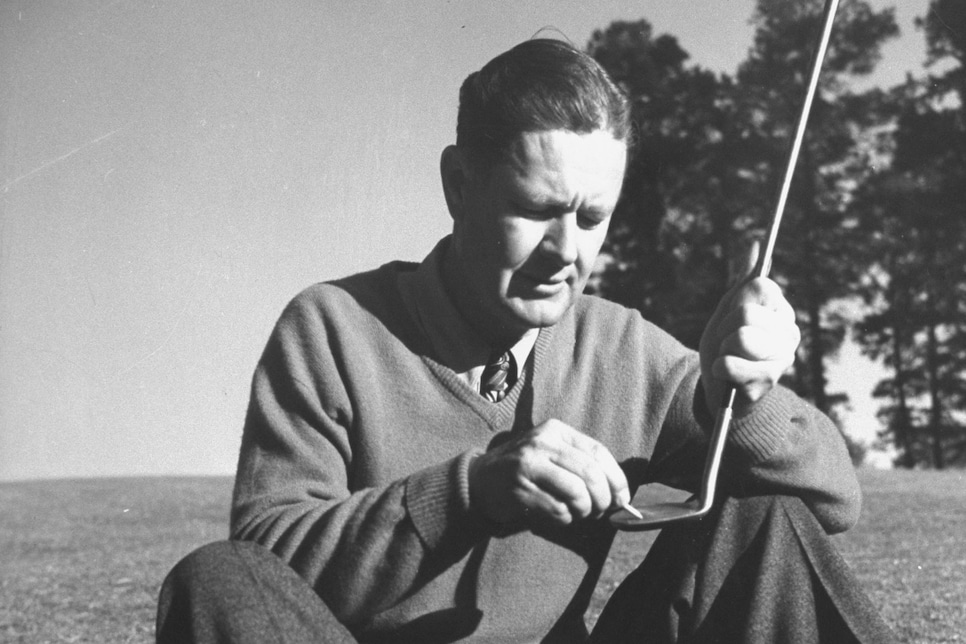 While the Cubs took on the Tigers in 1945, Nelson was in Tacoma finishing ninth, his worst result of that remarkable campaign. However, the day after the Cubs lost 9-3 in Game 7 (on Oct. 10, 1945), Nelson fired a then-PGA-record 62 in the first round of the Seattle Open. Nelson would go on to post a record 72-hole score as well, winning the event by 13 strokes for his 17th title of the year.
Another golf-baseball connection? Nelson won the year's lone major, the PGA Championship, by defeating Sam Byrd, 4 and 3, in the 36-hole final. Byrd was a former baseball player, who made one brief World Series appearance as a defensive replacement for Babe Ruth in 1932 while he was a member of the New York Yankees. The Yankees' opponent that year? The Chicago Cubs.