News
How two Brits, one single, the other with a family, plan contrasting approaches to returning to the PGA Tour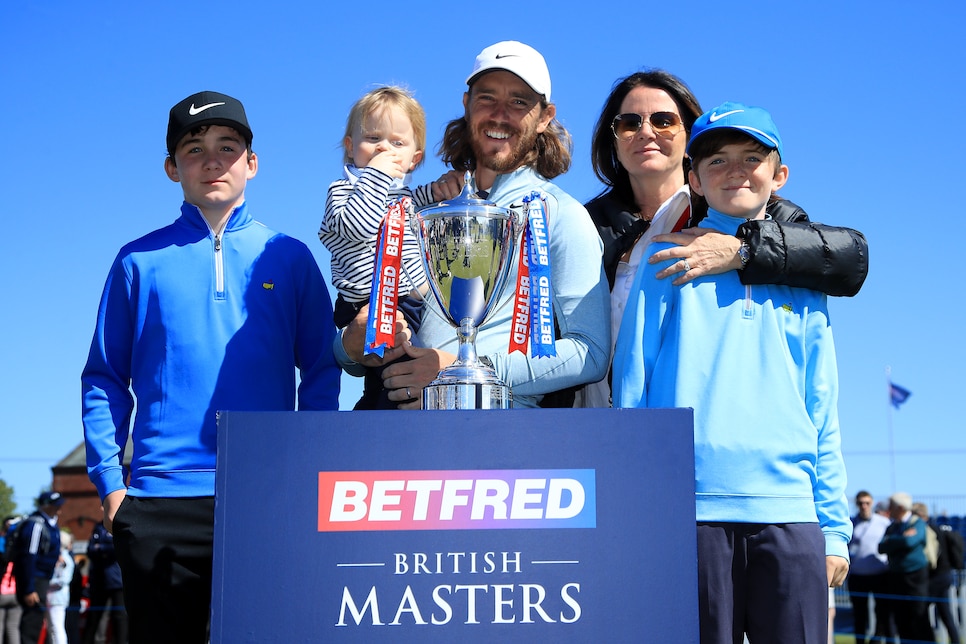 If and when the PGA Tour comes out of its forced hibernation next month, things are going to be very different for all concerned. Awkward too, with travel high on that list, especially for players living outside the United States. Matt Fitzpatrick and Tommy Fleetwood are two of those international card holders. Both reside in England and both have major decisions to make in the wake of the PGA Tour's extensive plans to return to competition next month at Colonial.
While both men are quick to express their appreciation for the efforts made on their behalf by PGA Tour officials, each has come to his own contrasting conclusion with regard to their immediate plans.
As things stand—and assuming the tour's plea to the federal government for travel waivers meets with an affirmative response—Fitzpatrick will be flying across the Atlantic by the middle of next week and staying in the United States for the foreseeable future. Fleetwood will not. All of which is easily explained.

Fitzpatrick is single; Fleetwood, like Lee Westwood and Francesco Molinari, has a young family.

"It isn't impossible for me to play," Fleetwood says. "Far from it. But two weeks of quarantine at both ends of a trip across the Atlantic is a huge issue. That factor really made my decision for me. To go over and play in the three events scheduled for June would eat up seven weeks of my life. That's more than double what a trip like that would normally take. I wouldn't want to be away from my wife and kids for that long."
In contrast, Fitzpatrick is set on taking advantage of the freedom that comes with his unattached status. Finding nothing in what the PGA Tour came up with to stop him from playing, Fitzpatrick will be in Fort Worth for the Charles Schwab Challenge, the first event when play resumes. All of his details were sent to the tour the other day. And, with confirmation of the travel waiver expected early next week, he will be tested for the virus 24 hours later. Two days after that, all clear hopefully confirmed, he will be on his way.

Which is not to say Fitzpatrick is taking anything for granted. There are concerns. At age 25, the five-time European Tour winner may be in the age bracket supposedly least susceptible to the coronavirus, but his regular caddie, compatriot Billy Foster, is not.

"I'm more worried about Billy than myself," Fitzpatrick says. "And the tournament volunteers who are not necessarily getting tested. The tour did say that, of the 1,100 people on site, only 400 will be tested. That's a big concern. Getting on a plane has to be risky, too. If the virus is there, it will spread rapidly. I'm guessing the middle seats will be empty on the charter flights the tour have arranged to get us from event to event, but we are still not going to be that far apart.

"So, despite all the great efforts that have been made, we are not going to be 100 percent safe. None of us—wherever we are—will be until we have a vaccine. But the environment at tournaments is going to be a bit more risky than staying at home. So I can see players not wanting to do it. Apart from not being safe, they might not want to go through the testing process every week. Or they might not like being told where to stay. There are lots of little things that could make them decide not to play."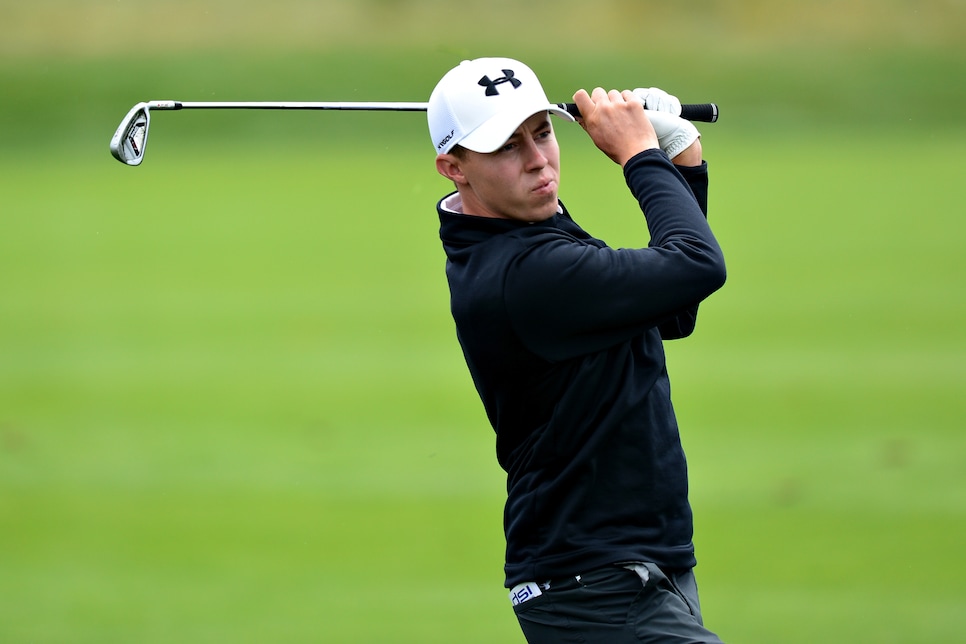 Fleetwood echoed his friend's concern over the level of testing at tournament sites. "We have all seen how contagious the virus is, so it is hard to imagine no one at a tournament is going to catch it," Fleetwood says. But he hasn't written off the whole year.

The period from July through the Ryder Cup matches at the end of September, sounds more practical to the World No. 10, assuming a two-month stay in a foreign land appeals to his wife and children. Besides, with things changing so quickly virus-wise, there is also hope that the current quarantine regulations will be relaxed by mid-summer. His is a wait-and-see approach.
"No quarantine would make a huge difference, especially with the Masters scheduled for November," Fleetwood says. "But I am going to go over at some point. And when I do it will be to stay for an extended period. I must emphasize I'm not upset or disappointed by any of this. It is the way the world is right now. We just have to accept that, until things change for the better, things are going to be very difficult as far as the PGA Tour is concerned."