News
How big is PGA Tour's slow play problem? Not big enough to fix, apparently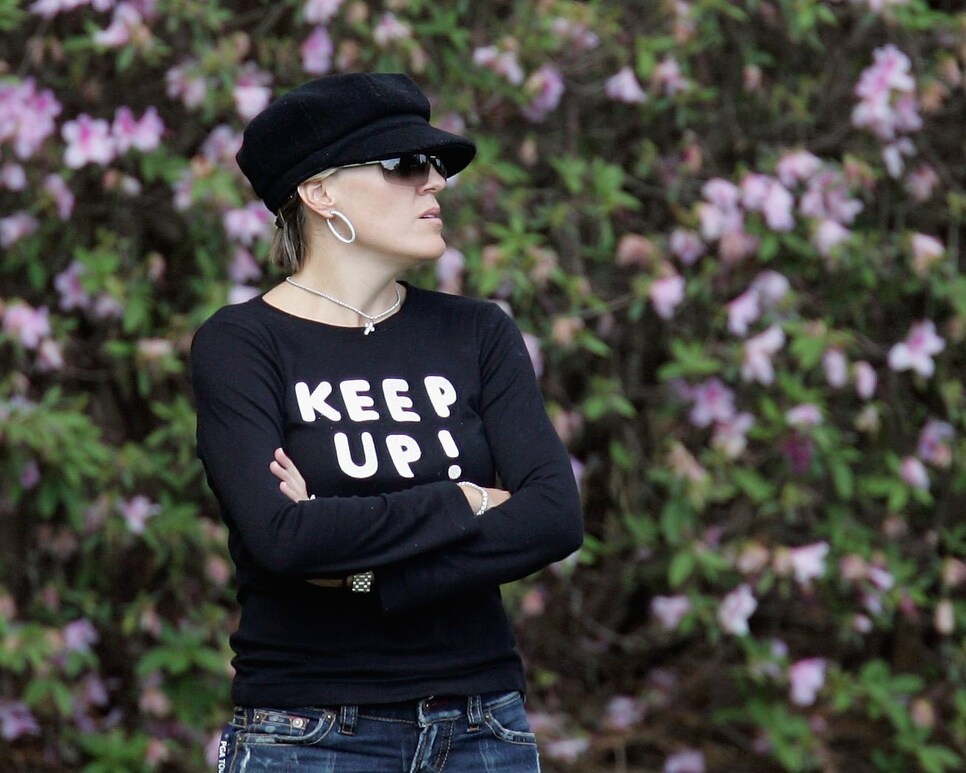 Stories of interest you might have missed…
"That might suggest the 16 percent who don't are the only ones causing the problem.
"And it leads to a broader question: Just how big is the problem?
"Bill Haas contemplated this Tuesday at the Wells Fargo Championship, and he didn't have an answer. Haas is supremely qualified to discuss the subject because if everyone played tournament golf like Haas, no one would be talking about it. Instead, that's all anyone does — talk.
"'My dad has said it's been talked about in player meetings since he was a rookie,' Haas said. His father, Jay Haas, was a PGA Tour rookie in 1977. 'What are we going to do about it?'"
Ferguson's conclusion: "Minus drastic measures that could do more harm than good, it's not a simple fix. And the longer it goes without a solution raises the question of how big the problem really is."
One team-play event is great, two would be too many
Team play re-introduced to the PGA Tour by the Zurich Classic of New Orleans last week proved enormously popular, and "the resulting debate is utterly inevitable," Jason Sobel of ESPN writes.
"'Should there be more team events every year?'
"Personally, I don't get it. I don't understand the rationale behind arguing that if an unconventional idea is effective enough, it should become a conventional one."