The Loop
Hooray! "Curb Your Enthusiasm" Season 9 premier date announced by HBO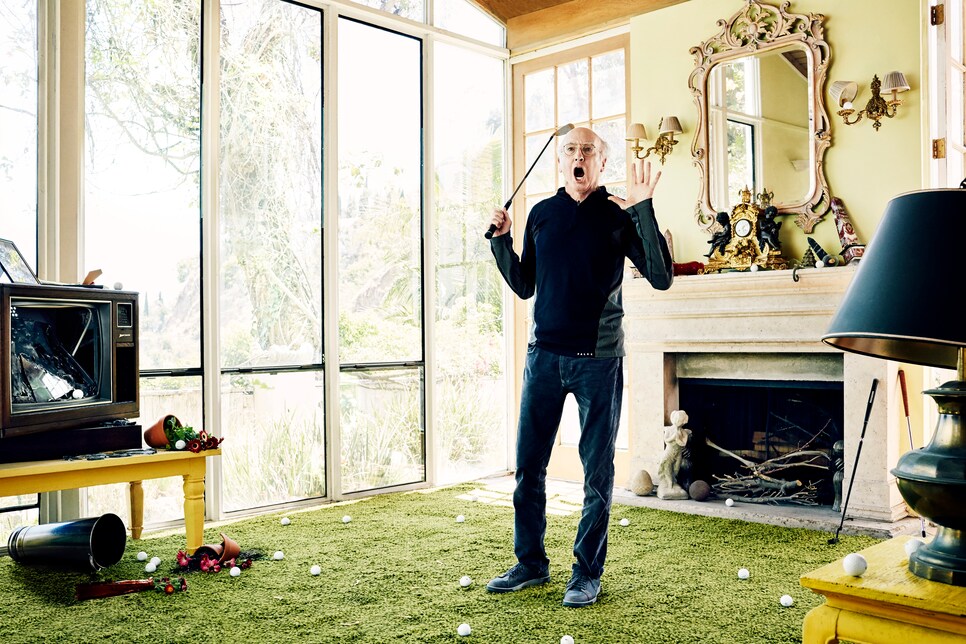 On Monday, HBO finally announced the premier date for a ninth season of "Curb Your Enthusiasm." After a six-year layoff, Larry David's popular series will return on Oct. 1. But as you can see from this ad, the network is still keeping details about the new season close to the vest:
In June 2016, HBO announced the show would come back for a ninth season, but left fans waiting for more than a year before revealing an actual return date.
"Curb Your Enthusiasm" premiered on Oct. 15, 2000, just over two years after "Seinfeld," co-created by Larry David and Jerry Seinfeld, went off the air. The shows first eight seasons were spread out over 12 years with the Season 8 finale -- "Larry vs. Michael J. Fox" -- airing Sept. 11, 2011.
We can only hope the man who brought us such classic on-screen golf moments like "the black swan" and switching his 5-wood from an open casket ("Why should this guy be buried for eternity with my club? That's not fair!") has had a lot of on-course inspiration in the six years since.