Equipment
Honma TW-W21 wedge uses aluminum to create better flight, spin, and control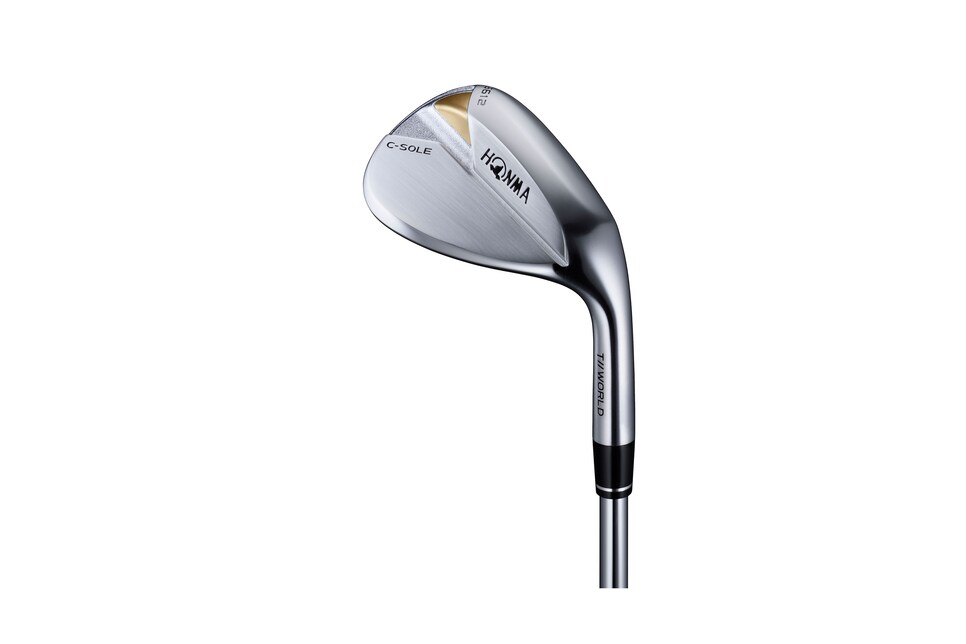 WHAT YOU NEED TO KNOW: Honma's TW-W21 wedge uses a multiple material approach to push the center of gravity slightly higher and more toward the center for better trajectory and spin control. The three sole grinds have been tweaked to improve forgiveness and playability through the turf.
PRICE: $150 (48 to 60 degrees).
THE DEEP DIVE: Honma's TW-W21 wedge line continues the focus on the classic shapes, face and groove patterns and sole grinds of its predecessor, the TW-W4. The evolution is in using multiple materials to change something that you can't see but might affect performance more than all the other elements combined.
What we're referencing here is internal weighting, or specifically, the TW-W21 wedge's center of gravity. The new models incorporate lightweight aluminum weights that are fused into the hollowed out sole. Weighing just three grams and much lighter than the steel that's been removed, the net effect is to raise the CG, as well as shift it slightly more toward the center of the face, compared to the TW-W4 wedge. According to the company, that moves the CG about a millimeter higher and almost two millimeters closer to the center. That overall higher CG location results in a flatter trajectory with higher spin. It's an effect that's compounded by the reverse taper shape of the top of the blade in the higher lofts (56-60 degrees). By thickening the upper section toward the topline, that also helps to prevent wedge shots from ballooning too high.
The TW-W21 continues the three sole grinds from the predecessor, and each has been slightly altererd to further improve turf interaction. The I-Sole adds more trailing edge relief to this sole grind on the lofts most played by full swings (48, 50, 52, 54 degrees). The C-Sole again utilizes extra relief in the heel and toe and is aimed at players who have a preference for opening the face on short shots around the green (56, 58, 60 degrees). The wider S-Sole is designed for improved effectiveness in the sand (58, 60 degrees).
Like the TW-W4 wedge, the face features the same milled groove and surface roughness patterns, including the cross milling between grooves to create more friction. It also benefits from the company's proprietary IB-105 Vizard graphite wedge shaft, which is designed to accentuate face closure and produce lower launch angles.
The TW-W21 wedge will retail for $150 and is available in nine loft-bounce varieties (48, 50, 52, 54 in I-Sole; 56, 58, 60 in C-Sole; and 58, 60 in S-Sole).