The Loop
Holy cow, is that Jack Nicklaus playing in the PGA Professional Championship this week? Actually...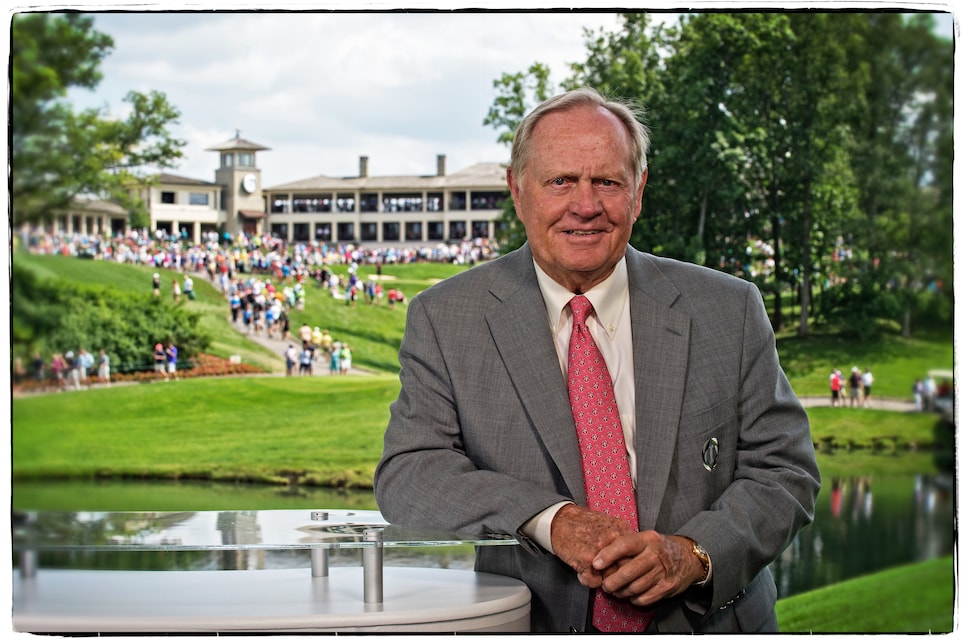 Jack Nicklaus is 76 years old, but the Golden Bear can still get it done. This spring, the greatest golfer of all time beat his age by four strokes at Augusta National, with Nicklaus joking, "I keep ruining my handicap. I keep shooting good scores. That's going to take me down to a 1 or a 2. I was very upset. I'll lose a lot of money on that." The round must have revived the competitive spirit in Jack, for he's teeing it up this week in the 2016 PGA Professional Championship field.
At least, it sure looks like Jack Nicklaus.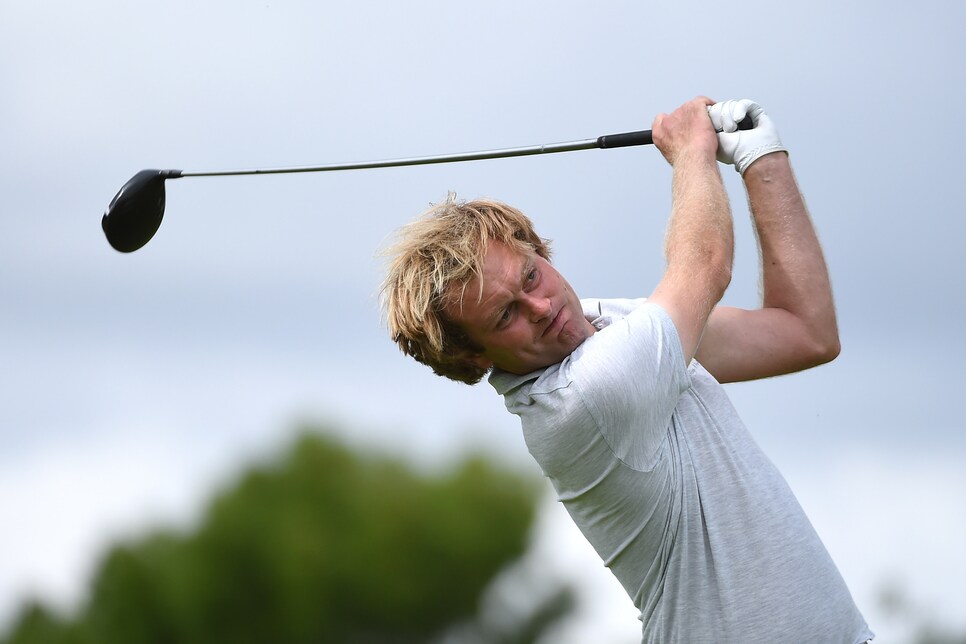 Golf Digest photo editor Ben Walton noticed that Alexander MacGregor of Addington Court Golf Club in London bears a resemblance to a certain 18-time major winner. MacGregor is playing in the PGA Professional Championship at the Oxfordshire Golf Club in England. Considering this week also happens to be the PGA Championship at Baltusrol, it seems Getty Images has confused the two tournaments, which is how this picture of MacGregor came across Ben's desk.
Here's a side-by-side shot to illustrate the similarity: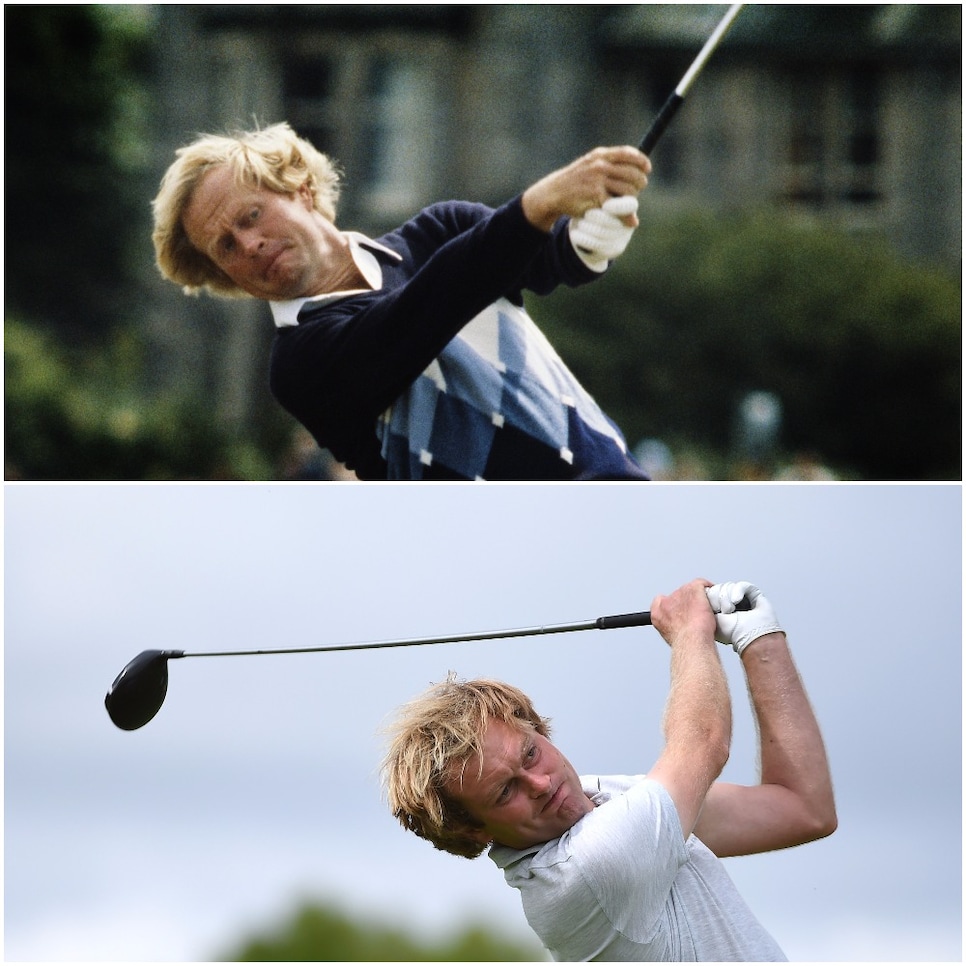 Some could chalk this up as coincidence. However, how many current pros don't wear hats? It's an outdated fashion. Just saying, we can't rule out Nicklaus undergoing extreme plastic surgery, taking on an English alter ego and giving competitive golf one last go.