The Loop
U.S. Open 2017: Holly Sonders is back this week! Let's celebrate with our favorite photos
One of golf's most recognizable personalities is back on TV: Holly Sonders will be broadcasting the U.S. Open for Fox this week from Erin Hills.
The former Golf Channel broadcaster has already spent some time with us on Facebook, but in honor of her return to the booth, let's revisit some of our favorite photos of her from over the years.
Holly was on our cover back in 2013, and needless to say, it created plenty of buzz compared to most of our other covers.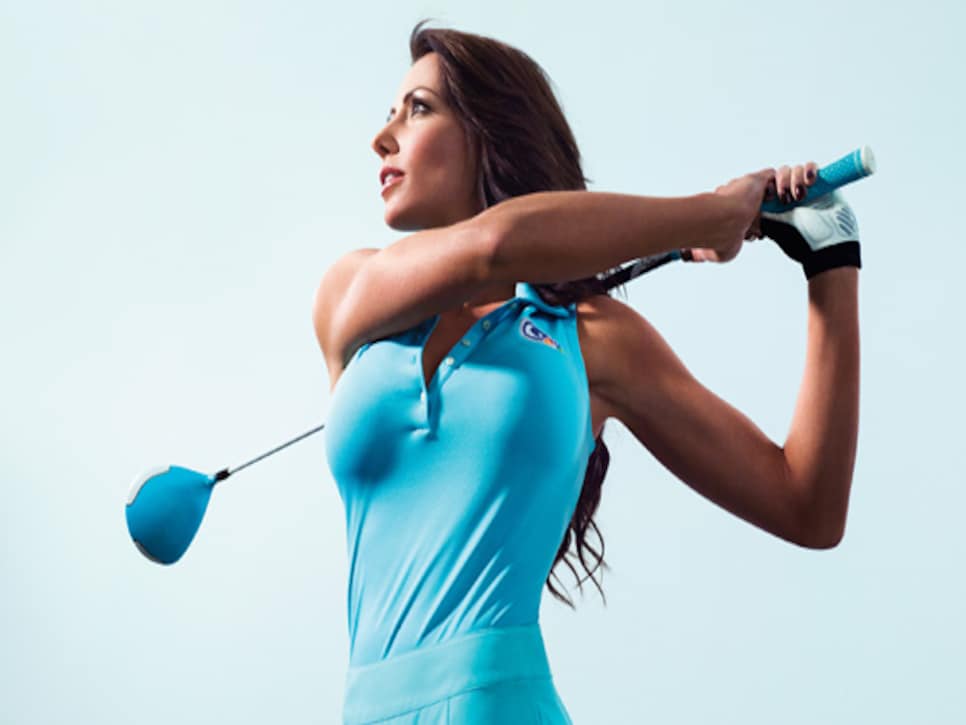 A former collegiate golfer at Michigan State, Sonders in 2013 said she'd be a 3- or 4-handicap playing from the right set of tees. She doesn't play as much these days, but her swing is still worth studying.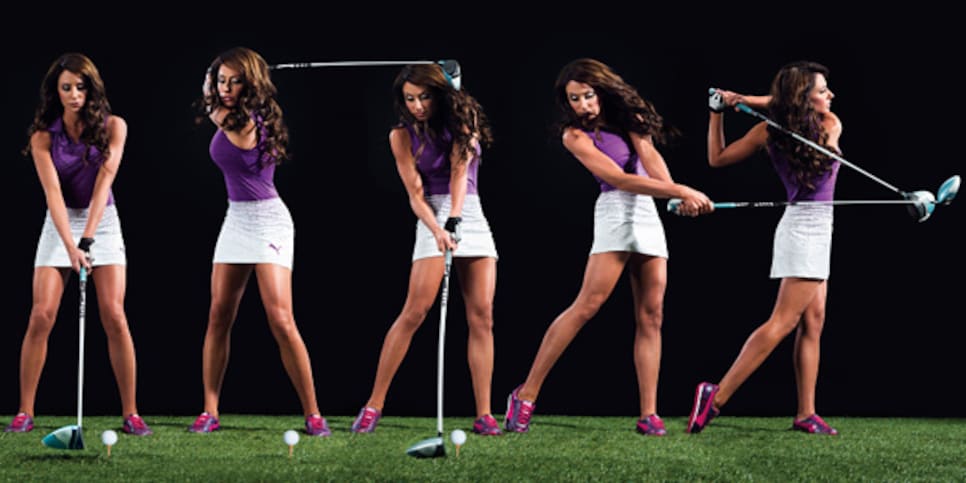 And she'd probably clean up against us on the greens.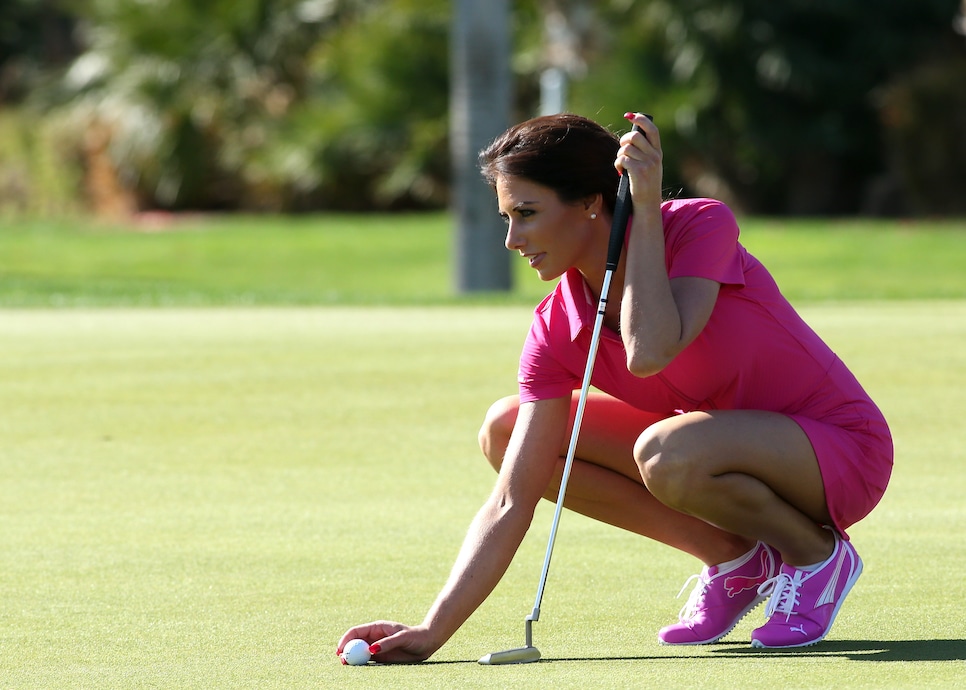 Holly's appearance in our fitness issue came with a reason. (We know we can't hold a similar position.)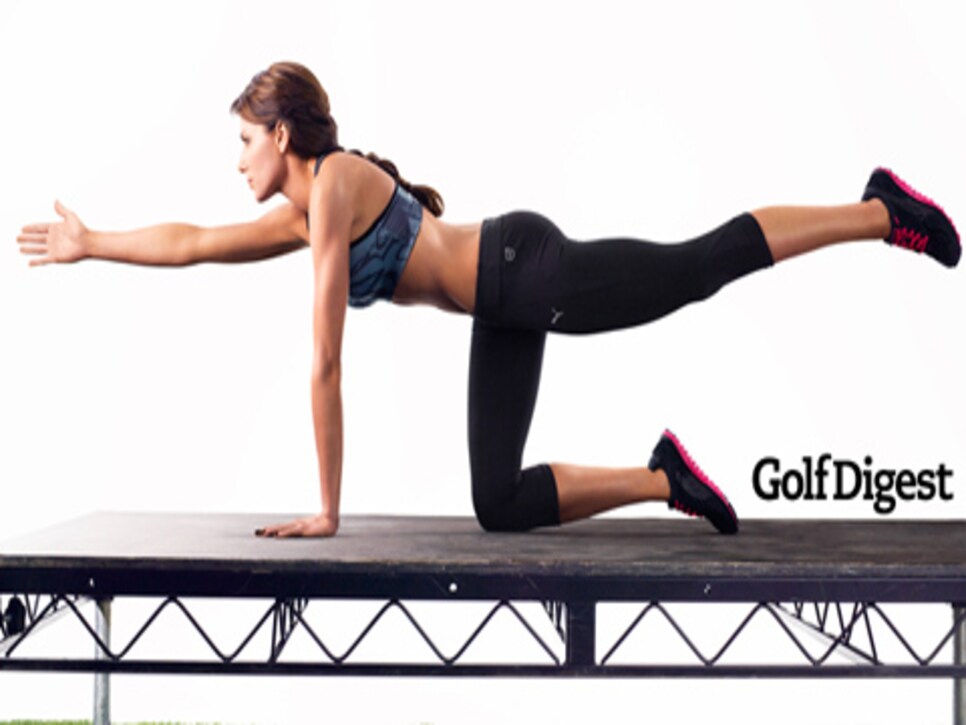 There's a reason her husband Eric Kuselias is smiling (because he, too, loves the Dodgers?).
Two years ago, we caught up with Holly before her Fox debut.
And she even gave us more fitness tips.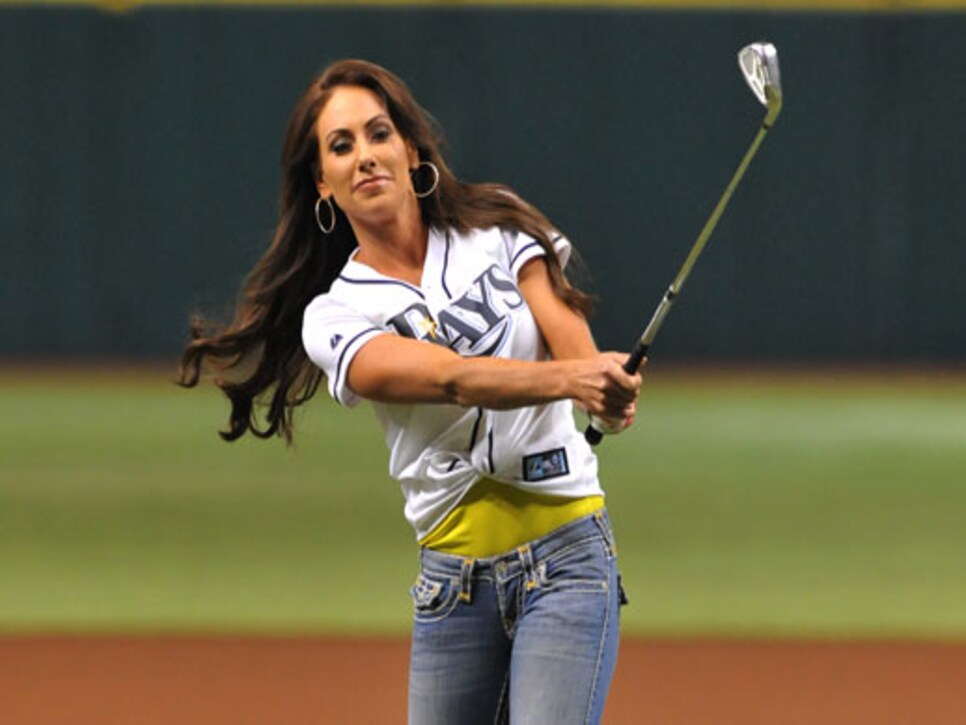 Here's Holly hanging with the Aflac duck.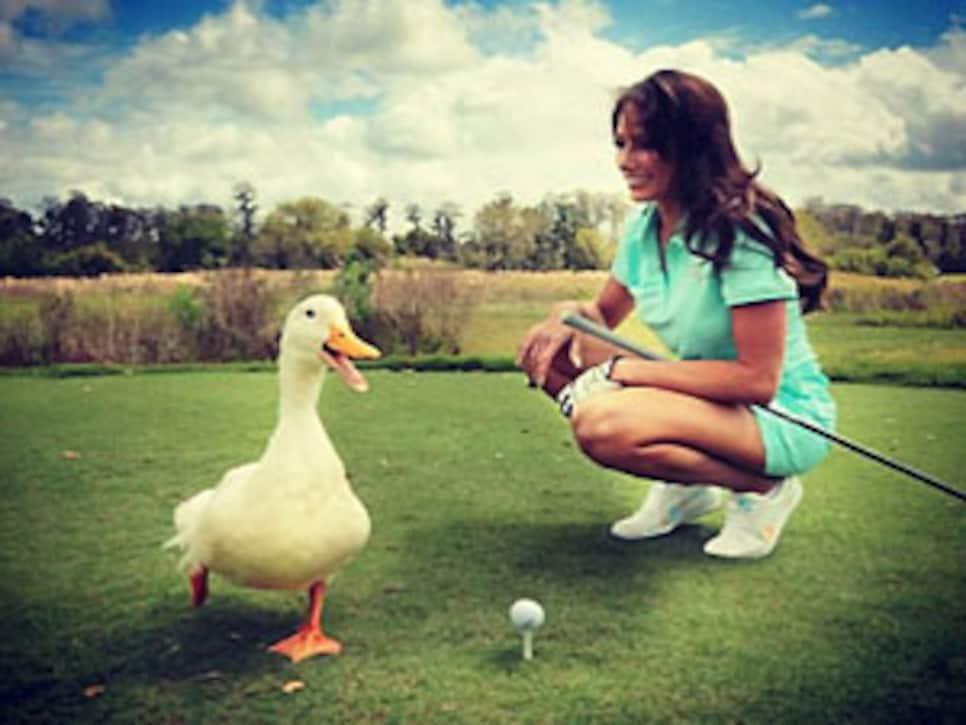 And with the future president:
It's good to have Holly back in the mix.