The Loop
Hockey legend Teemu Selanne gives Anaheim Ducks advice, pep talk from the golf course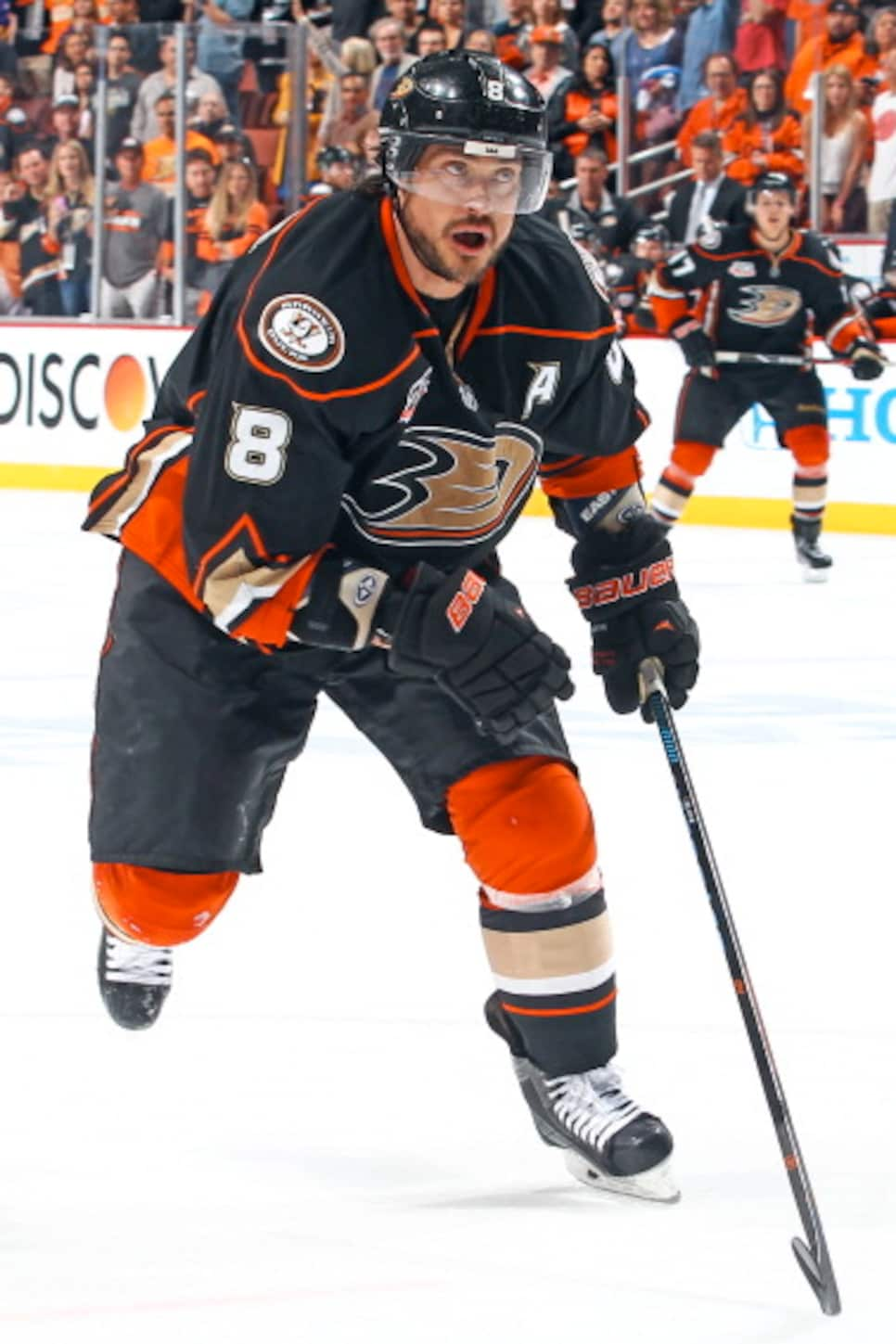 To say the Anaheim Ducks are in an offensive drought is like mentioning Volkswagen and the EPA aren't on the best of terms.
The Ducks, picked by most to win the Stanley Cup this season, are off to a 1-5-2 start, and have been shut out in five of those eight contests. How bad is Anaheim's scoring? Three NHL players have scored more goals than the entire Ducks team.
Luckily, words of hope have emerged for the Ducks...from a golf course.
Retired star Teemu Selanne, who won a championship with the Ducks in 2007, offered advice to his old club during a recent round:
This isn't the first time Selanne has filmed himself on the fairways. In 2013, the one they call the Finnish Flash announced he was coming back for his 21st NHL season from a golf course, facetiously bemoaning that golf was too hard and that hockey was easier.
Basically, dude is the bizarro Happy Gilmore.