Equipment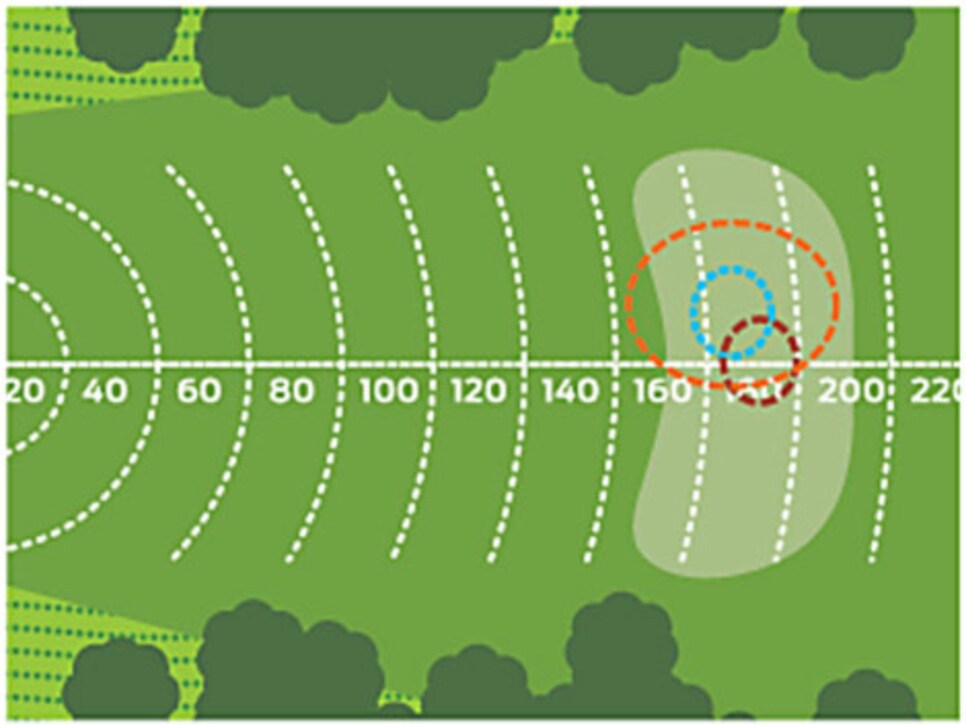 There is no easy way to decide which kind of iron is the right style for you. But rest assured, there are differences. That's why we break down our review of irons into three categories.
[Ljava.lang.String;@56fb072c
Most irons belong in the Game-Improvement (GI) group. These irons combine perimeter-weighted forgiveness with a traditional shape. At the extremes are Player's irons that have the thinner soles and compact looks preferred by elite players, and the Super Game-Improvement (SGI) irons featuring loads of technology designed to hit the ball high.
To analyze performance, we had golfers test a 6-iron from the Player's (Ping S58), GI (Ping G10) and SGI (Callaway Big Bertha) categories, with TrackMan analyzing ball flight. The results were about what you'd think if you believe in technology. SGI irons seem to make the game a little easier. Shots flew higher, carried farther and the miss area was smaller. In fact, our faster swinger benefited even more from the SGI iron than our average swinger (see below). Sure, it's just one small test, but it should make you think before deciding on the style of iron best for you.