Equipment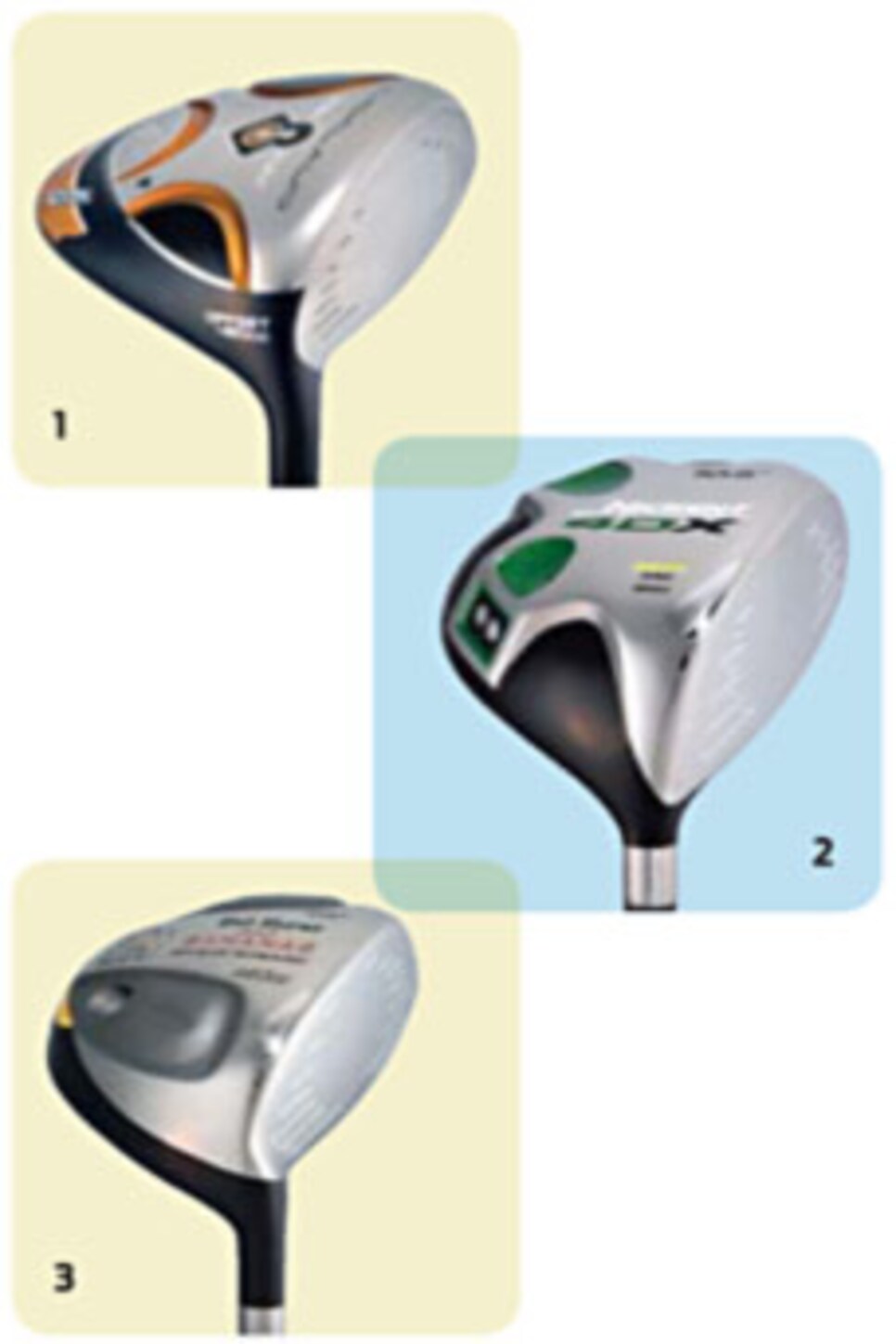 The idea that today's equipment advances are designed more for average golfers than tour players has never been more true than when it comes to slice-fighting drivers. Companies not only have theorized ways to combat the weak-right tee ball, many have done research on why the slice happens (like TaylorMade's MATT digital-animation system, which has analyzed tens of thousands of swings).
The result is more slice-fighting options. Examples include the TaylorMade Burner Draw and r7 CGB Max (and its 30-yard draw bias), the draw options on Callaway's line of drivers, the Cleveland HiBore XLS Draw and the Ping G10 Draw. Cobra's M/Speed drivers are also designed to help slow-swinging faders.
But there are extreme cases, too. The Nicklaus (1) Drawback uses a unique heel shape to help golfers release the club through impact. Nickent (2) created the 4DX Draw by taking its 4DX driver (popular on the Nationwide Tour) and placing extra weight in the heel and designing a closed face angle. No slicer-swinging update would be complete without mentioning the Bob Burns (3) No Bananas driver, which has increased its head size to 460 cubic centimeters, maintained its hefty offset and closed the face angle even more to an incredible 7 degrees.