The Loop
High school golfer that was banned for taking too many classes gets one final tournament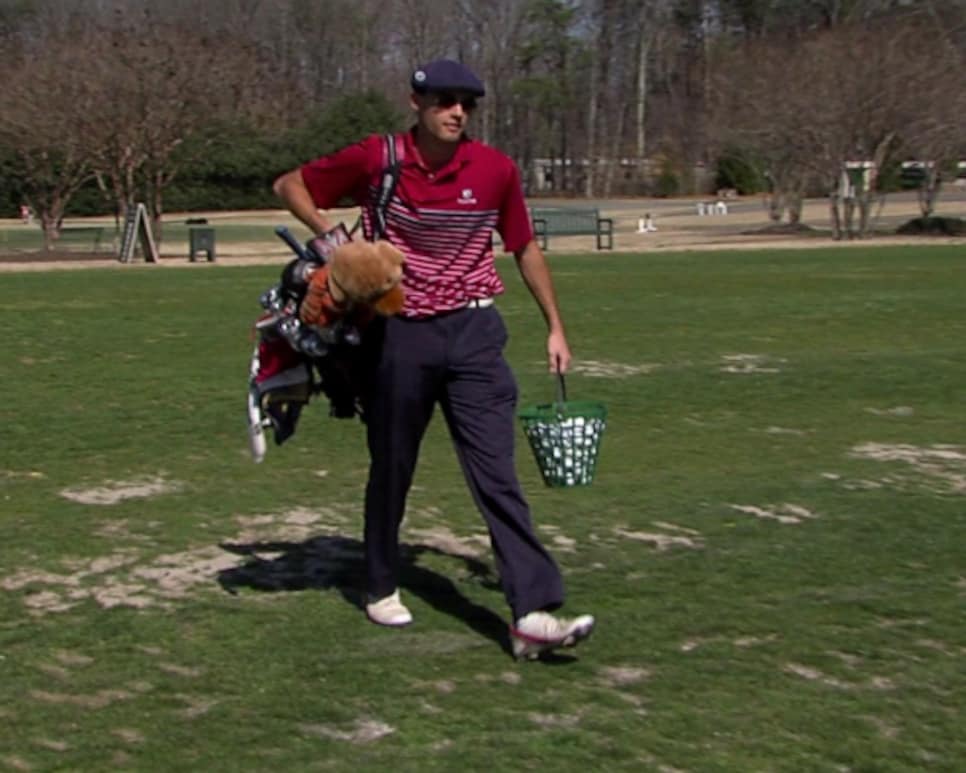 In March we relayed the story of Joe Gesell, who was banned from his high school golf team by the North Carolina High School Athletic Association for taking college-level classes. Though the association failed to come to its senses, the organizers of one tournament decided to right this wrong.
Chris LeClerc, head golf pro at Bryan Park in Greensboro, saw Gesell's plight and decided the Page High School senior deserved a spot in the Bryan Invitational, held at his course.
"He's done everything the right way and was told, 'You can't play,'" LeClerc said to the News & Record. "We thought it was a great opportunity to say, 'Hey, we think you got a bad deal.' I understand rules are rules, but we wanted him to play."
Gesell made the most of his opportunity, posting a one-over 73 to finish third in the tournament.
Though Gesell -- who plans on playing collegiate golf at Shenandoah University in Winchester, Virginia -- still harbors tough feelings towards the state's athletic association, he was grateful for one final event at the high school level.
"It was kind of nice to reminisce and see how I compare with how everybody else is doing," he said.