The Loop
Another option in the shorter tees movement?
The U.S. Golf Association and the PGA of America, by way of equipment executive Barney Adams, garnered a lot of attention recently by announcing an initiative to get golfers to play their games from a more reasonable (a.k.a., shorter) set of tees. The Tee it Forward program includes a recommended chart for course lengths based on driver distance.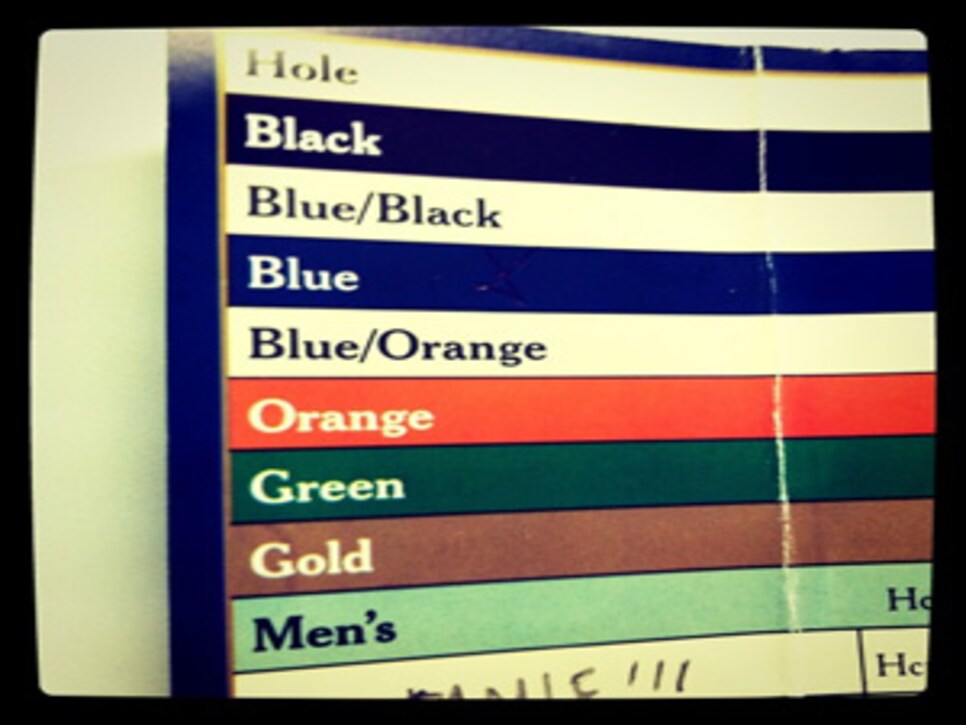 It's worth a read. My favorite line: "Shouldn't the length of the course be adjusted by your handicap? NO. There are tons of examples of high handicap golfers who can hit it a ton. Are they going to like playing a real short course? The same for a low handicap golfer who is a short hitter. Will he or she enjoy hitting fairway woods into most par fours?"