The Loop
Hey, Bubba, here's a rangefinder for you
The price, $800, will prove prohibitive to some (most?), but Leica's new Pinmaster II laser rangefinder does have some interesting features and technology that would appeal to those for whom money is no concern.
But first, we have to have some fun with it. The Pinmaster II boasts an accurate measurement to a maximum of 825 yards, which is useful...for what? For Bubba Watson to determine whether he can go for the green in two on the 964-yard par-7 seventh hole on Japan's Sano Course at the Satsuki Golf Club, considered the longest hole in the world?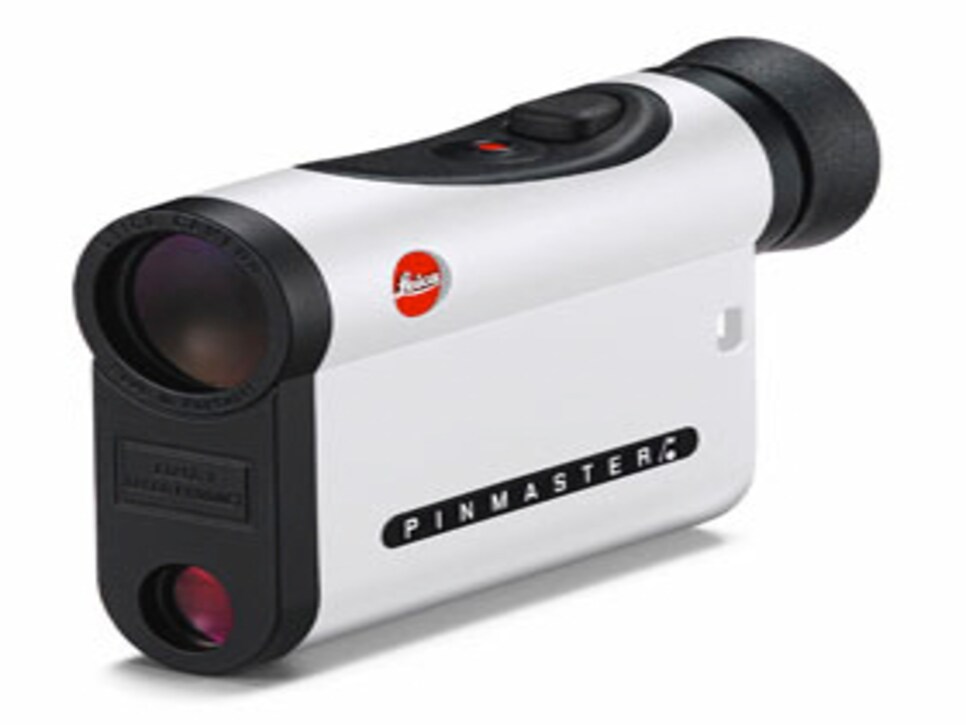 That said, Leica has an impeccable reputation for quality and innovation on many optical fronts. The Pinmaster II seeks to build on that. It features what it calls First Target Logic technology. The device selects the first object in the direction it's aimed rather than mistakenly targeting anything behind it.
It also has improved the clarity of its LED display from the first Pinmaster and is said to automatically adjust to ambient light, making it easier to read in bright conditions. Then there is its Leica AquaDura, a water-repellant lens coating that causes raindrops to roll off the lens, ensuring a clear view.