The Loop
Here's your VIP access to the Players and TPC Sawgrass
Snapchat is all about offering a fleeting, unique perspective. If Instagram is about publishing one polished image from a noteworthy event, Snapchat is about publishing 10 rough images of things that happened before, during and after that event. That Instagram image will last forever; the Snapchat images disappear in 24 hours.
Golf Digest launched a Snapchat account at the end of January (follow us -- our handle is golfdigestmag) and, since then, we've done everything from launch a contest where users could win a signed copy of the April issue, to offering tips on how to play golf in the snow, to taking you behind the scenes of instruction shoots and cover shoots.
And if you follow Golf Digest on Snapchat right now (do it!) you'll basically have VIP access to the Players and TPC Sawgrass. We're posting images from everywhere (the range, the course, the clubhouse, the 17th hole, you name it).
Here's a taste of what we've shared so far: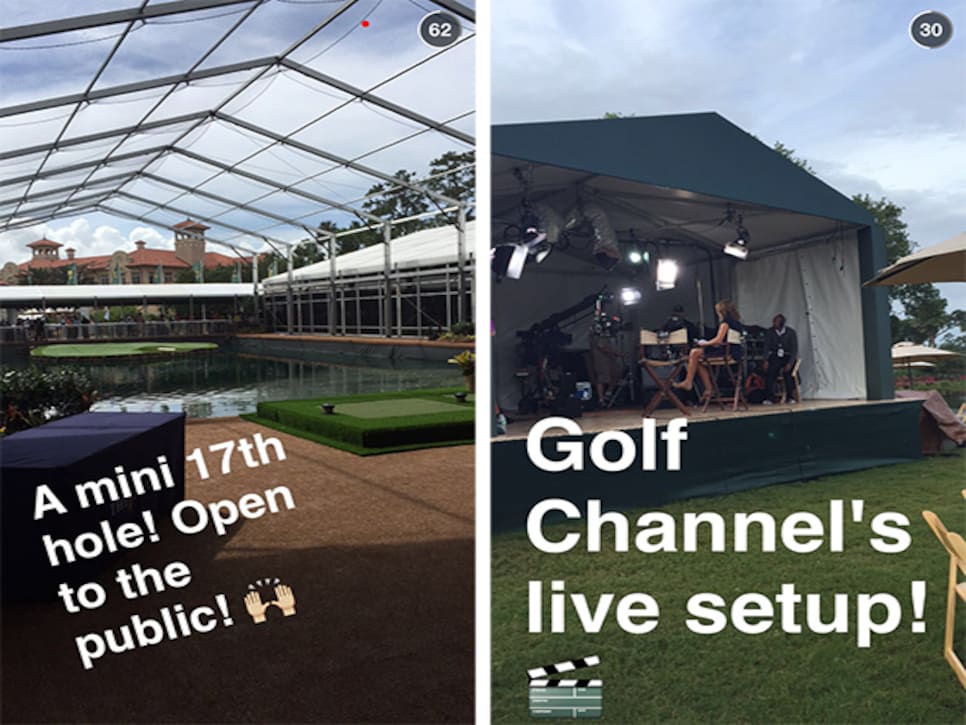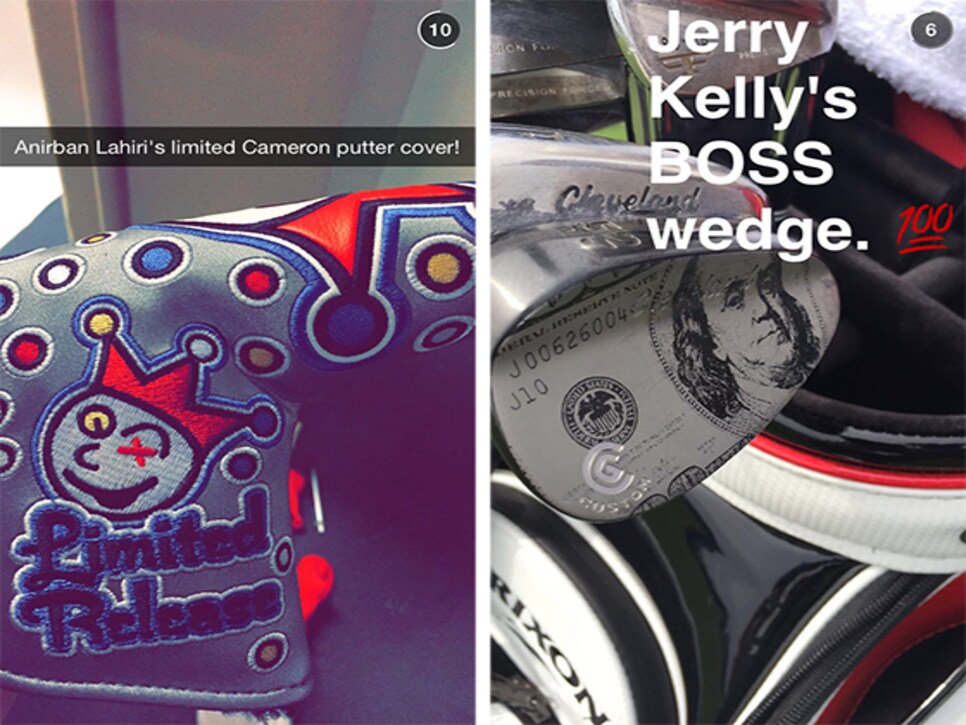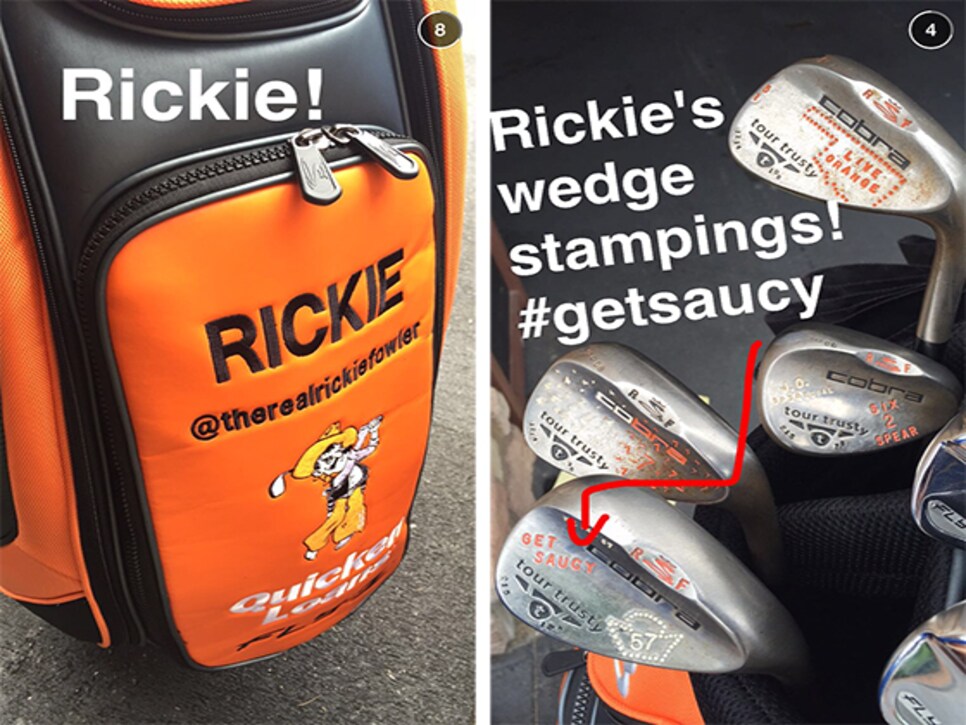 So yeah, if you're already a "snapper" (I think that's what the cool kids these days say) you should add golfdigestmag as a friend. If you don't already use Snapchat, download it! It's free. Then ask any 14-year-old near you how to use it. You'll be up and running in less than five minutes. And you'll get hooked.