The Loop
Here's why golf should be part of your Thanksgiving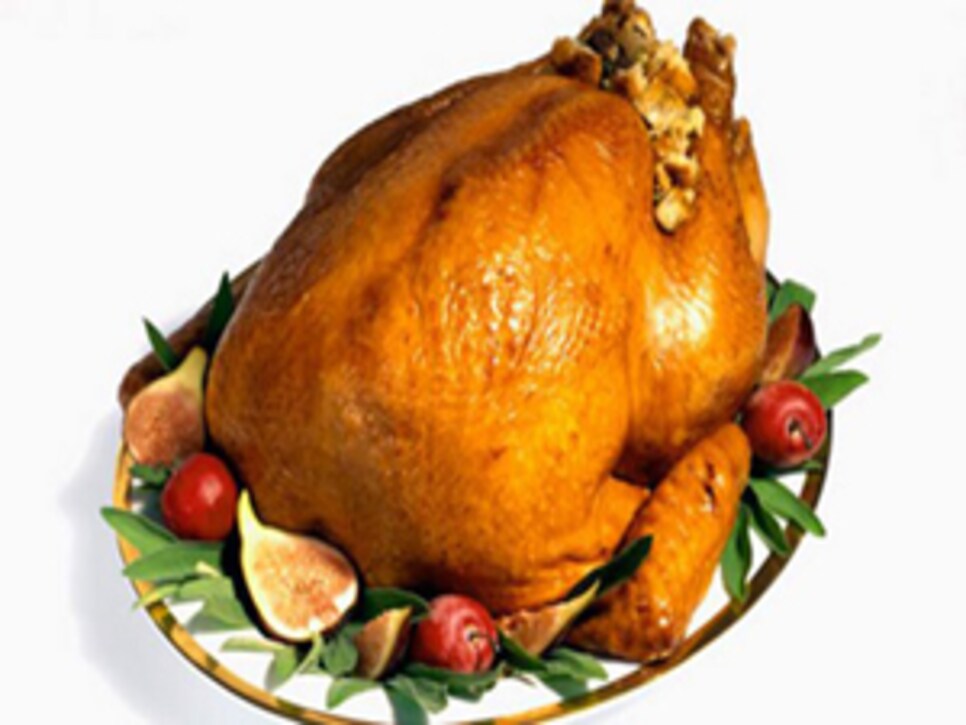 Thanksgiving is known for three things: food, family and football, and not in that particular order.
The first two are the basis for the festivities; the third isn't that far off, as the first gridiron game on turkey day was held in 1869, just six years after Thanksgiving became an official holiday.
But, while we're certainly onboard with watching any level of football on Thanksgiving, it's time backyard touch takes a seat on the sidelines.
However, we can't totally dismiss exercise or recreational activity; you're about to woof down 4,500 calories. So in its place, we are recommending a round of golf.
True, going against Thanksgiving pick-up pigskin is as unAmerican as the metric system, Heineken or (shrudders) Coldplay, but hear us out.
For starters, take a look in the mirror (figuratively, that is, although I suppose literally as well). Chances are, you're not in your athletic prime. The thought of throwing a tight spiral, hurdling a defender or diving for a pass is enticing. But your arm is shot, you have the hops of Andrea Bargnani and lunging towards the wet, cold ground is no fun.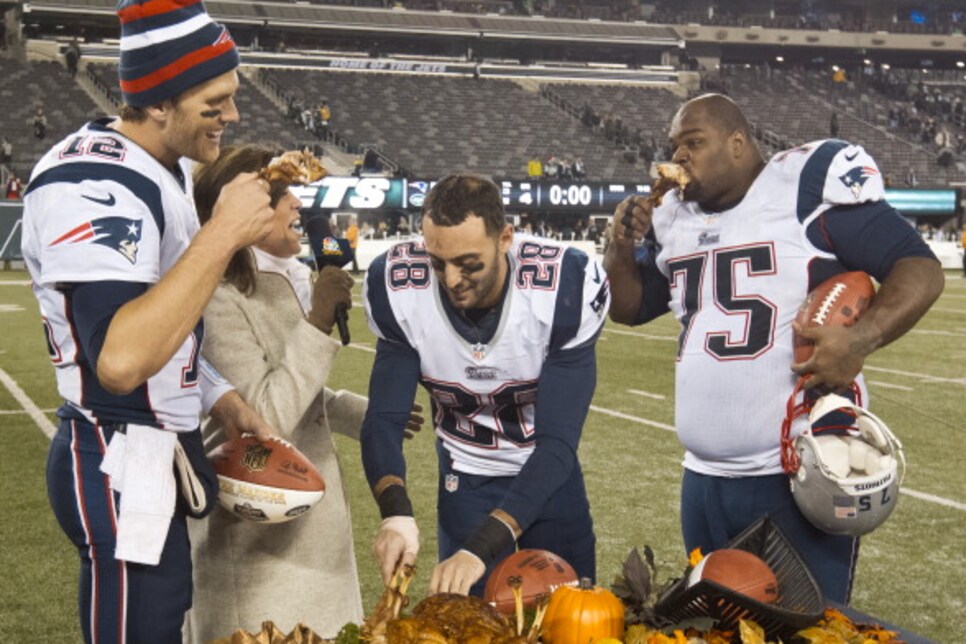 Golf, on the other hand, welcomes all levels of physicality. Tiger Woods and Gary Player are fitness specimens; conversely, the game's best player was once called "Ohio Fats" and John Daly won two majors on a diet of Coca-Cola and chocolate doughnuts. It truly is a sport for one and all.
Plus, there's a slim chance you'll spend Thanksgiving in the ER from pulled hammy or broken arm from hitting the links. Hell, Rory McIlroy, who's in pretty damn good shape, got hurt kicking a futbol around. Imagine what could happen to you playing real football?
Which brings us to strike number two against football: safety. In case you haven't turned on a TV or surfed the web in the past decade, football has a few occupational hazards, with brain trauma the foremost issue. The NFL would like you to believe concussions and their effects are an ongoing discussion; "Is Phil Mickelson a left-hander?" is a more debatable topic. And if it is a debate, well, we are taking the side of Will Smith.
While two-hand tag may seem impervious to danger, head injuries are not foreign to flag football. In golf, the only thing in harm's way is your pride.
And while we are on the subject of harm, Thanksgiving Eve is noted as one of the biggest bar nights in America. Assuming you'll be participating in the festivities, and subsequently hurting, running around and getting tackled for two hours is not conducive to this night-before behavior.
Not that we would ever condone walking to the first tee in a inebriated haze, but hitting a stationary ball is slightly easier in a hangover state. Of course, depending on how heavy you hit the bottle, that ball might seem to be moving.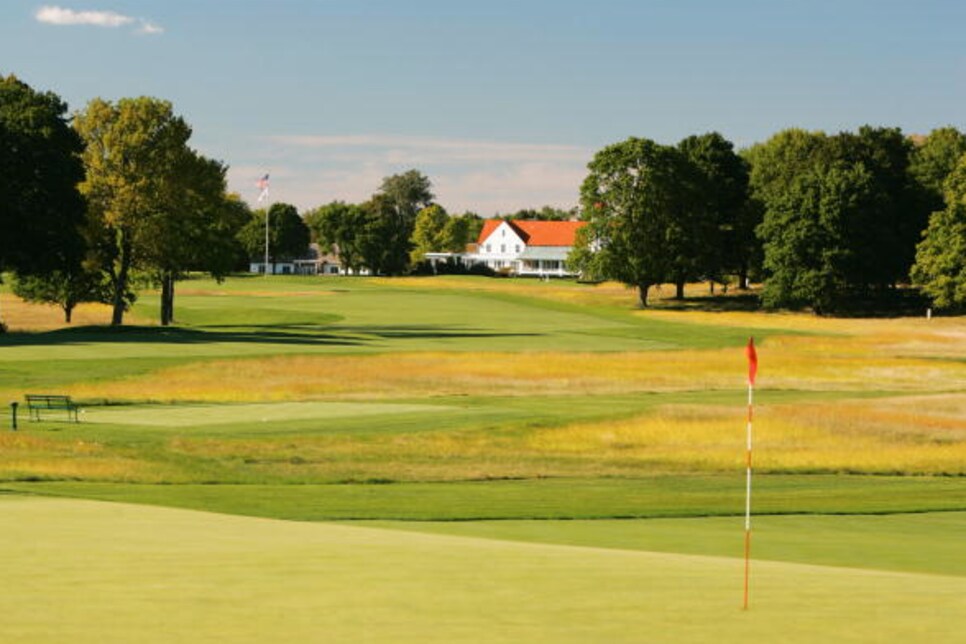 Besides, you'll be watching football the rest of the day. Don't you want to give your pallet some variety in the morning?
But the above is built in a "football vs. golf" framework. Playing a Thanksgiving round can stand on its own merit.
Previously mentioned, the concept of family and friends is the foundation of the holiday. Whereas other outdoor activities can be exclusive in nature, golf can be played by young and old, men and women, Lions and Cowboys fans. If you don't want someone to feel left out of the proceedings, golf is the exercise of choice.
Then there is the duration of the round. Or should we say, lack thereof. While some clubs hold Thanksgiving-themed events, many of the country's courses are bare on Thanksgiving. If you're like me, the worst part of the game can be waiting between shots. That issue is non-existent in late November, as the fair-weathered fans are long gone. The place is yours.
Speaking of weather, Thanksgiving could be your last chance to play before the winter elements grace the land. A look at the early forecast shows most of the U.S. furnished with a favorable outlook. To not take advantage of this blessing would be a sin.
After all, this is a holiday for giving thanks. What better way of acknowledging all the fortune in your life than teeing it up on Thanksgiving with loved ones?