AUGUSTA, Ga. -- When they cut short the Par 3 Contest, as they did after one hour of play on Wednesday, no one is happy. Not the players looking to knock it around the 1,060-yard marvel, and perhaps pick up some crystal along the way. Not all the pint-sized caddies who will have to put their white jumpsuits in the closet for next year (wait, do they get to keep the white jumpsuits? This is unclear). Not the Augusta National members who, for the first time in the event's history, were deprived the chance of declaring a winner (only two players completed their round, and Mike Weir and Brendan Steele were tied for the lead at three under).
The Par 3 is that one last chance to exhale before the curtain is raised for real on Thursday morning, and given the dearth of new highlights this year, we're left to lament what we'll be missing.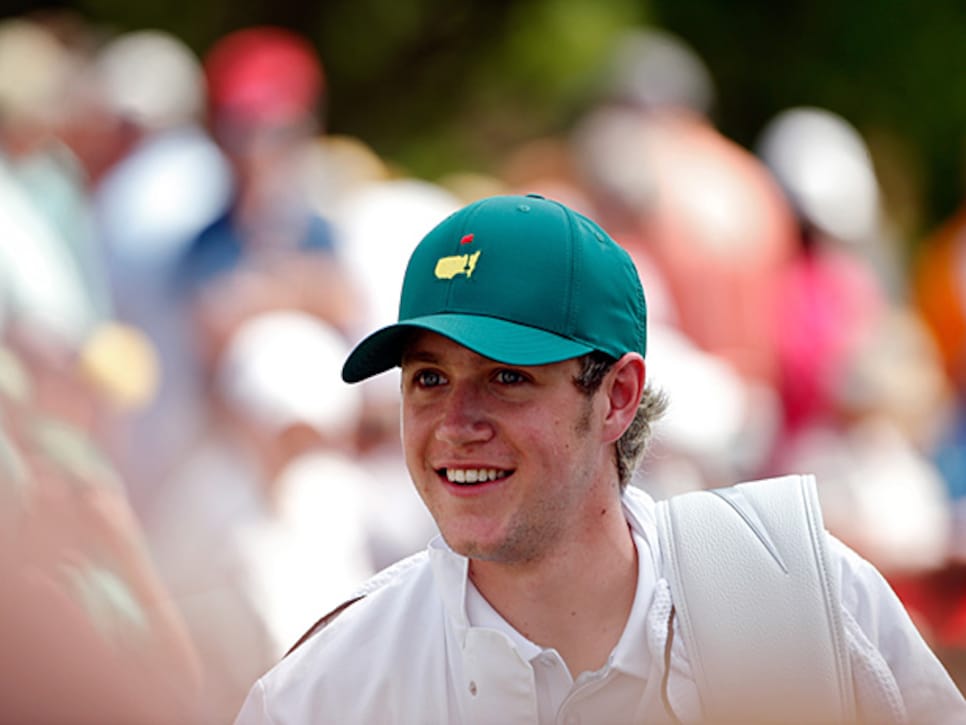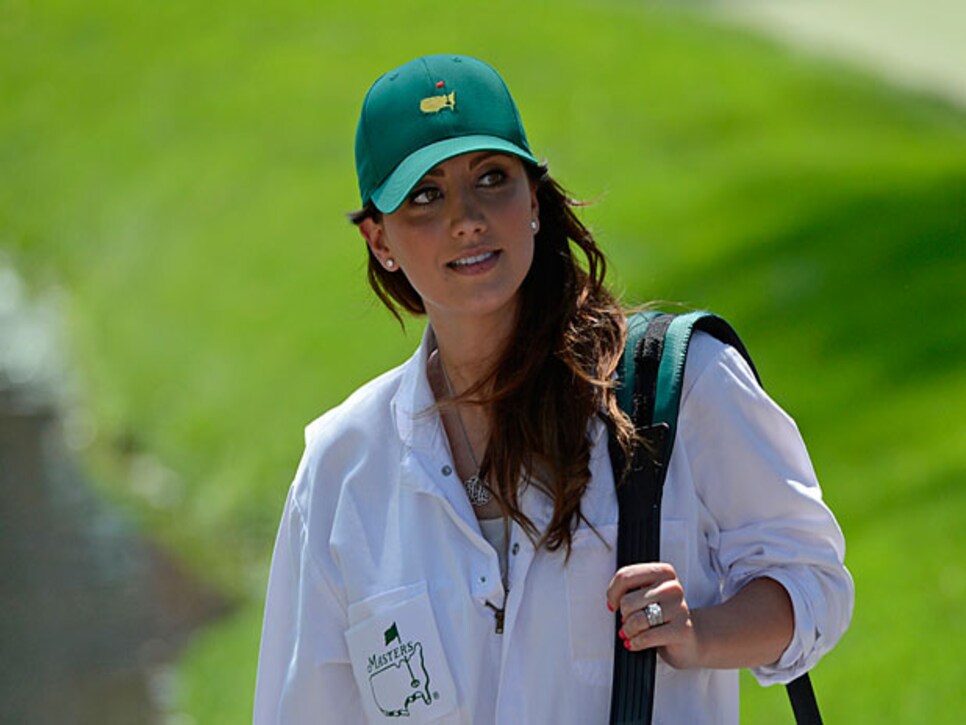 AUGUSTA, GEORGIA - APRIL 06: Gary Player reacts during the Par 3 Contest prior to the start of the 2016 Masters Tournament at Augusta National Golf Club on April 6, 2016 in Augusta, Georgia. (Photo by David Cannon/Getty Images) |||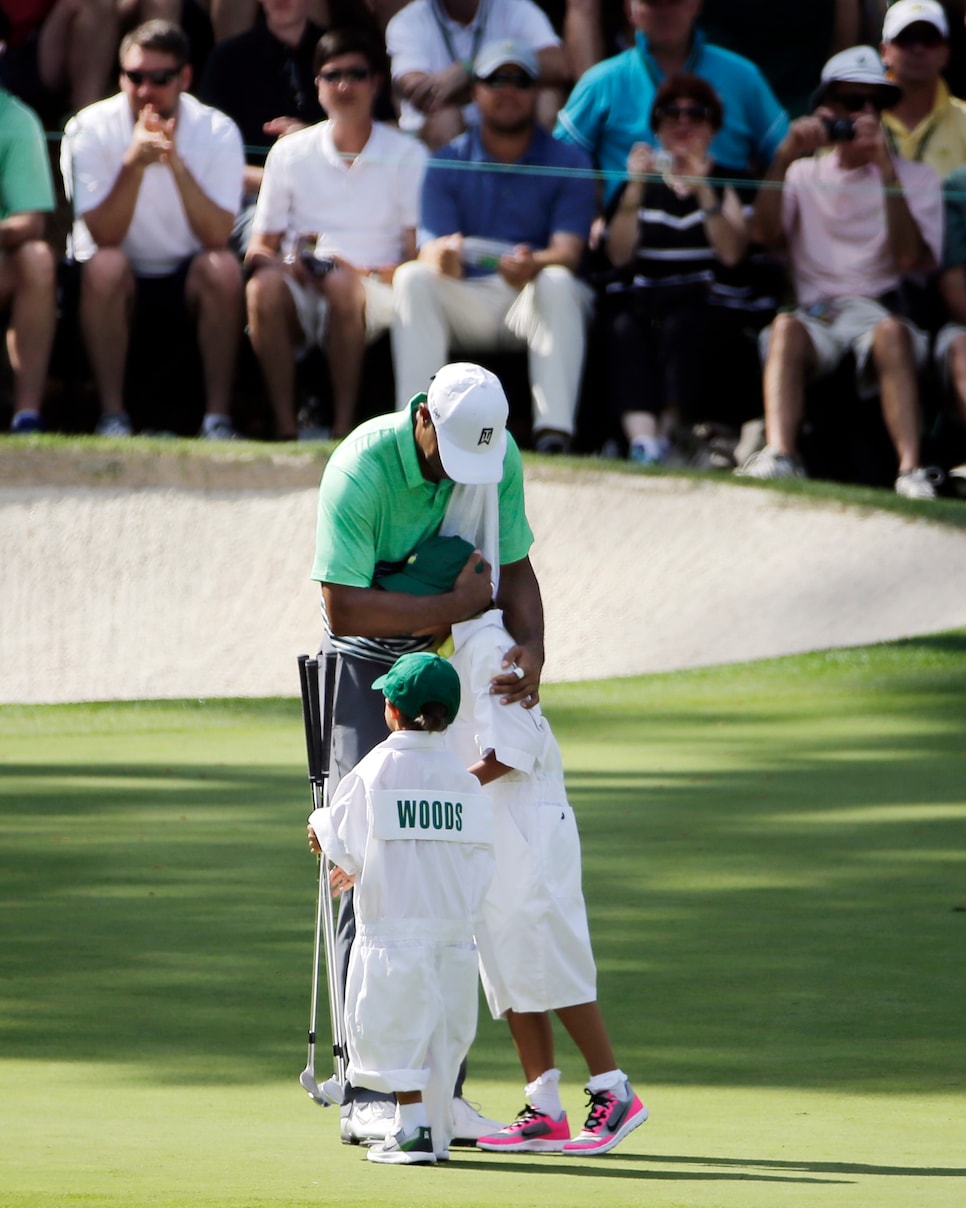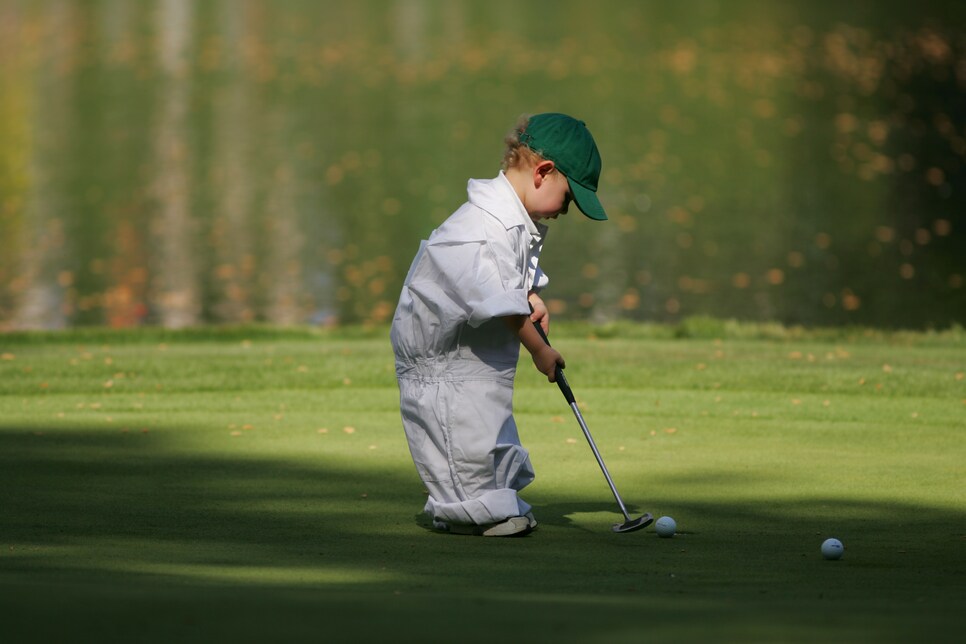 Here's hoping for better weather next year. Either that, or Augusta National finally gets around to building that retractable roof.