The Loop
Here's what we learned after spending a day with Holly Sonders
We spent a day with Holly Sonders recently. Why? Because we wanted to spend two days, but figured that was a lot to ask.
Sonders, if you don't recall, was a breakout star on Golf Channel's "Morning Drive," even landing the cover of Golf Digest in our first-ever Fitness Issue. She has since departed for Fox Sports, where, among other things, she'll be part of the team that will broadcast the U.S. Open next month at Chambers Bay.
What's a day like for Holly as she prepares for her return to the big stage? Here's what we learned.
First she wakes up (presumably not always with a camera in her hand, but you never know with TV people).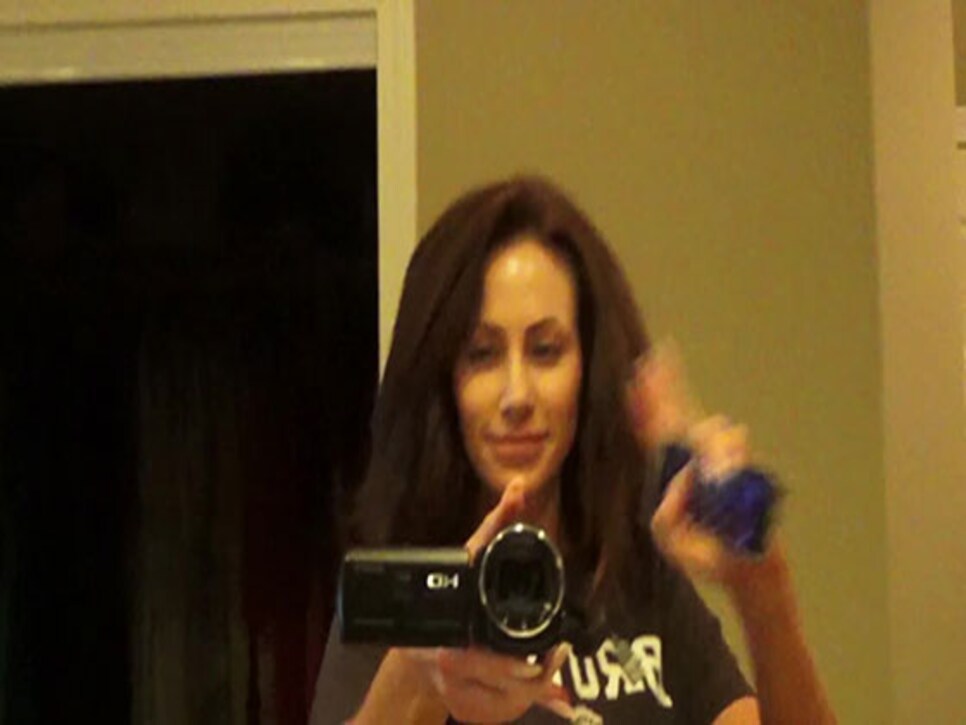 Then she goes to the gym, because well, fitness.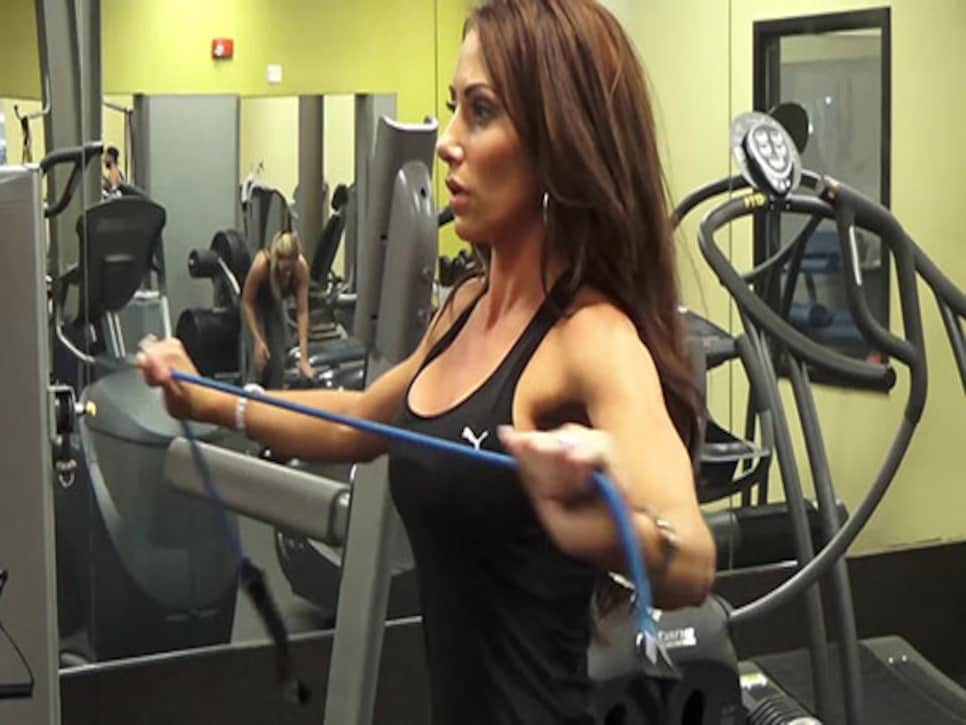 Then she gets in some golf, where she still can hit it pure.
Next she has to deal with pesky photo shoots for magazines like ours, so she's got to get prepped.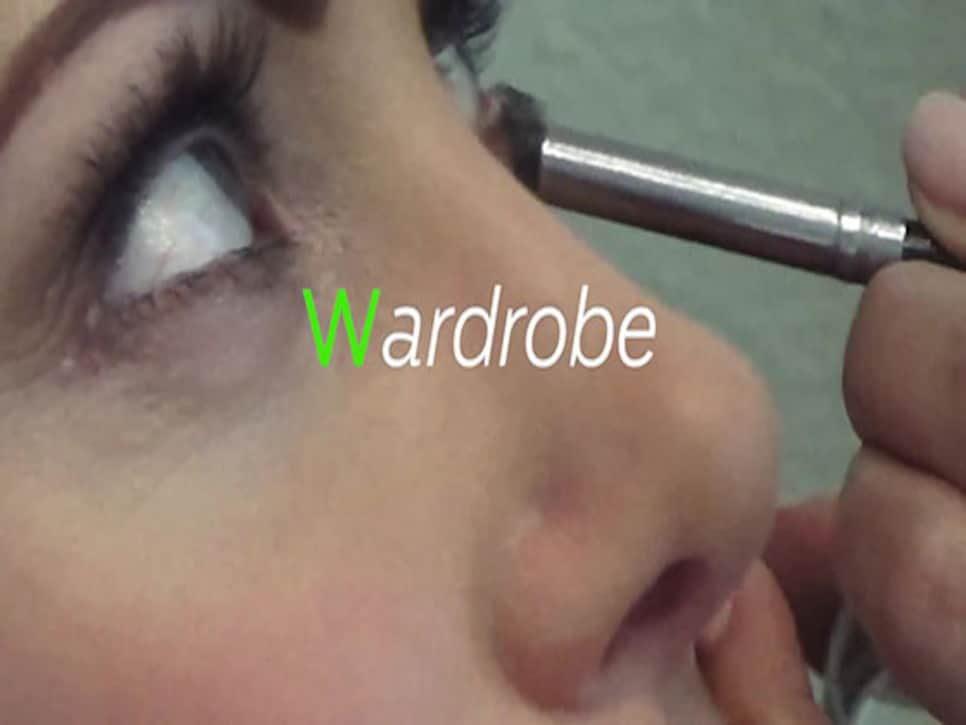 We also noticed Holly has, like, an insane number of shoes.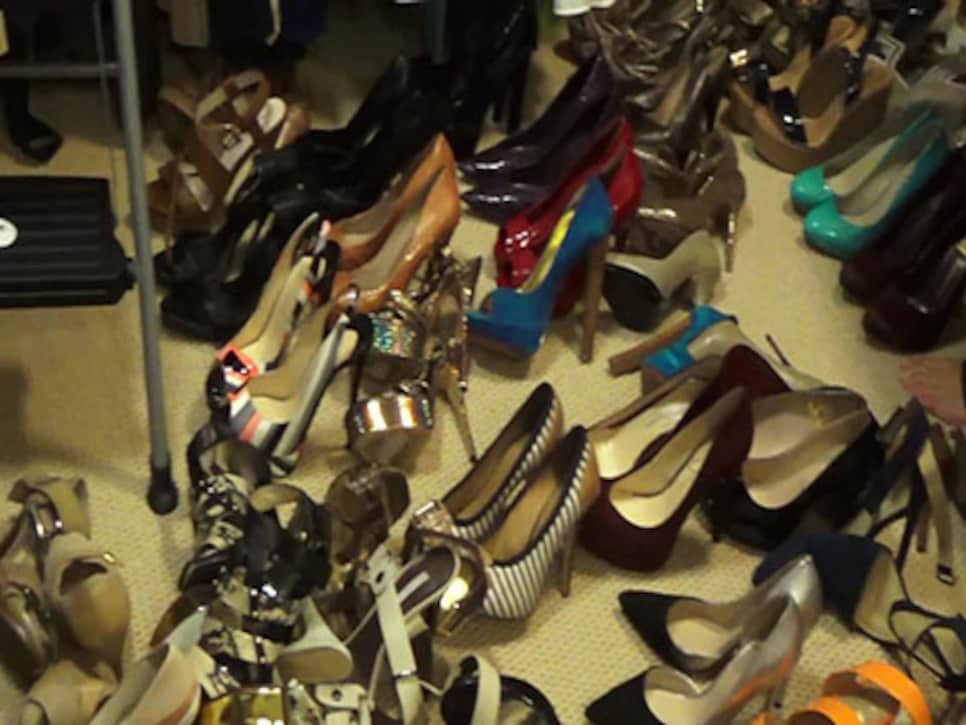 But no one ever said looking good was easy.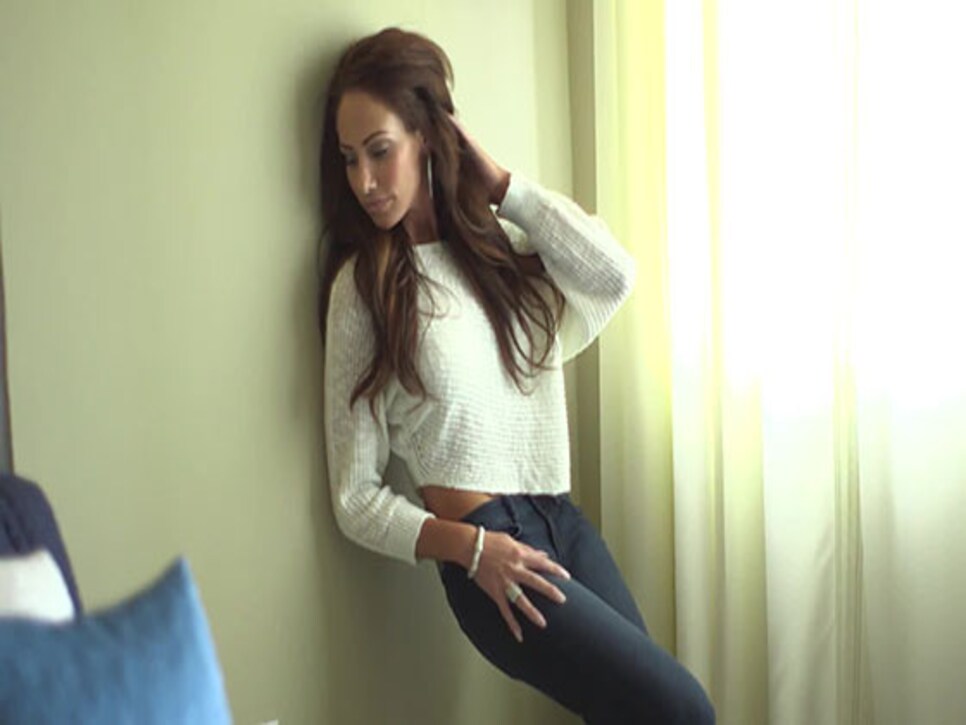 Anyway, you should check out the whole video for yourself here: