The Loop
Here's what Michelle Wie has been up to this off-season. . . (That's not her. We'll explain.)
Michelle Wie has spent much of her life being the subject of photographers. But with the LPGA Tour in its off-season, the star golfer has been spending much of her time of late holding a camera instead.
Wie has a fantastic photo blog where she documents what's going on in her life (she also shares many of these photos on Instagram) and works on her craft as a self-described "amateur artist/photog." This past week in Hawaii, Wie did a photo shoot with Meg Akim, who apparently holds the title of Miss Kaka'ako (a district of Honolulu) USA, and it looks like it's straight out of the Sports Illustrated Swimsuit Issue. Here's a sample: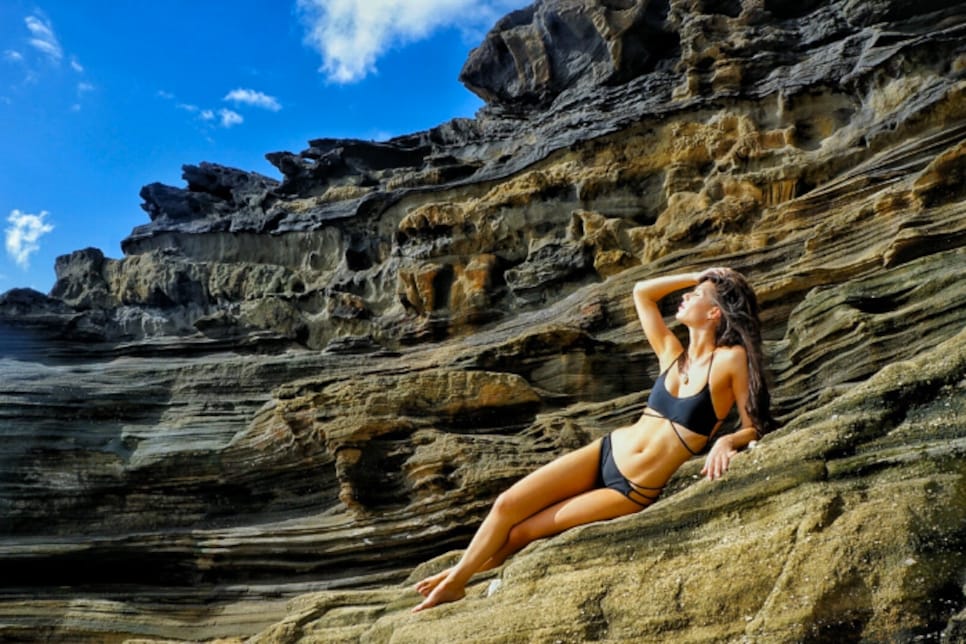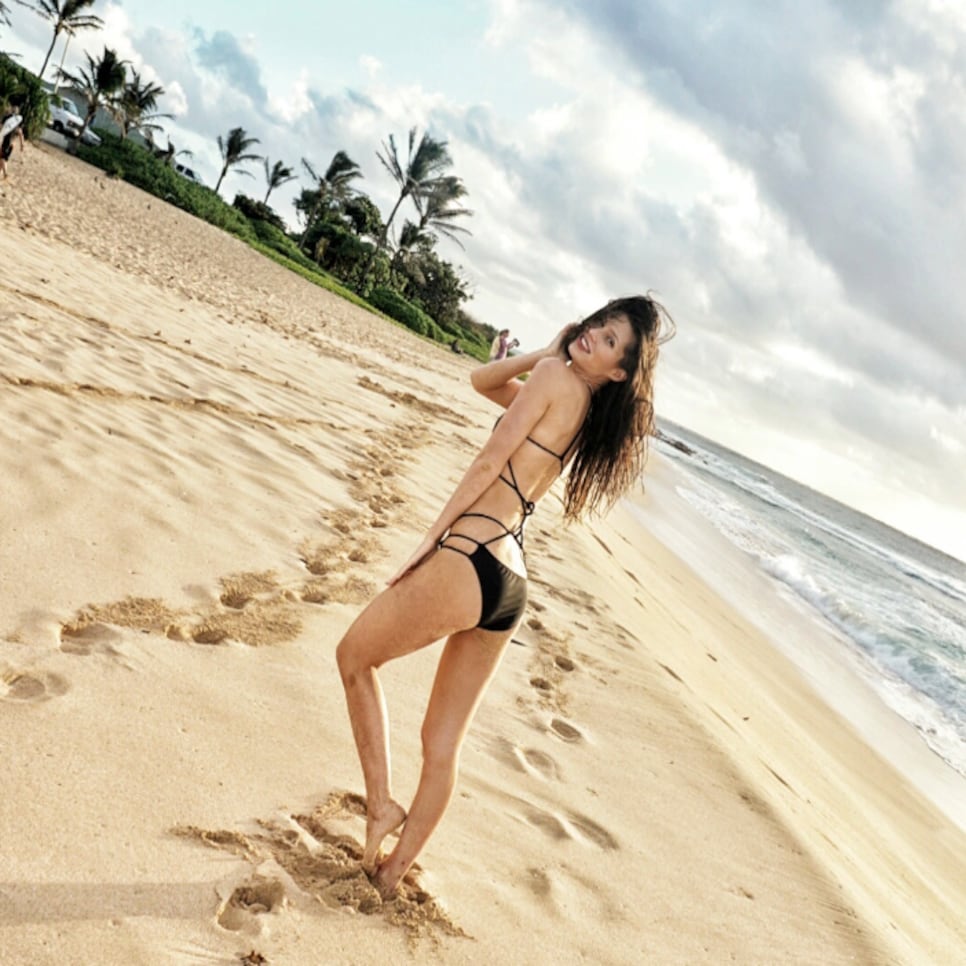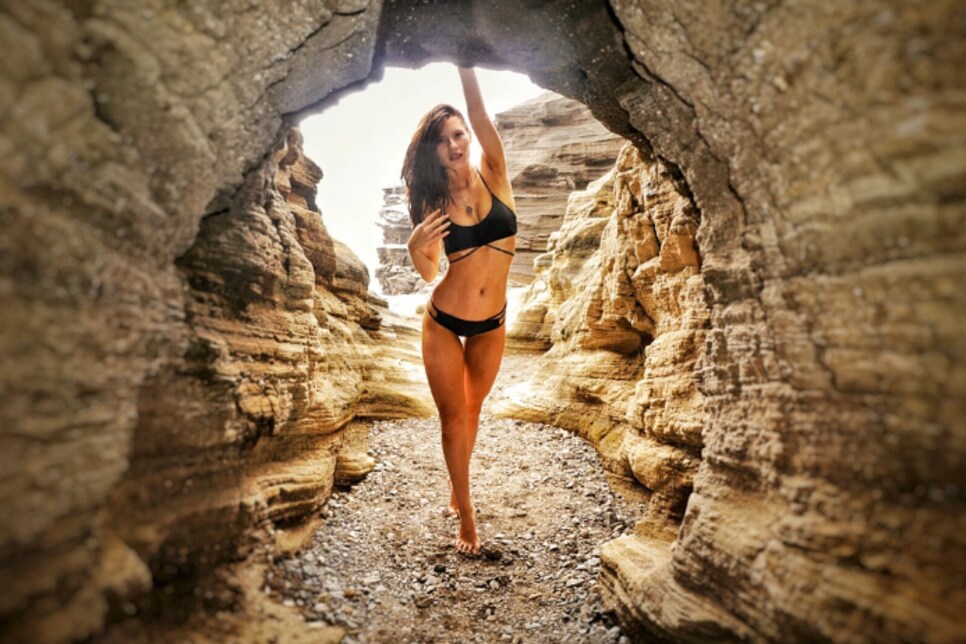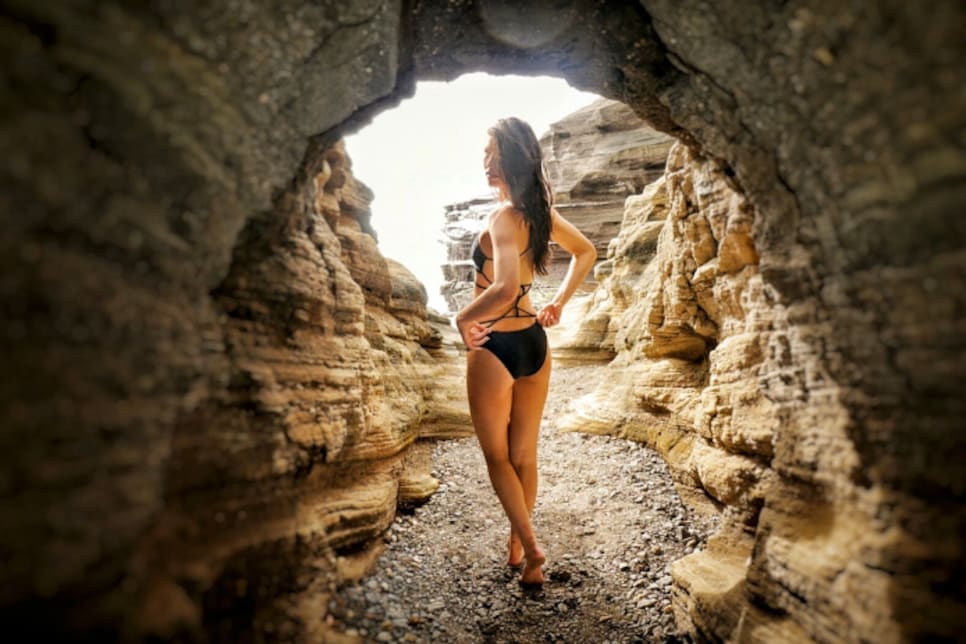 And here's a photo Wie took of a Hawaiian sunset: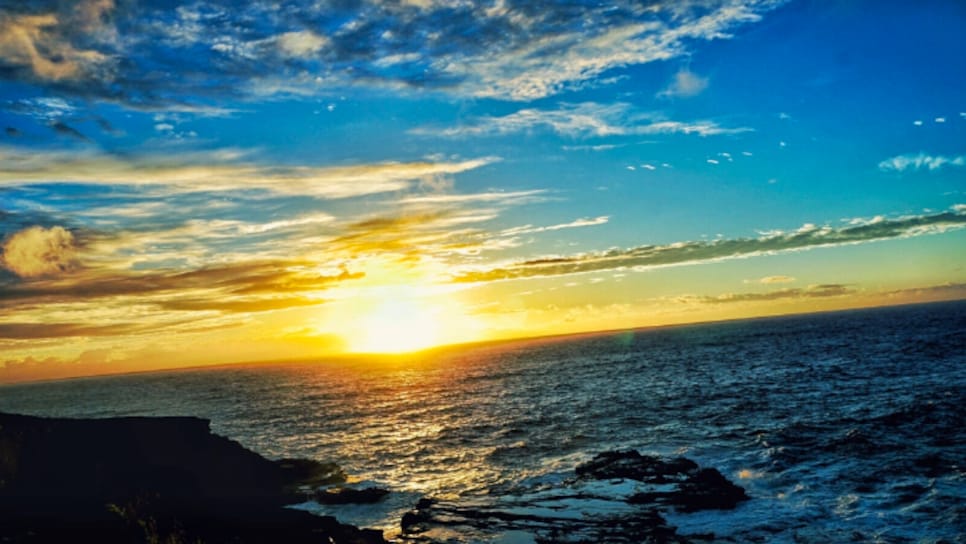 And finally, an up-close photo of a pecan pie: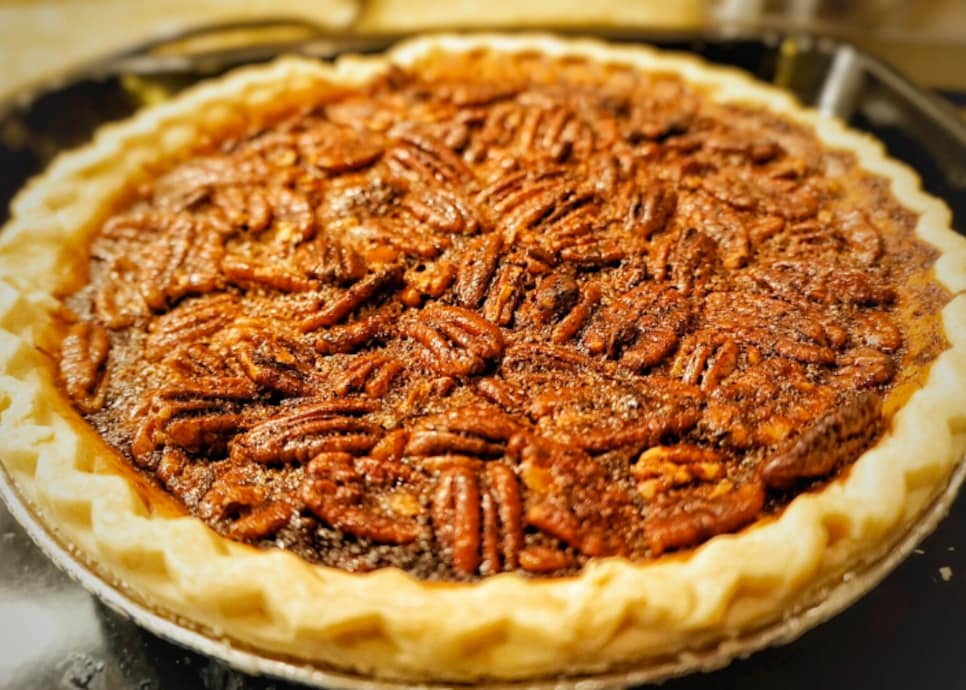 Yep, looks pretty professional to us, Michelle.