The Loop
Here's a ranking of the most random players to shoot 63 in a major
Congratulations Hiroshi Iwata, you've joined a distinguished group of 25 players to shoot 63 in a major.
Jack Nicklaus shot 63 in a major (at Baltusrol, in 1980). So did Johnny Miller, who became the first at Oakmont in 1973. They were followed by Greg Norman (Augusta, 1996), and Tiger Woods (Southern Hills, 2007).
But along the way there was also Michael Bradley. And Paul Broadhurst. And Mark Hayes.
Yes, it appears that shooting 63 in a major is kind of like throwing a perfect game in baseball. It's extremely rare, and you've got to be very good at what you do. But you don't necessarily have to be at the very top of your profession. Look no further than Iwata, who's 63 at Whistling Straits on Friday was fresh off a scorching 77 the day before.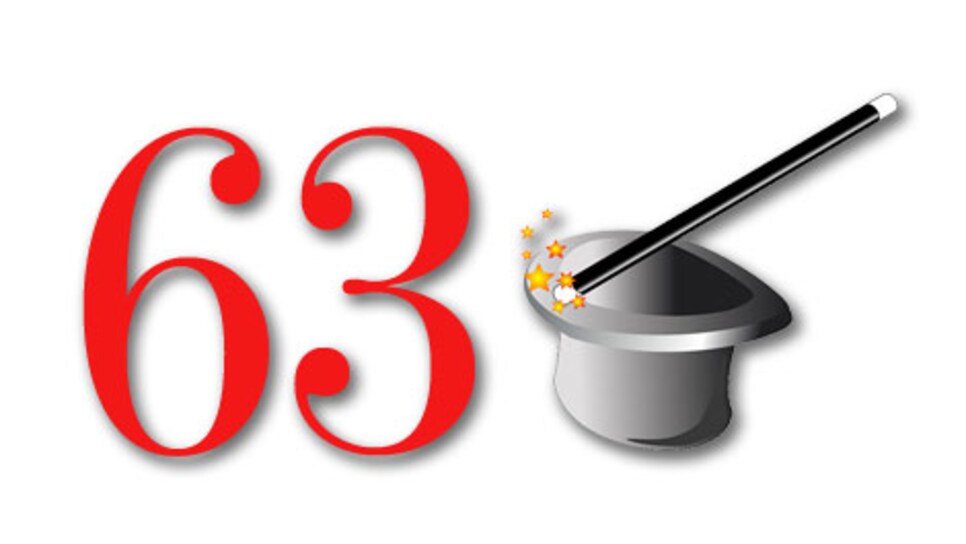 So with that in mind, let's take a look at the most obscure 63s ever shot in one of golf's biggest events.
__ 5. Vijay Singh, 1993 PGA Championship at Inverness.__ What's so weird about Singh shooting 63 in a major? The guy is a Hall of Famer, and he did it twice! OK, fine. But in 1993, he wasn't yet VIJAY SINGH. He was still a relatively obscure former club pro from Fiji, fresh off his first win on the PGA Tour. To that point, Singh had never recorded a top 10 in a major, but this was the turning point. Singh finished fourth at Inverness, and later added a second 63 at the 2003 U.S. Open at Olympia Fields.
__ 4. Michael Bradley, 1995 PGA Championship at Riviera.__ Bradley has four PGA Tour wins to his credit, so he has had a perfectly respectable career. But what's remarkable is that he has never even sniffed a top 10 in a major before or since, his best finish a 29th at the 1998 Masters. In fact, even with his 63 at Riviera, he still finished T-54.
__ 3. Mark Hayes, 1977 British Open at Turnberry.__ Hayes had a few wins as well, including at the pre-TPC Sawgrass Players in 1977. He even played on the winning U.S. team in the 1979 Ryder Cup. Here's the craziest part about his 63 at Turnberry: He needed only a par to shoot 62, but made bogey at the last.
__ 2. Paul Broadhurst, 1990 British Open at St. Andrews.__ Another historic round that seemed to come out of nowhere. Broadhurst, an Englishman, shot 84 in the Open the year before, and he looked doubtful to even make the cut. When he made a phone call that Friday to check on his status, he clumsily closed a phone-booth door on his left eye and opened up a pretty big gash. The next day he shot 63. Go figure.
__ 1. Hiroshi Iwata, 2015 PGA Championship at Whistling Straits.__ Yes, we're going with Iwata as the most random 63 ever, not only because he looked like a certainty to miss the cut after his birdie-free opening round, but because he had only played three majors prior to this week and never made the weekend in any. Now that he has got a tee time for Saturday, we don't know if he's a serious contender. But we like his chances if he can put together another back nine like this: