The Loop
Here's a little advice, Tiger: 'Play more tournaments'
Stories of interest you might have missed...
"[Tiger Woods] has been explaining this ambition…for close to two decades now, endlessly insisting that his sole motivation isn't money or acclaim or world ranking points, but the unadulterated satisfaction of vanquishing an entire field of his peers," Jason Sobel of ESPN writes. "If his main motivation remains winning -- and there's no reason to believe it doesn't -- he might want to heed a little advice. Woods should play more tournaments."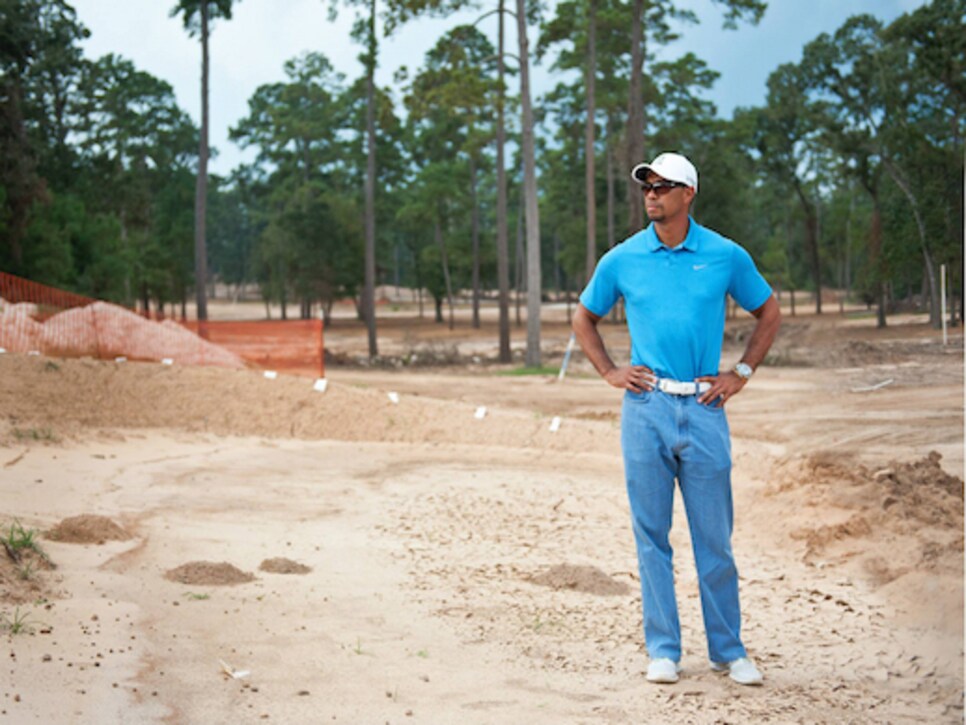 The new chief executive of the European Tour, Keith Pelley, has a significant obstacle to overcome, John Huggan of the Scotsman writes: Player greed. Three of its biggest names — Henrik Stenson, Ian Poulter and Sergio Garcia — won't be playing. "No matter how each of these enormously wealthy individuals feels about spending a week being endlessly pampered in a luxury hotel, they each have at least a moral duty to support and enhance the biggest event on their home tour (outside of the Open Championship)."
And the survey says: "A typical round of golf takes too much time away from family or work for many players." The Royal & Ancient commissioned a survey and "received responses from 56,000 golfers in 122 countries about their experience of playing a typical 18-hole round of golf which lasts between three and four hours," Reuters reports. "Although 70 percent were largely happy with the duration of their rounds, 60 percent said they would like the game better if it took less time to play."
"Justin Rose was exactly what the Zurich Classic needed -- a pedigreed champion worthy of one of the best golf tournaments on the PGA Tour," New Orleans Times-Picayune columnist Jeff Duncan writes. "The event was overdue for a big-name winner…Maybe that's why the brass band playing When the Saints Go Marchin' In' had a little pep to its step during the second line parade to the trophy presentation. Nothing against the string of first-time winners and Cinderella stories, from previous years, but the tournament was desperate for a headline champion."
The WGC-Cadillac Match Play this week has a new format that will keep the entire 64-man field around until Friday. Good idea? "I think it's better for fans, TV and media, but not necessarily for us," Webb Simpson said in this story by Ron Kroichick of the San Francisco Chronicle. "We were talking about a couple possible scenarios — you could win 6-and-5 and 6-and-5 and then lose in a playoff and you're done. So there will be a couple guys going home who shouldn't be going home. But I get why they're doing it. I think it'll be exciting for everybody."