The Loop
Here's a very cool way of experiencing Bandon Dunes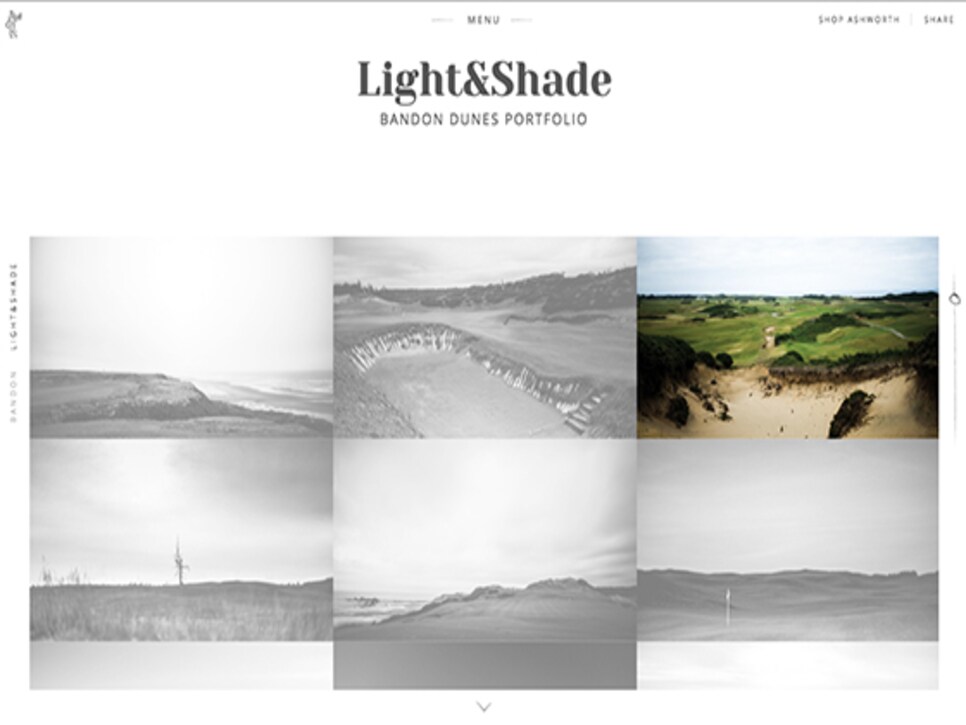 This portfolio offers a very cool way of experiencing Bandon Dunes in 15 photos. When you click on one of the black-and-white thumbnails you can view a much larger version of that image, sometimes in full color. Lock that image into place and just study it.
Here are three images that I love: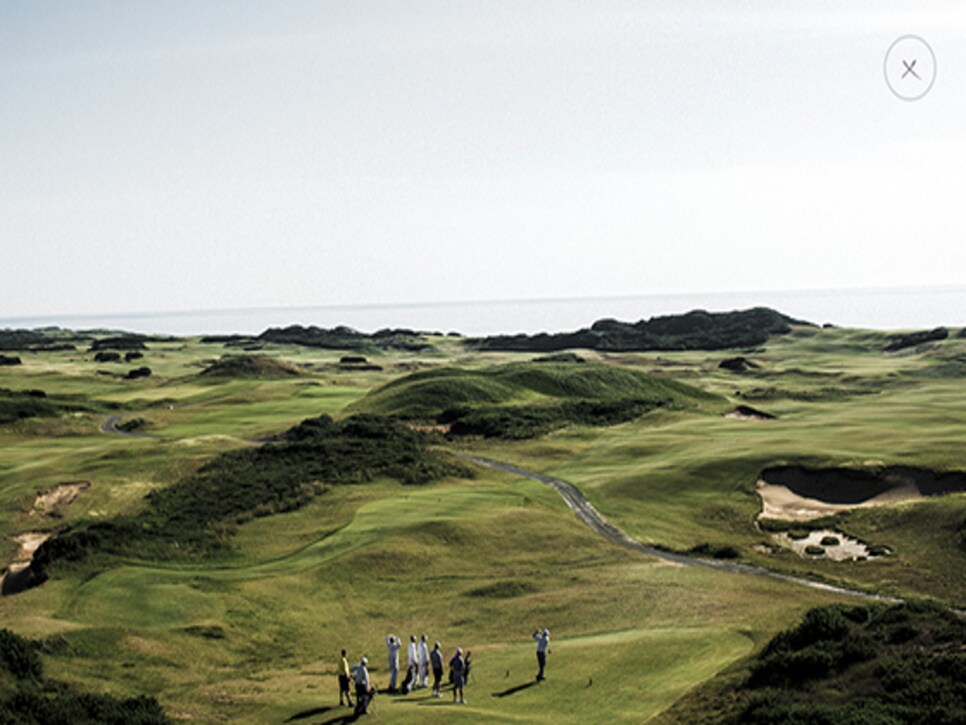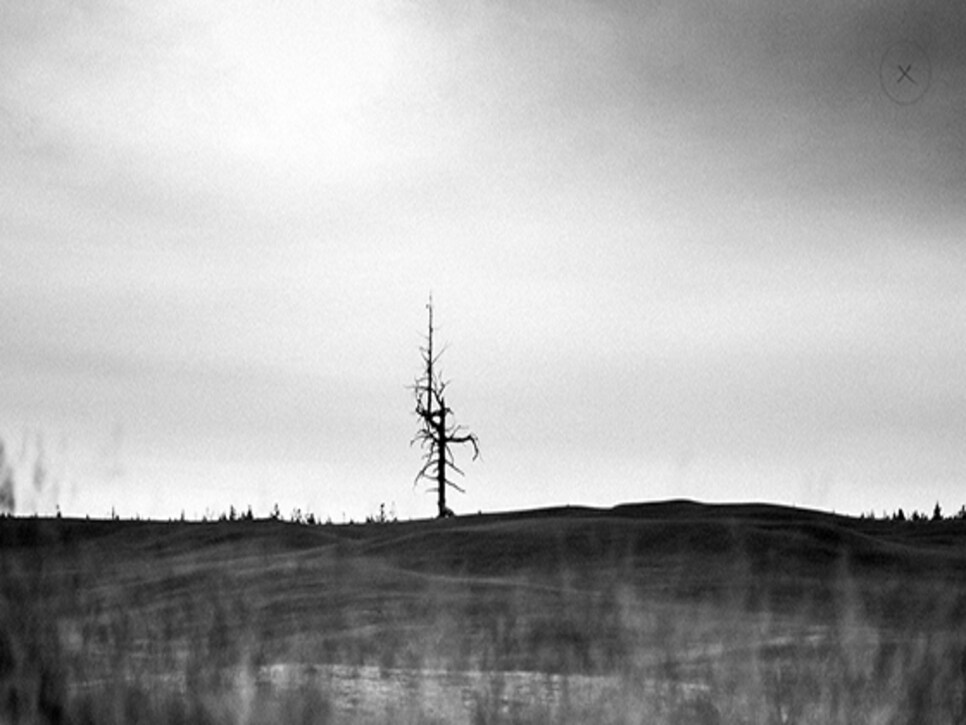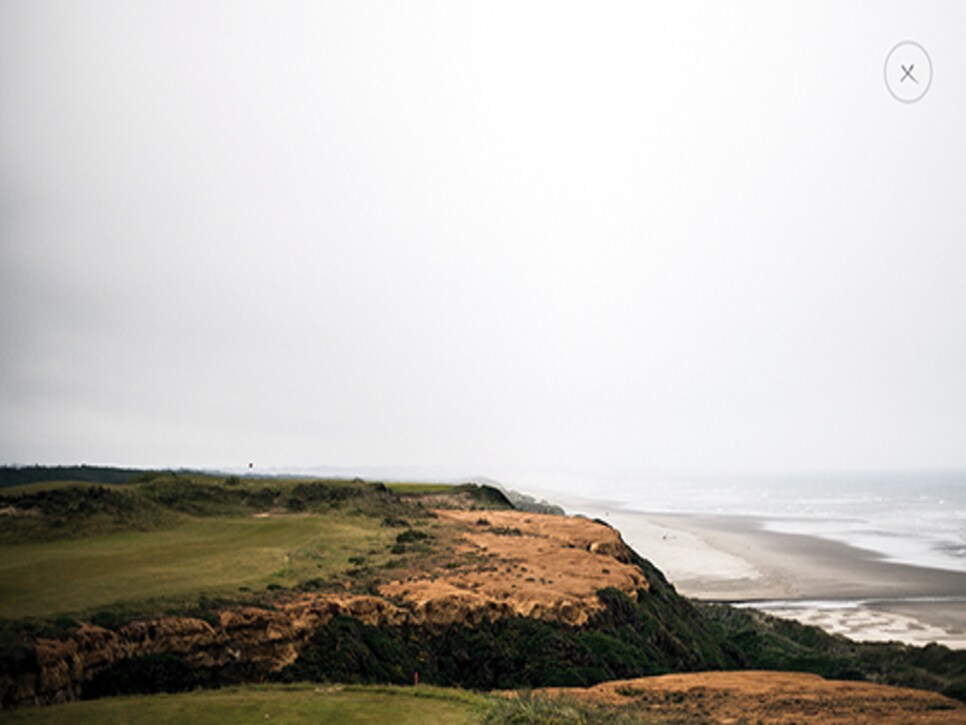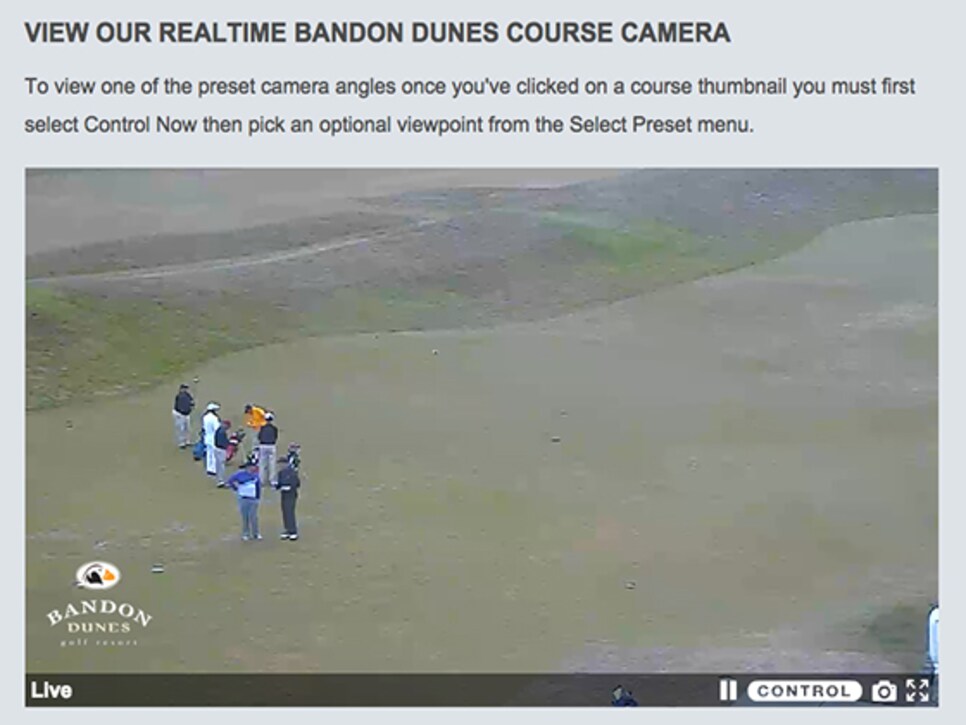 So yeah, you can go ahead and say goodbye to your productive Monday.