The Loop
Here are the sectional qualifying sites for the 2017 U.S. Open at Erin Hills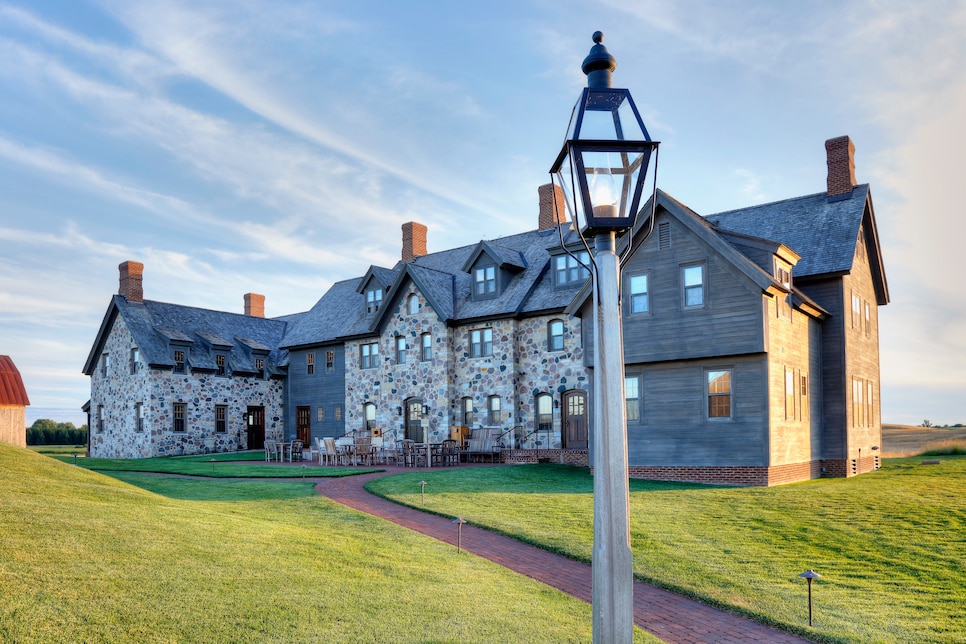 The USGA announced on Monday the 12 sectional qualifying sites for the 2017 U.S. Open, the last stage before players earn a trip to Erin Hills. And for the 13th consecutive year, the USGA will have two international sites in England and Japan.
"The U.S. Open has broad appeal, as evidenced by the more than 9,800 entries we have received in each of the last four years and the fact that any amateur golfer can enter," said Stuart Francis, USGA championship committee chairman. "The opportunity to take sectional qualifying to all parts of the United States and international sites helps to ensure that we have the strongest field possible."
Unlike the local stage -- which consists of one round -- sectional qualifying is held over 36 holes. Eight players have won the U.S. Open as sectional qualifiers, Lucas Glover being the last in 2009.
Sectional qualifying begins May 22 in Japan and continues May 29 in England. (The 18-hole qualifiers begin on May 2.) The 10 American sites will conduct sectional qualifying on June 5. Online player registration for the 2017 U.S. Open starts on March 8 and runs through April 26. To be eligible, a player must have a handicap not exceeding 1.4 or be a professional.
Ono Golf Club, Ono City, Japan
Walton Heath Golf Club, Surrey, England
Big Canyon CC & Newport Beach CC, Newport Beach, Calif.
Brookside CC & Lakes CC, Columbus, Ohio
Canoe Brook CC (North and South Courses), Summit, N.J.
Germantown CC & Ridgeway CC, Memphis, Tenn.
Hawks Ridge Golf Club, Ball Ground, Ga.
Jupiter Hills Club (Hills Course), Tequesta, Fla.
Lakewood CC, Dallas, Texas
Springfield CC, Springfield, Ohio
Tacoma CC, Lakewood, Wash.
Woodmont CC (North Course), Rockville, Md.