The Loop
Here are the Olympic golf medals for 2016 Rio games
OAKMONT, Pa. -- The last time golf competed in the Olympics in 1904, the sport's victor received a trophy to go along with their medal: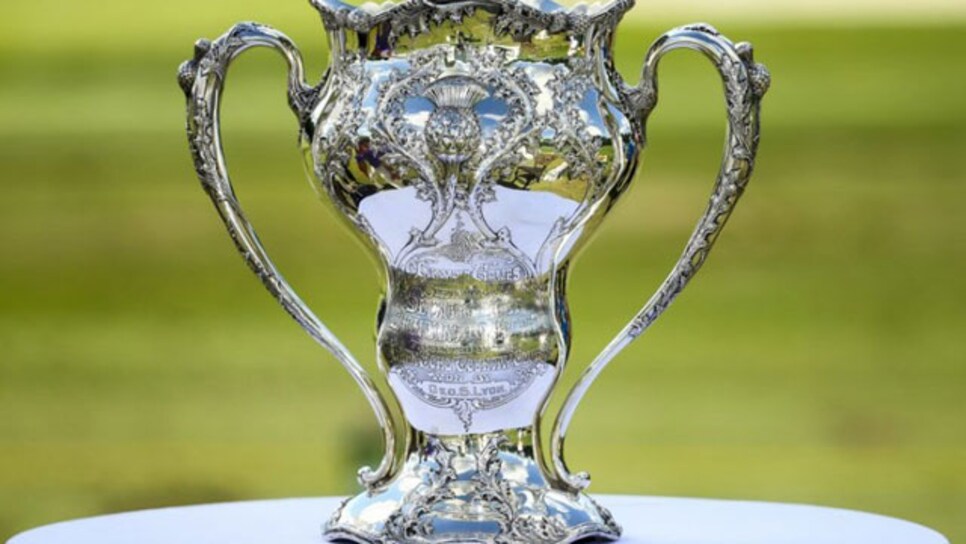 While similar hardware won't be rewarded in Rio this August, the winners of golf's return to the summer games won't be complaining about their prize. On Tuesday, the medals were unveiled, featuring the Rio 2016 logo with the Olympic rings on one side, and a picture of Nike -- the goddess of victory, not company -- on the other.
Pretty sweet, right? Let's just hope the medals find a better resting place than a bookcase in Ohio.