The Loop
Here are five green jackets you can buy for your 2016 Masters party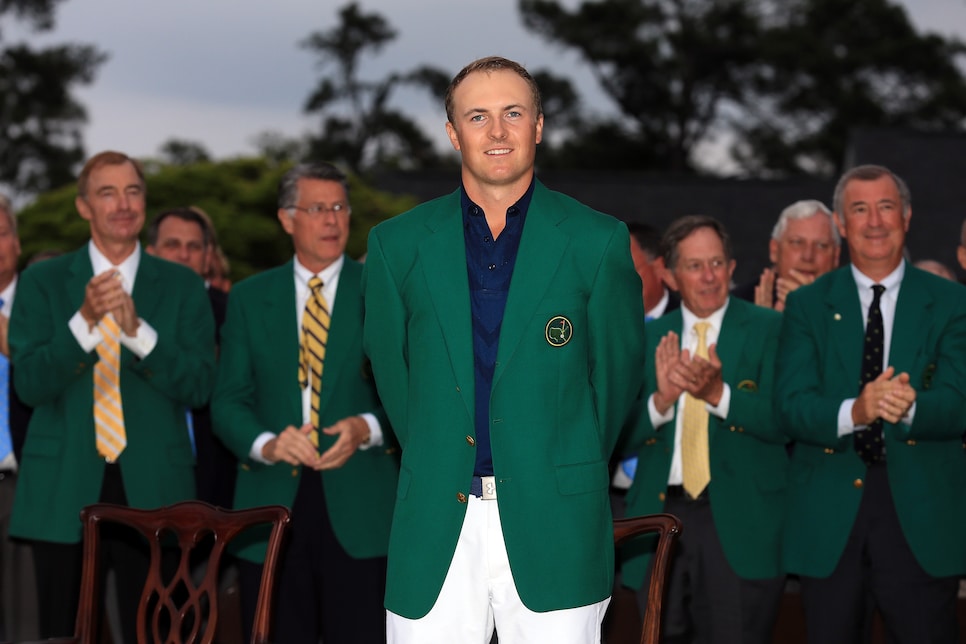 Football fans wear their favorite players' jerseys. Baseball zealots rock their team's hat. What's stopping golf diehards from partaking in the fashion imitation fun?
Which is why, for this year's tournament, we picked five replica green jackets to wear to your Masters party. (Or even to the Augusta National grounds. Guarantee at least one confused patron will ask for your autograph.)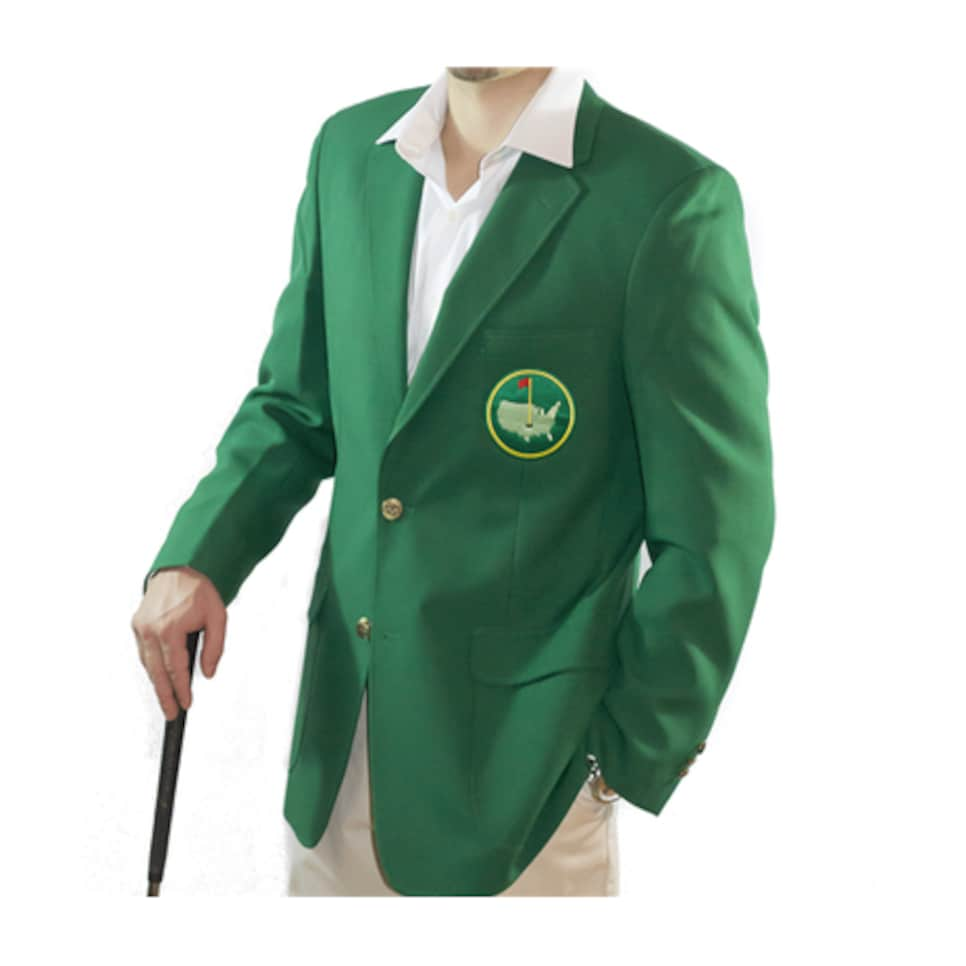 Apparently this model accidentally wore the restaurant-loaned blazer home.
To the untrained eye, this is close to the real thing. Just don't pay attention to the logo: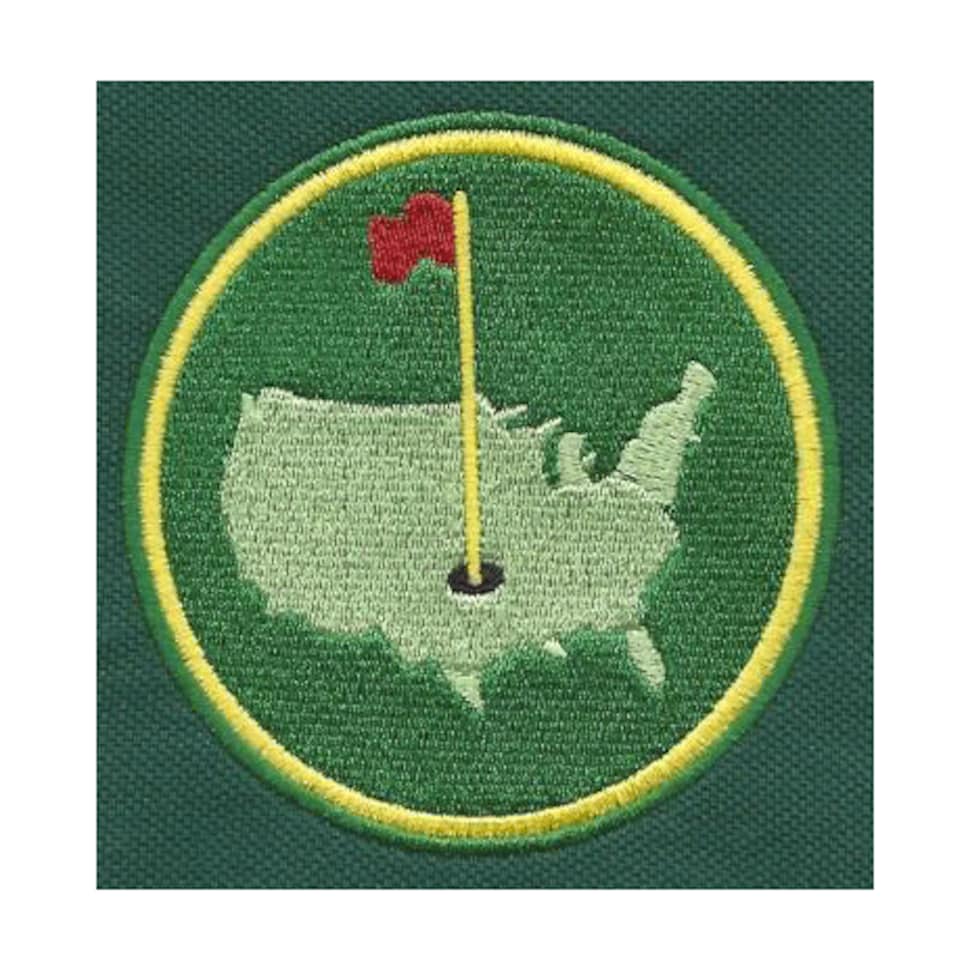 That, or this company is banking on Augusta National picking up shop and heading to Oklahoma City.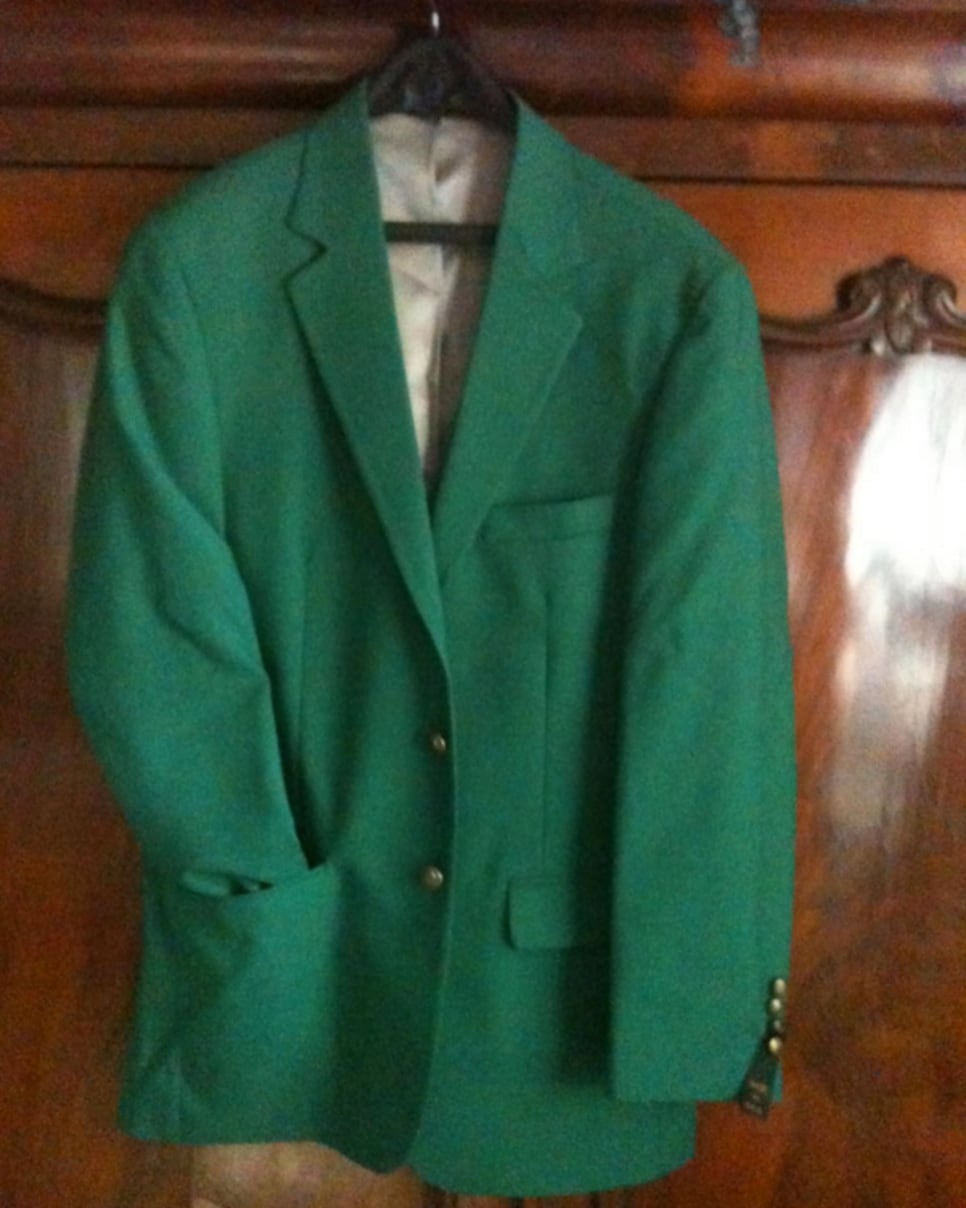 Admittedly, I'm torn on this option. It might be the nicest jacket -- at least in terms of make, fabrication and fashion -- of the bunch. Moreover, for those seeking a more tailored fit, this piece from Dann Clothing has 40 sizes to choose from.
Conversely, do you want this nice of an ensemble? It has a hefty price tag at $325, and doesn't have a decal despite marketing itself as a "Masters blazer." I suppose there's the argument that this coat can be worn for other occasions, so if you're looking for versatility in your purchase, this jacket is for you.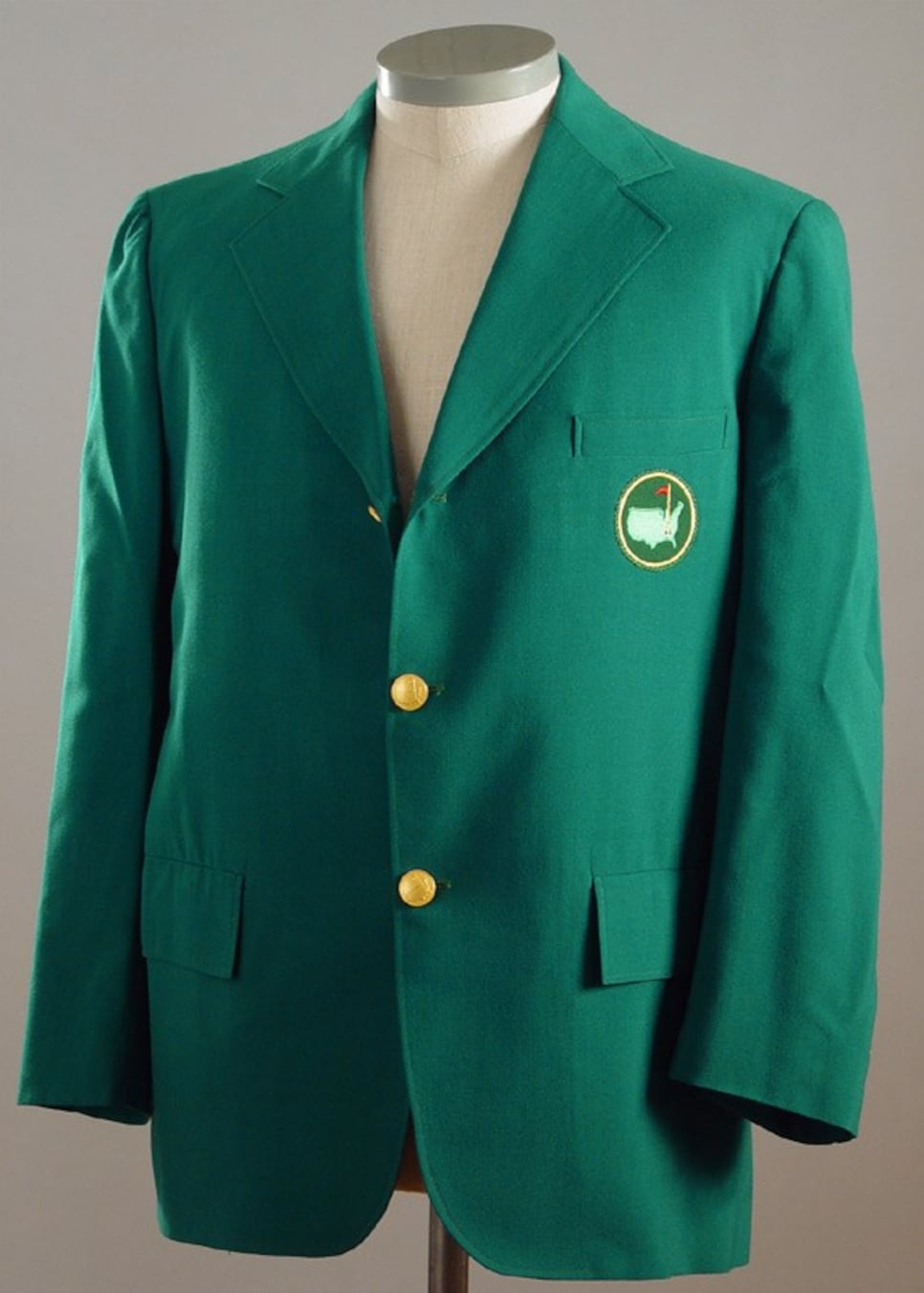 The good: It's an actual green jacket! Green Jacket Auctions specializes in golf memorabilia, recently putting John Daly's claret jug from his 1995 British Open win on the market. The item has been verified, assuring it's buyer that they're getting the real deal.
The bad: It's likely not from a Masters winner, or a famous member like President Eisenhower. Rather, it's probably the jacket of an Augusta businessman.
The ugly: Ending on April 9, the opening bid for the green jacket was $5,000. At time of writing, that number had ballooned to $8,857.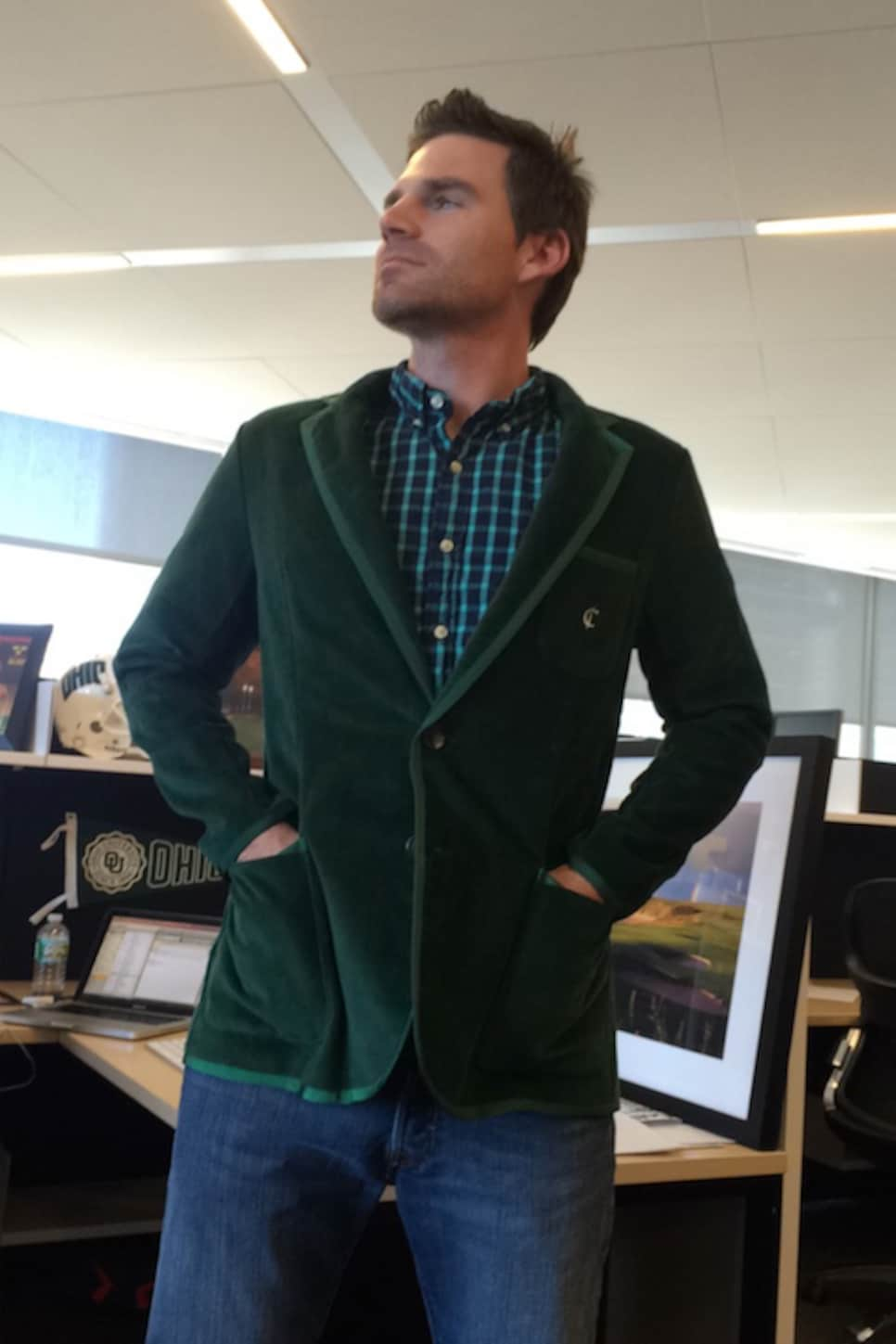 A look that says, "I wear a cigar jacket, but don't smoke cigars" and "Yes, I have a pet giraffe, what of it?"
This blazer from Criquet Shirts is actually a bath robe, designed for one to wear at the pool. Which is perfect for those hitting the beach that want to be formal, but still show others you're there to party.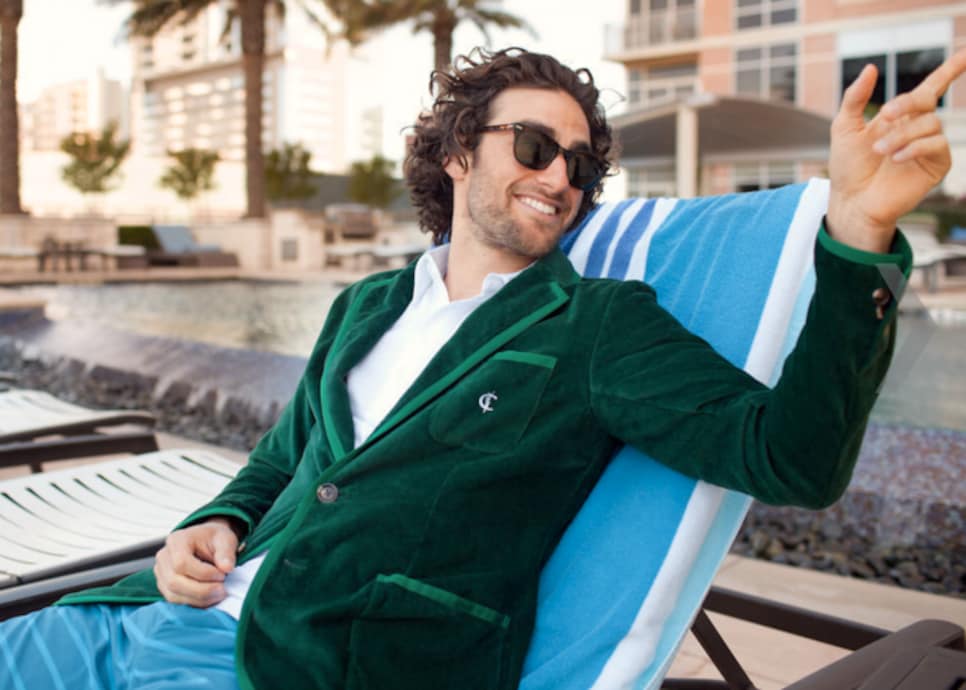 This limited edition terry cloth toweling blazer is going for $289 at Criquet's website.
It's a long shot, but an authentic Augusta National green jacket was found at a Houston thrift store this past December.
On the chance such prosperity alludes you, we recommend snagging a green blazer at Goodwill for $5, followed by the purchase of a Masters patch from Etsy for $6. Sew those bad boys together and BAM, you have yourself a green jacket.
Granted, it won't look as official as the items above. Of course, the reason the green jacket is so special is that it can't be bought; it's earned. And unless your golf game markedly improves, this is the closest avenue in attaining this Masters honor.