The Loop
Here are Callaway's Baltusrol-themed staff bags for the PGA Championship
SPRINGFIELD, N.J. -- Walking around the PGA Championship this week at Baltusrol, it doesn't take long to come across one of Callaway's staff bags. The brown, the stripes... their bags this week aren't your standard Callaway staff bags.
Danny Lee Snapchatted his bag out: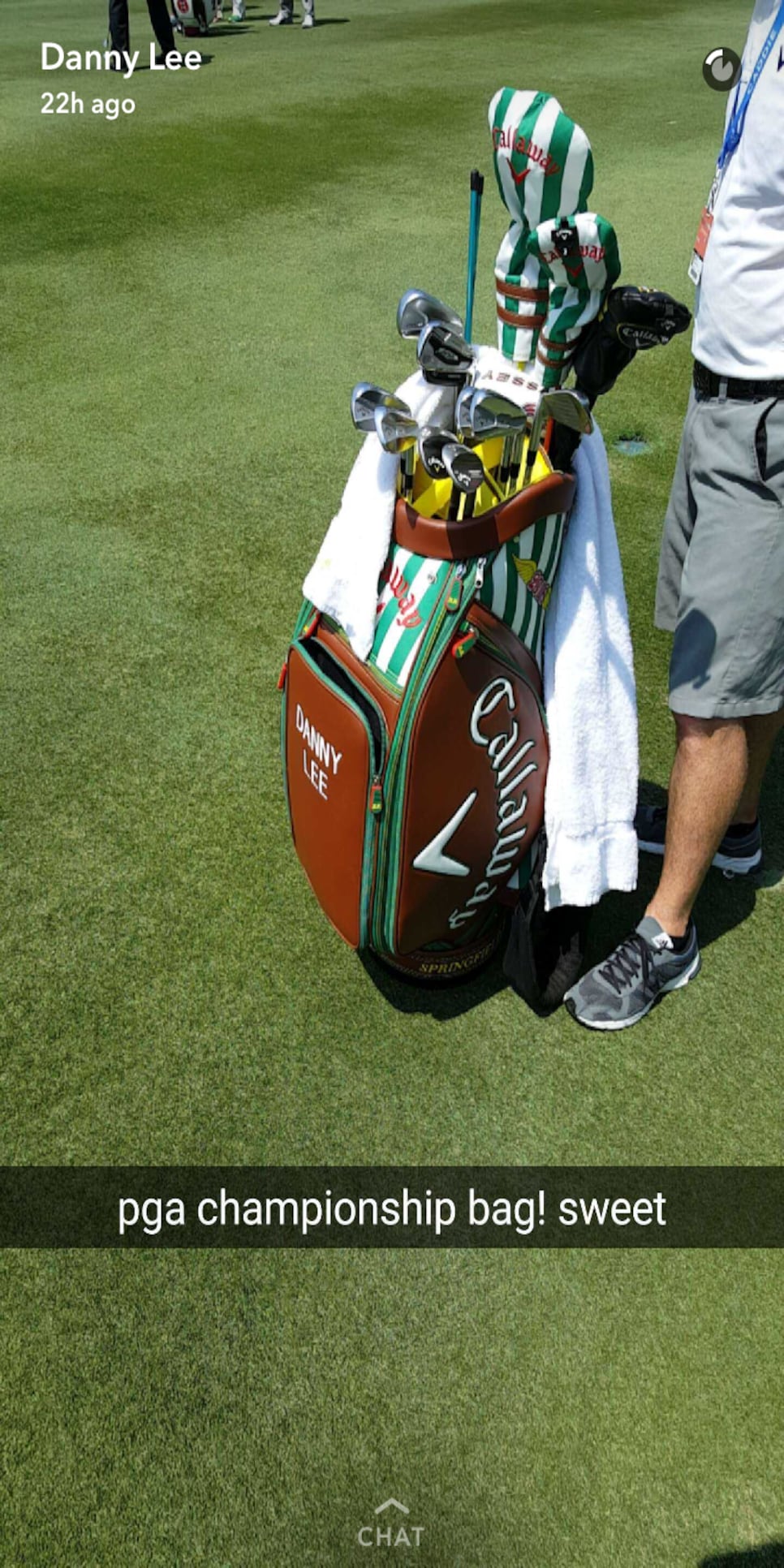 Callaway wanted to design a bag that pays homage to Baltusrol, and they went all out. The stripes match the green and white awning that's over the terrace at the clubhouse. There are also wings on the bag that match the Baltusrol logo. Springfield, N.J. -- the location of the tournament this week -- is printed along the bottom of the bag. Even the zipper pulls have details about the course on them: B.R. is stamped on the zipper pulls, standing for Baltus Roll, the club's namesake.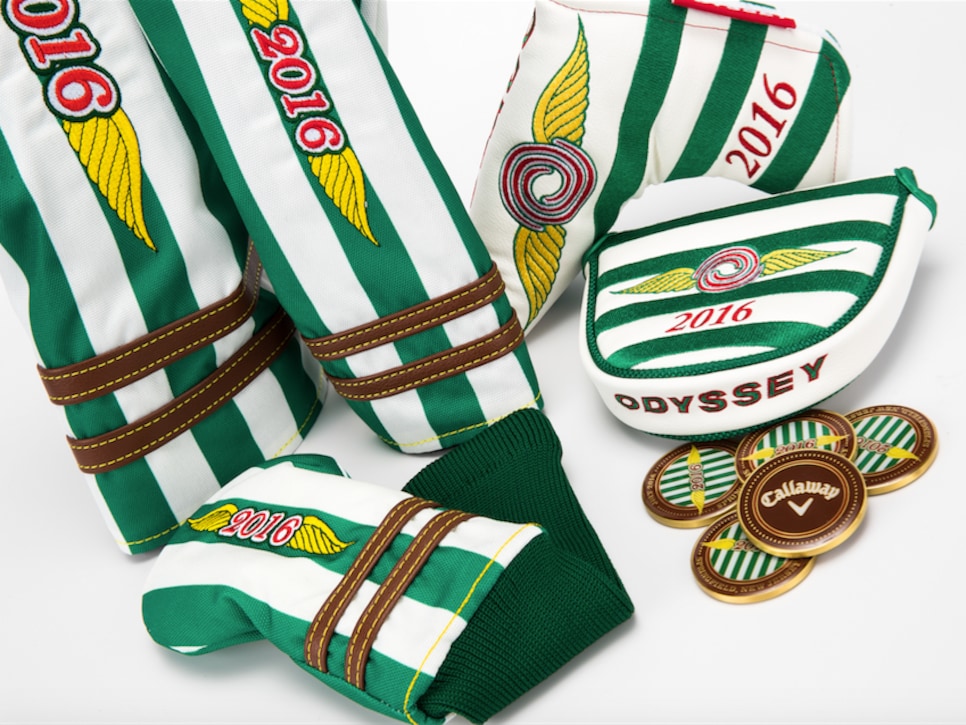 If you want to win one of these bags, keep an eye on Callaway's social media accounts on Wednesday and Thursday. They'll be giving away a bag, headcover, and coins.