The Loop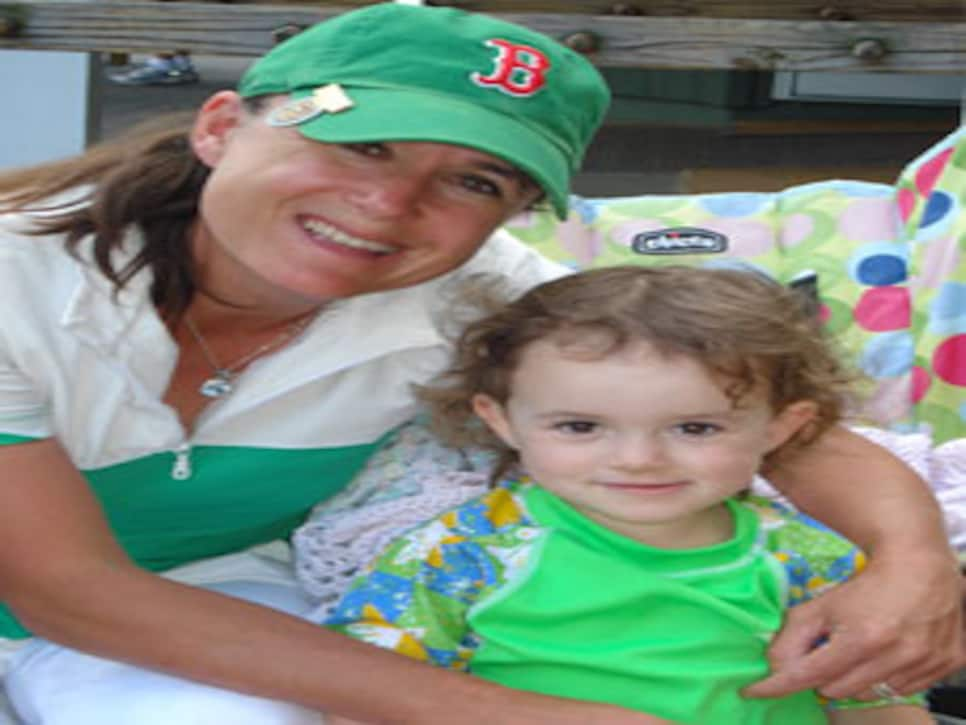 In her role as Player Liaison, she sees herself as a dispenser of information -- clearing up misinformation. She also mediates issues between players and between players and caddies and pays special attention to the rookies on tour. Through her LPGA involvement, she has worked with Carolyn Bivens. When asked to comment about the controversy surrounding the commissioner she declined because of the sensitivity of the issue.
Heather's at Saucon Valley this week and competing in her ninth U.S. Women's Open. She earned her place by qualifying at a regional site. But she hasn't played much competitive golf lately. Her first priority is her family -- husband Ray Howell and daughter Hannah, almost three.
With the responsibility of raising her daughter, she's shifted her focus from competitive golf to her job as Player Liaison. This involves about 18 weeks on the road, but she brings Hannah with her. And she's able to spend time at home. It's a job she truly enjoys and a lifestyle that accommodates her many interests.
(Photo credit: Melissa Farrell Paglieri) *