The Loop
Head of golf ball retrieval company sentenced for manslaughter after diving death at Wales golf course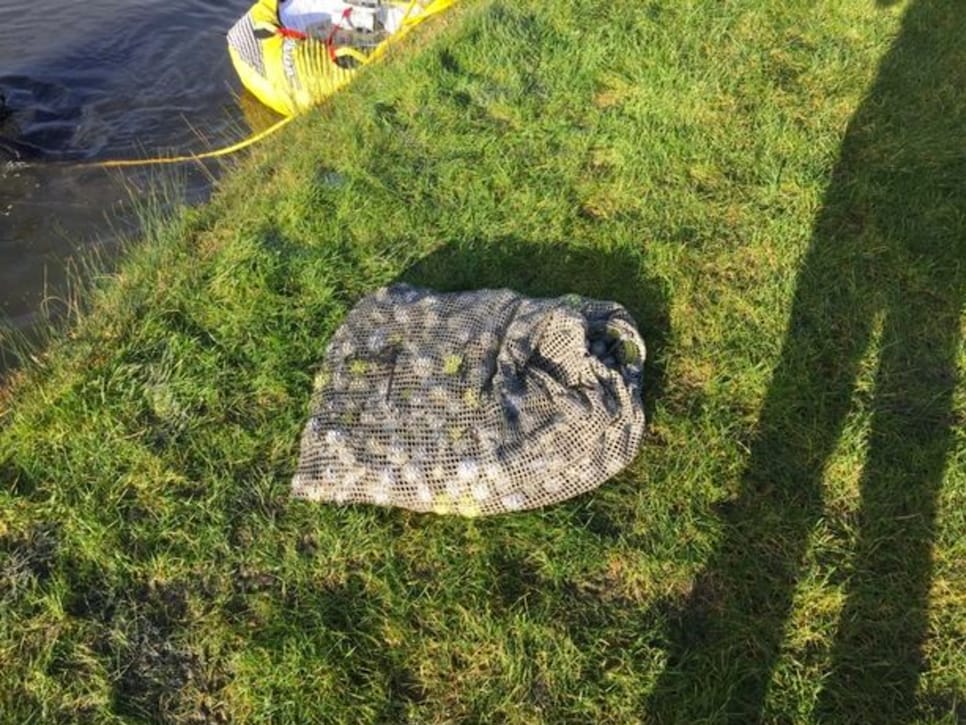 The head of a golf ball retrieval company was sentenced to prison after pleading guilty to playing a role in the diving death of an employee.
According to BBC News, Dale Pike received 32 months in jail for manslaughter by gross neglect following Gareth Pugh's death in February 2016. Pugh, 29, was being paid to dive for golf balls at Peterstone Lakes Golf Club in Wales when he drowned.
Pike, 25, runs Boss Golf Balls, a company that sells retrieved and refurbished golf balls. But instead of hiring trained divers for about 1,000 pounds per day, Pike paid Pugh approximately 40 pounds per day. A health and safety investigation found 16 breaches of regulations.
Pike supervised the dive, but with one of his arms in a cast, he was of little help. Pugh, a father described as having "learning difficulties," was eventually pulled out of the water -- which was only about eight-feet deep -- with a bag containing 341 golf balls.
"Dale Pike stood by and watched as Gareth entered the water knowing that safety regulations were being breached. His deceit and callousness resulted in Gareth losing his life," Iwan Jenkins of the Crown Prosecution Service said. "There was clear evidence Pike had made enquiries with legitimate dive operators to cost this activity but he chose not to use them, instead falsely claiming to the golf club that he was a qualified commercial diver with his own equipment."