The Loop
He calls it 'the worst golf experience ever,' and who are we to argue?
The next time you're lamenting a bad day of golf, consider the plight of an unidentified man, who had what he calls "the worst golf experience ever." Assuming he's telling the truth, few would argue otherwise.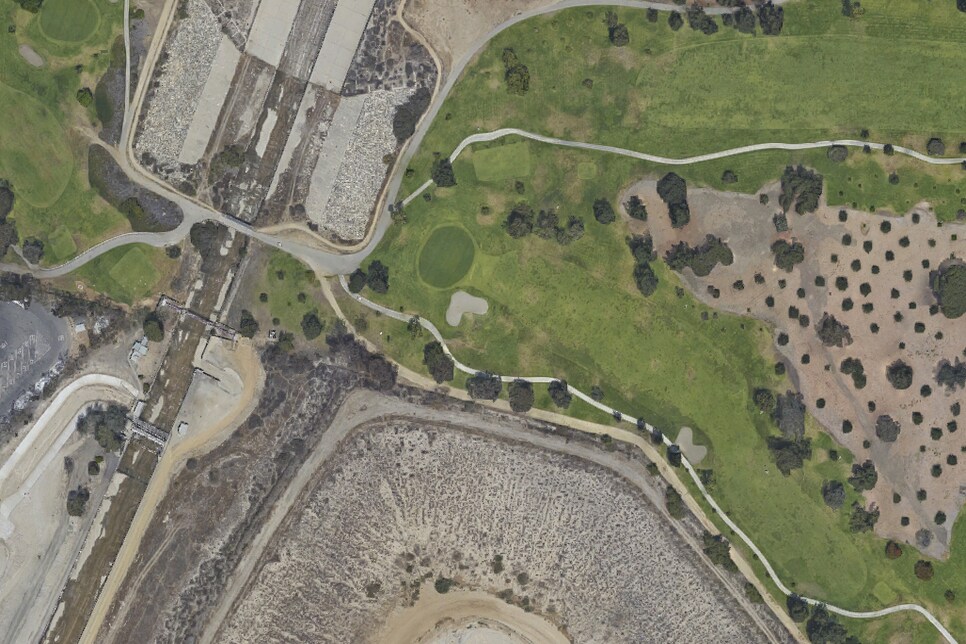 "I can't believe this actually happened. Last Saturday [Oct. 17] my buddy and I played at Hansen Dam golf course, a Los Angeles Muni. It's in a bit of a sketchy neighborhood but I've never had any problems before.
"I parked the cart on the path near the 9th hole (which happens to be next to the parking lot and driveway) to putt and when I got back it was gone. The green is next to the cart path but no of us noticed it being driven off. The bastards got away, down the driveway and into the neighborhood. Someone spotted the cart and tried to follow but lost them (obviously not because of speed).
"Not only did they get our clubs and my range finder, but also wallets, keys, glasses and cell phones. Because they got everything and knew our address, I had to quickly shut down my credit cards, re-do the locks on the house and office (they had my business cards) as well as re-code the key fobs for 2 cars ($1000!).
"The scary part was that they came to our house on Sunday night and went into one of the cars that we could not get the key code changed right away. We had blocked it in the driveway with another car and they took what they could fine which was only my wife's shopping bags. My insurance should cover some of the costs but at the end of the day this will cost at least $3K not including the time spent dealing with the bull***.*
"Anyone ever hear of something like this before? I wanted new clubs but not this way for sure."
Efforts to confirm his story have not yet been successful (a phone message left for the course has not been returned), though the Los Angeles Police Department's Crime Mapping website cites two separate crime cases for Oct. 17 at Hansen Dam Golf Course: One is a stolen vehicle, the other grand theft.
In the meantime, we'll take his word for it. No one could concoct a story that dispiriting.